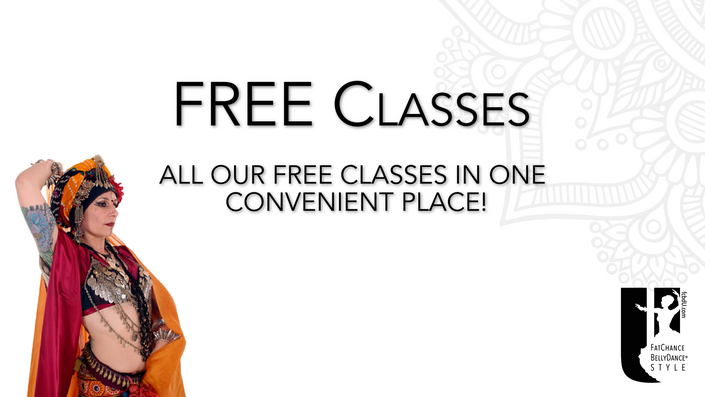 Free Course Bundle
Try a selection of our classes for FREE!
Enjoy a variety of classes with a variety of instructors absolutely free! With new classes added every month, you'll love all fcbdU has to offer.
Classes range from technique, makeup, costuming, yoga, conditioning and lectures. The convenience of free online learning all in one place.


Courses Included with Purchase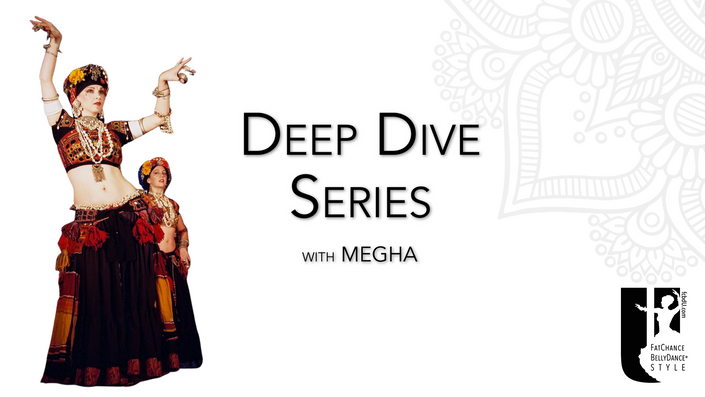 Deep Dive Series
A variety of technique details for some common challenges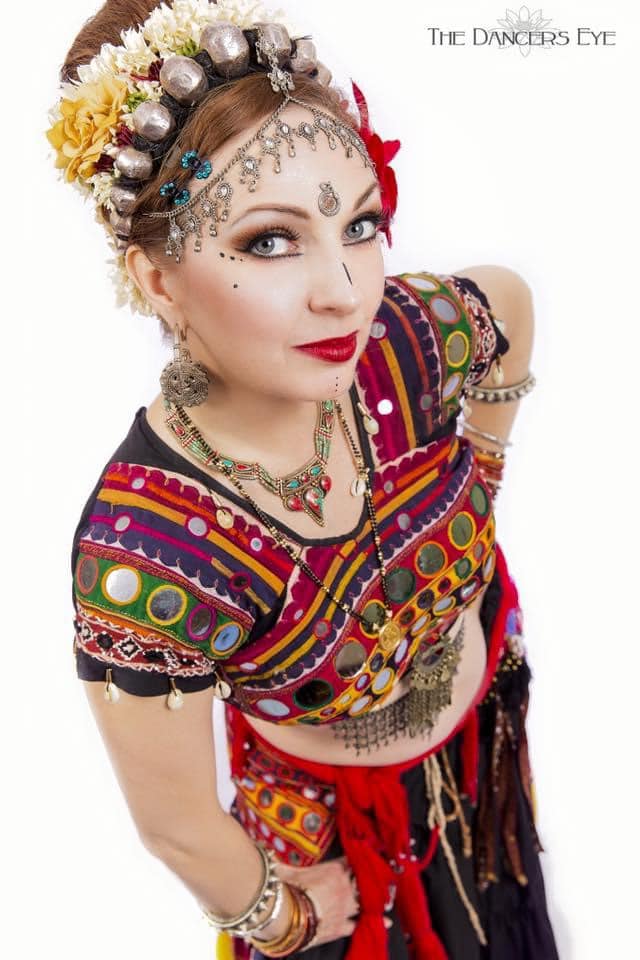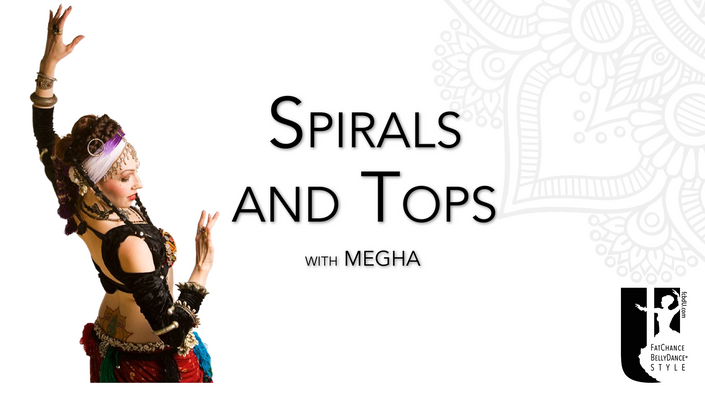 Spirals and Tops
Important Concepts for Spins and Turns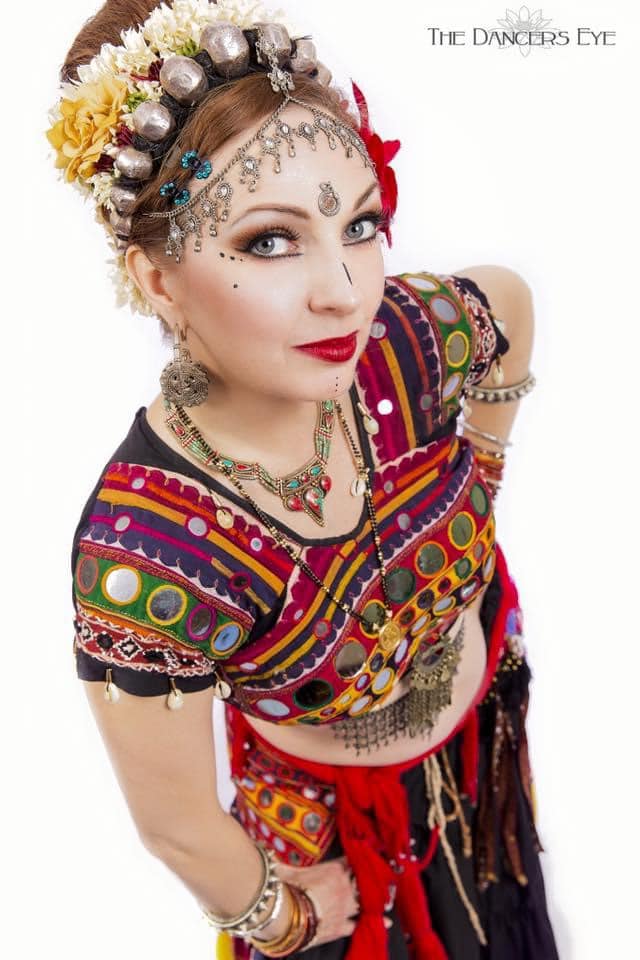 FREE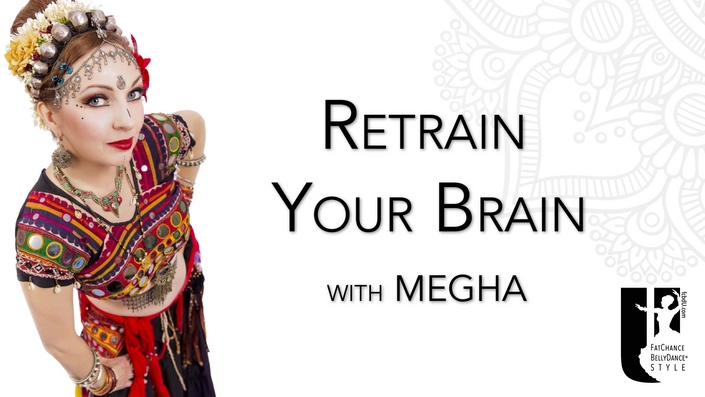 Retrain Your Brain
Join our beloved Megha in this series of tips to help you break old habits and Retrain Your Brain.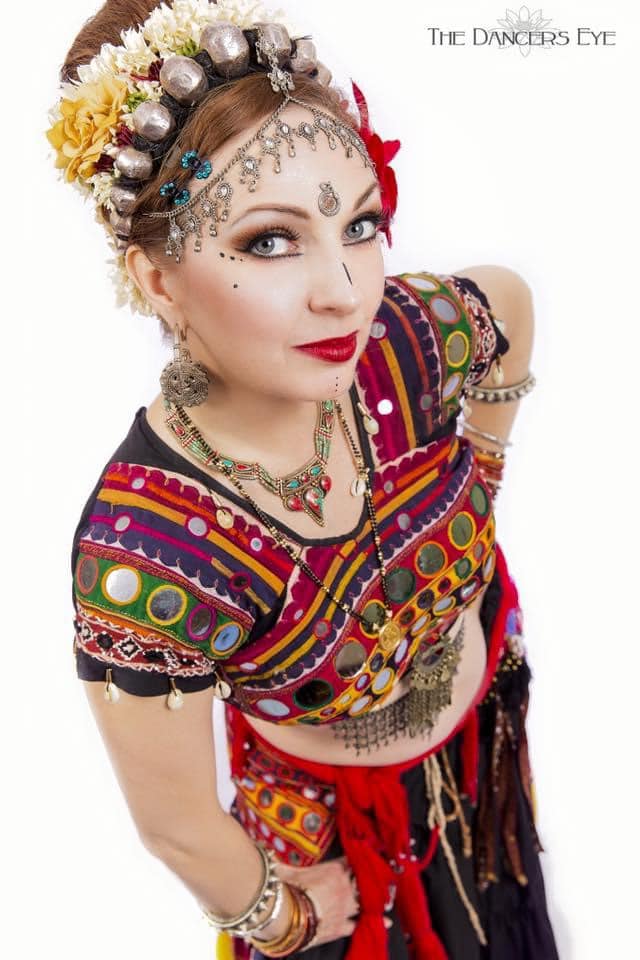 FREE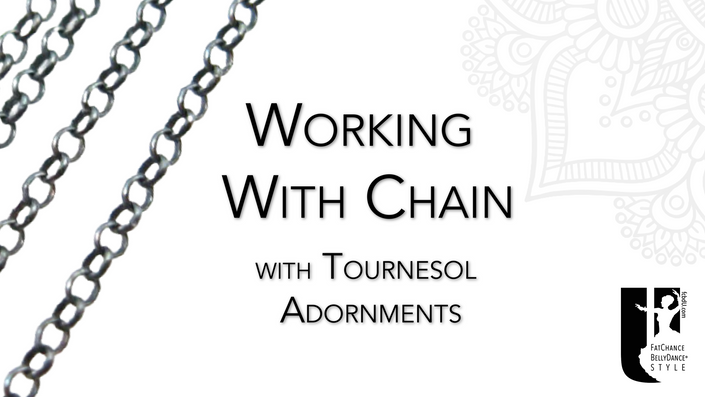 Working With Chain
Learn about the different types of chain, tools needed, adding closures and ideas for costuming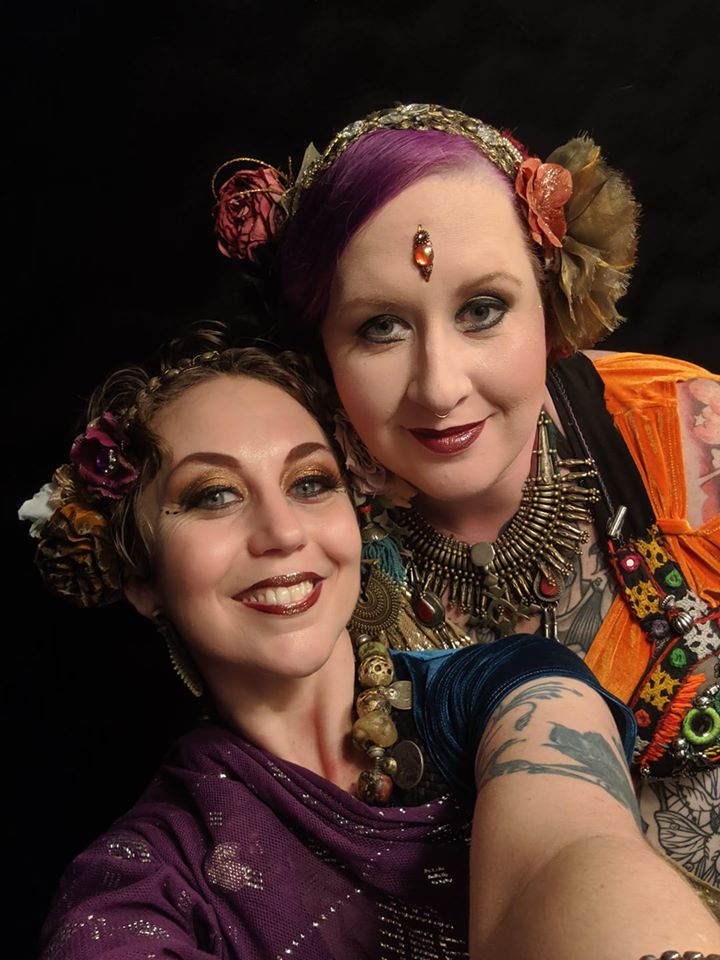 FREE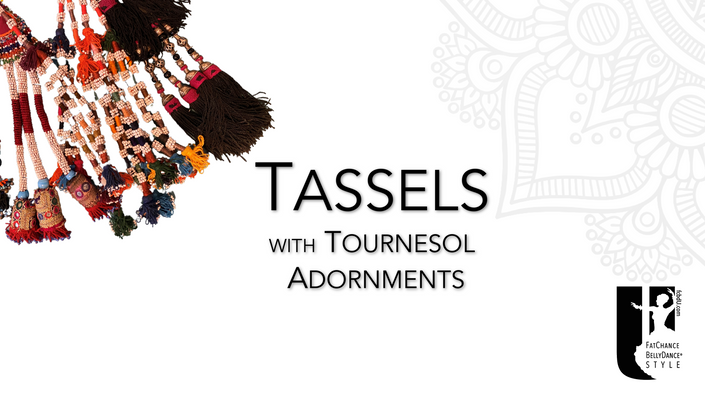 Tassels
Wonderful tips to add tassels to your costumes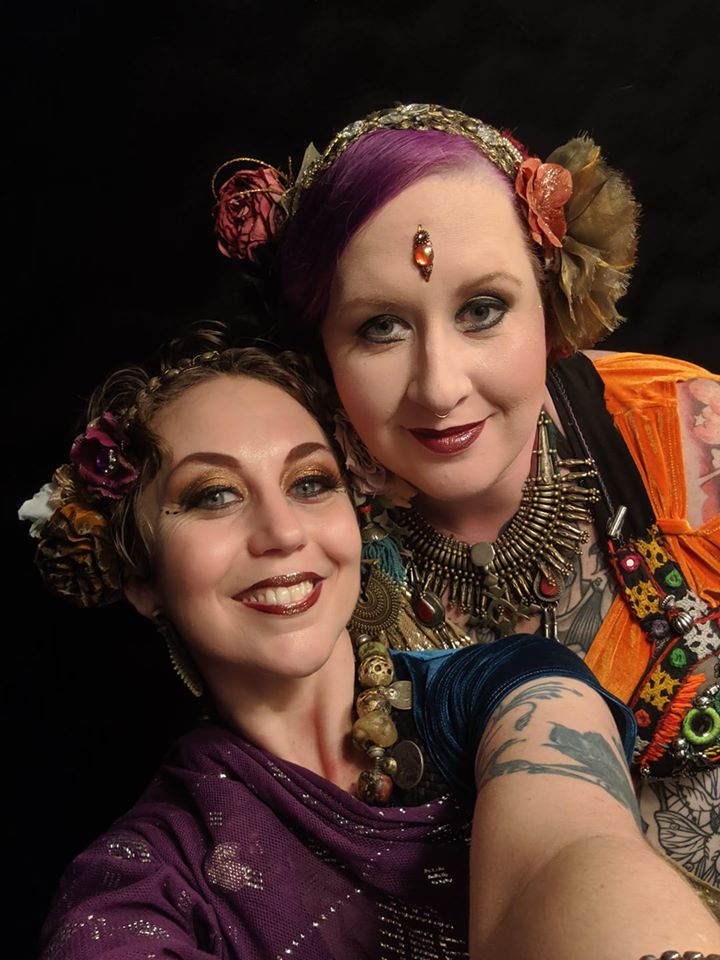 FREE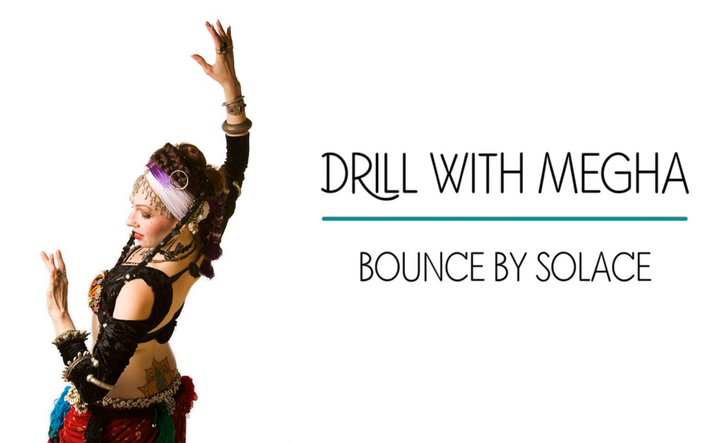 Drill with Megha!
Follow Along to Bounce by Solace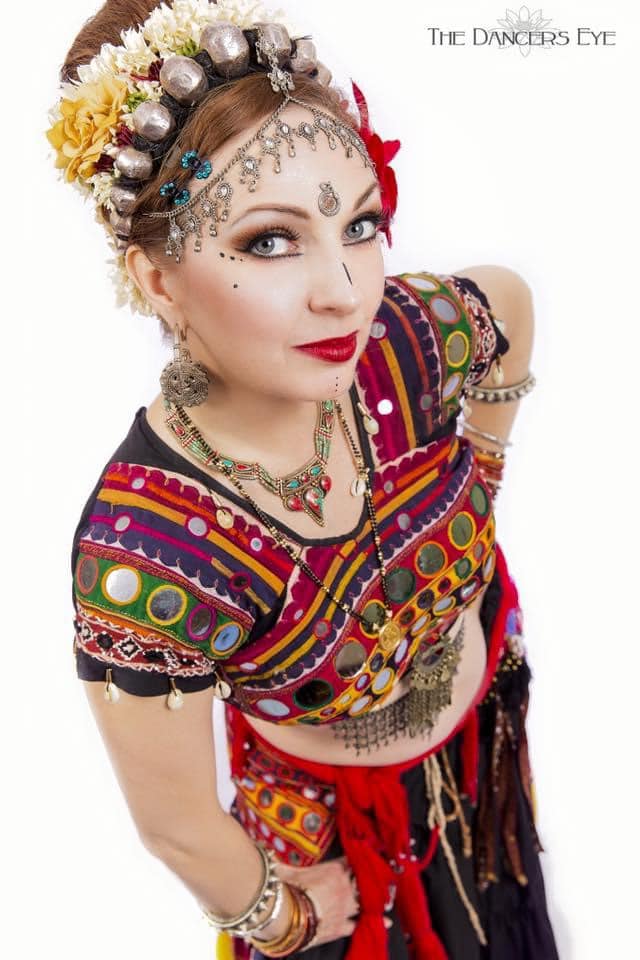 FREE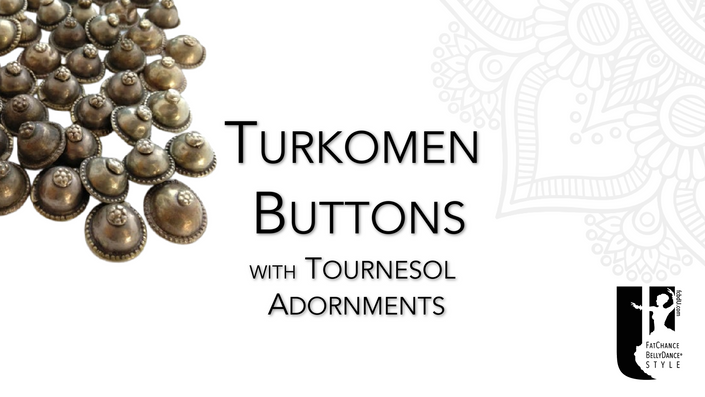 Turkoman Buttons
Tips to adding these lovely metal bits to your costume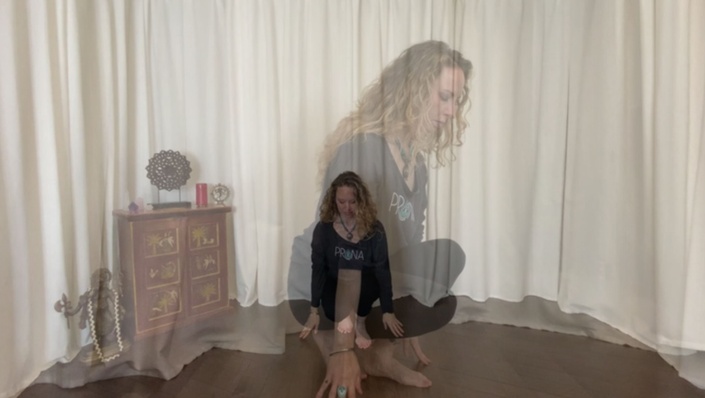 Gratitude
Every class begins with gratitude...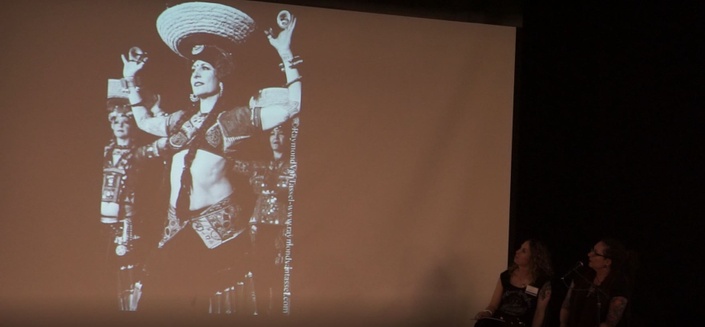 History of FCBD® Style
A two hour lecture, presentation and Q&A on the history of FatChanceBellyDance® Style (formerly known as American Tribal Style or ATS®).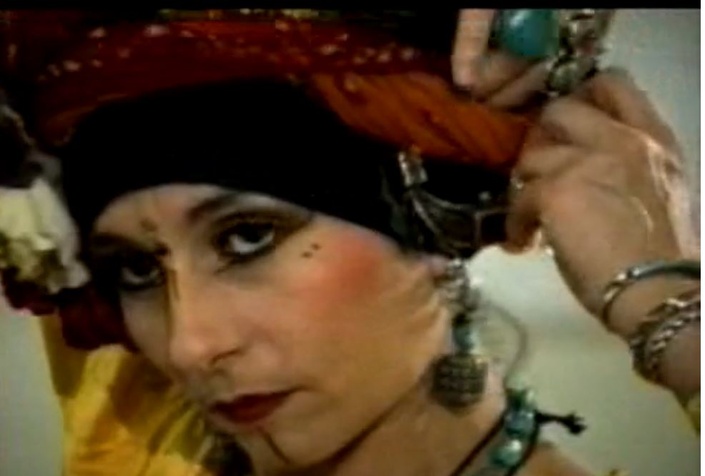 Makeup and Costuming
FatChanceBellyDance®Style Makeup and Costuming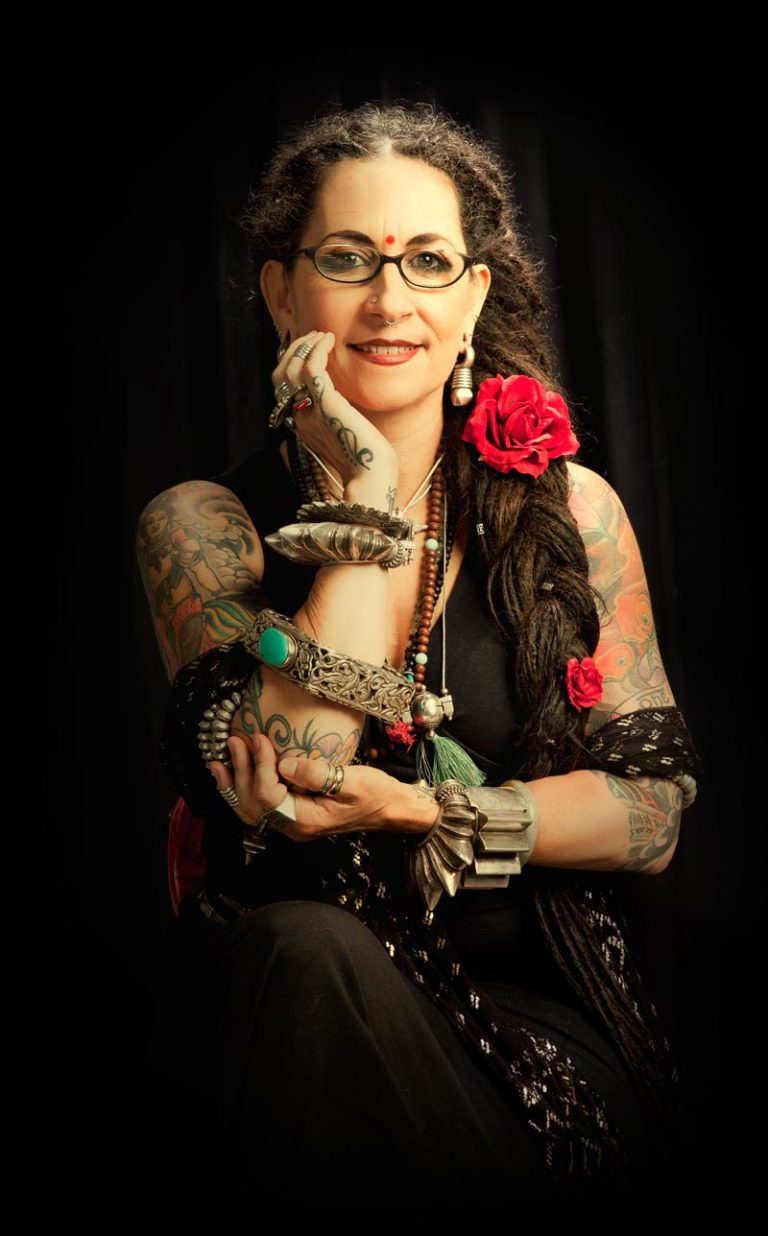 FREE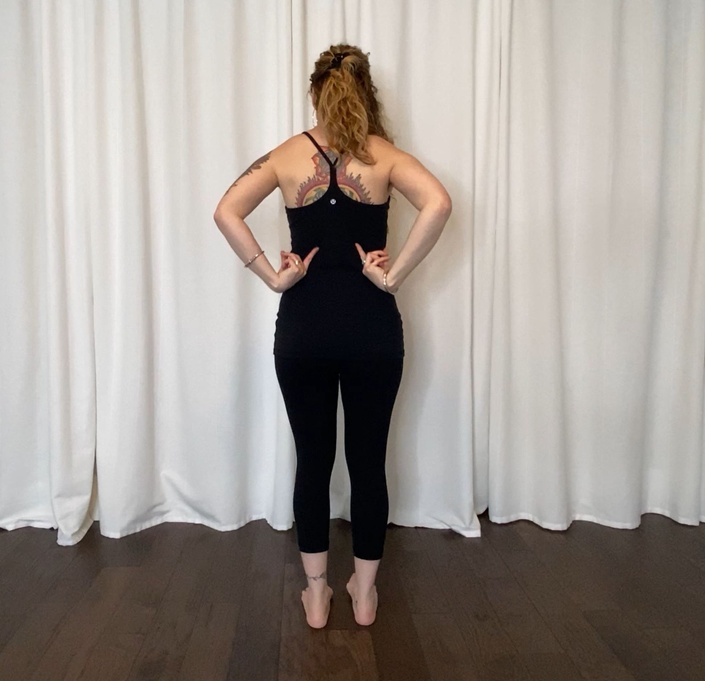 Anatomy of Dance Posture
Learn the details of our dance posture and how to find YOUR unique alignment to get the most out of your movements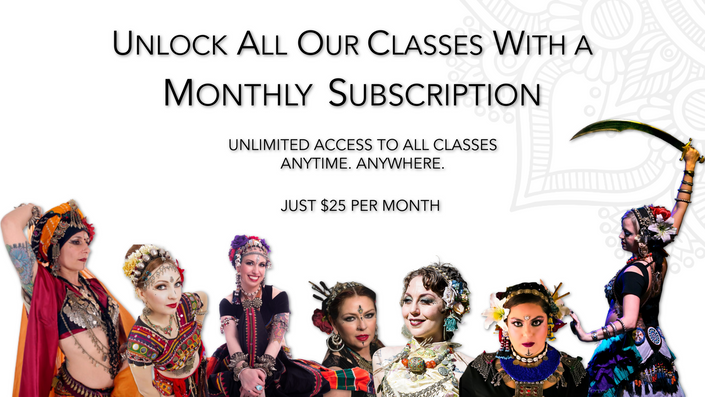 Unlock All Our Courses with a Monthly Subscription
Access Over 40 Courses! Anytime. Anywhere!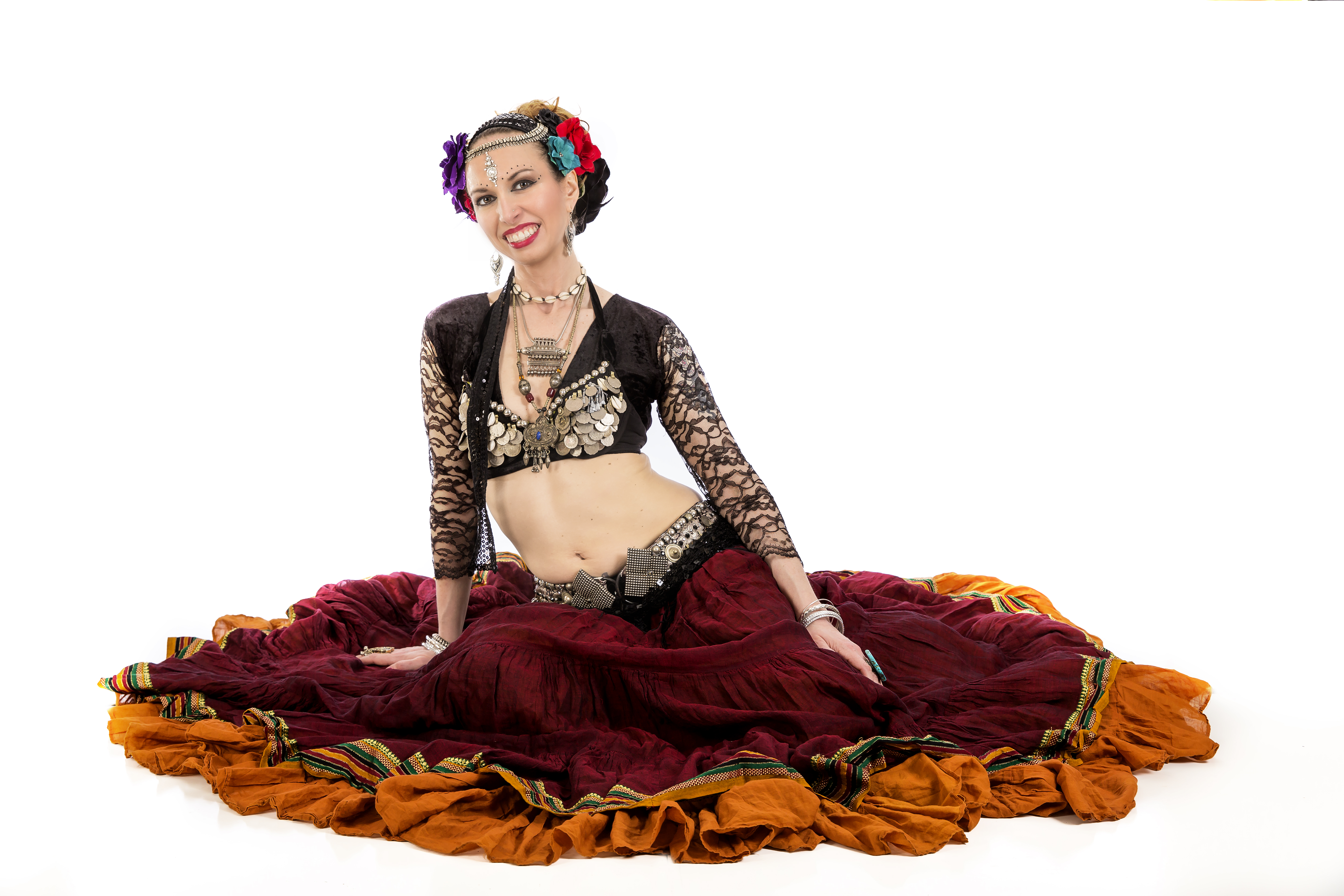 Original Price: $0