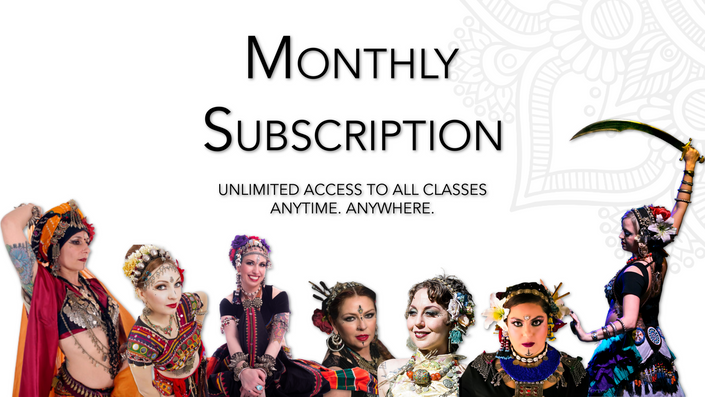 Monthly Subscription
Are you ready to commit to your FCBD® Style education? Enjoy all this site has to offer with our monthly subscription!
Are you ready to commit to your FCBD® Style education? Enjoy all this site has to offer with our monthly subscription!
From full courses to short drills, this site has everything you need to enhance your practice, push past plateaus and experience our growing list of international instructors.
Already an instructor? This is an excellent opportunity to brush up your teaching skills and observe our fantastic instructors' teaching methodology and learn some new ways to enhance your students' class experience.
You'll have access to all the courses to watch anytime you'd like, as many times as you'd like. Including new material added each month and courses with our guest instructors.

BONUS: While this membership does not include DeAnna's live online series, it does include 50% off these classes. Discounts for each course posted as registration opens.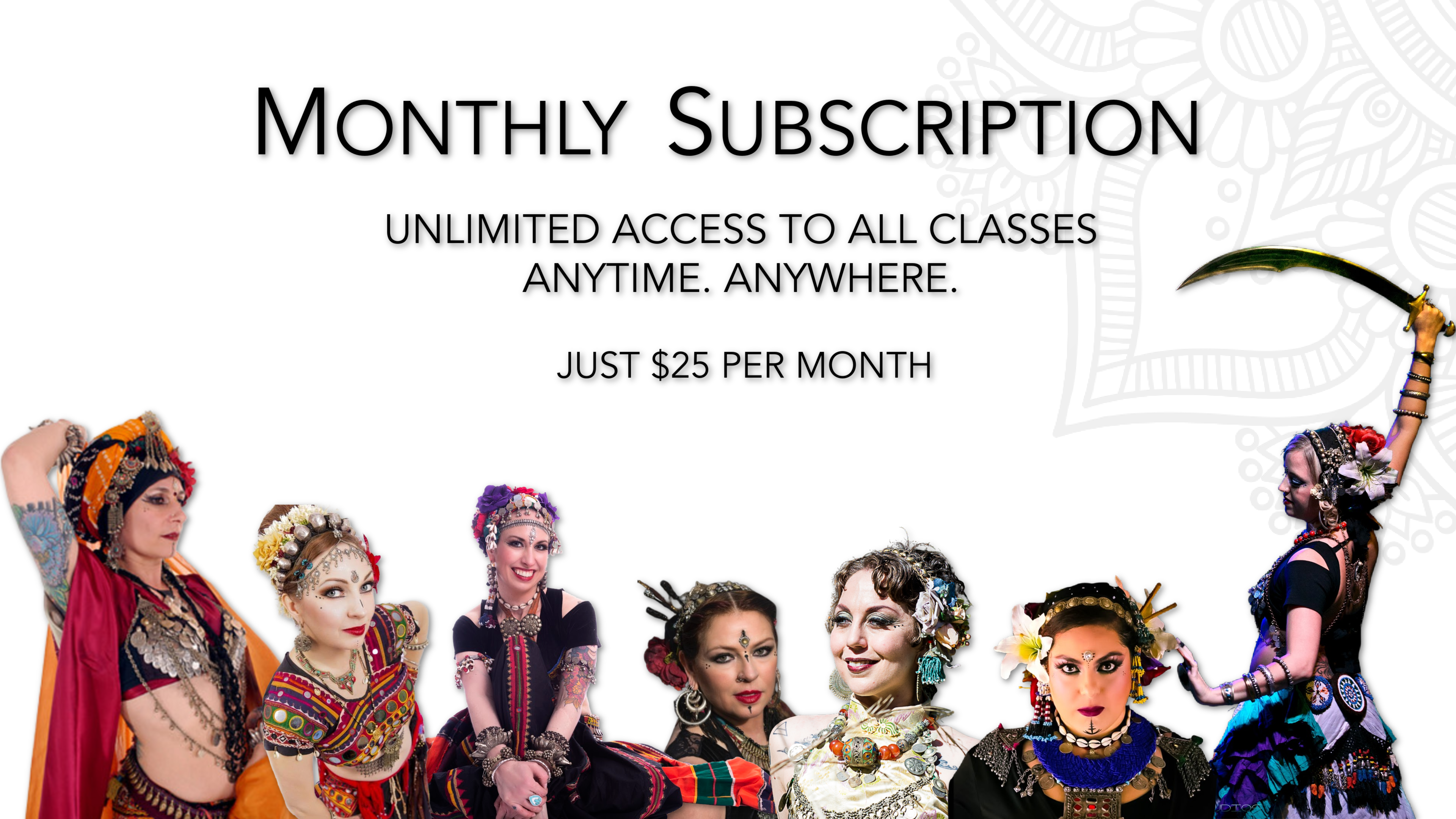 Course Curriculum
Welcome
Available in days
days after you enroll
Courses Included with Purchase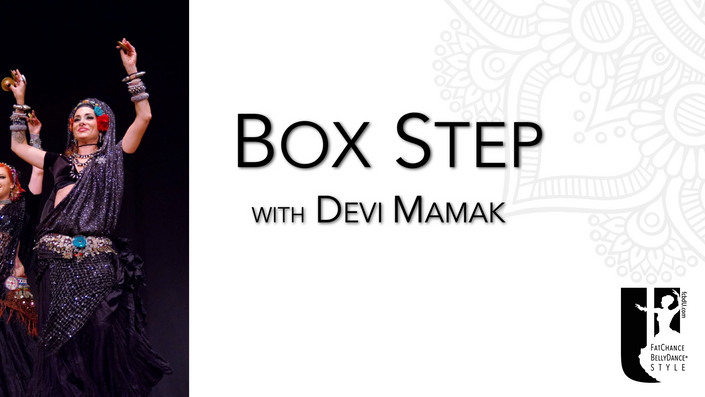 Box Step
Background, Details and Drill!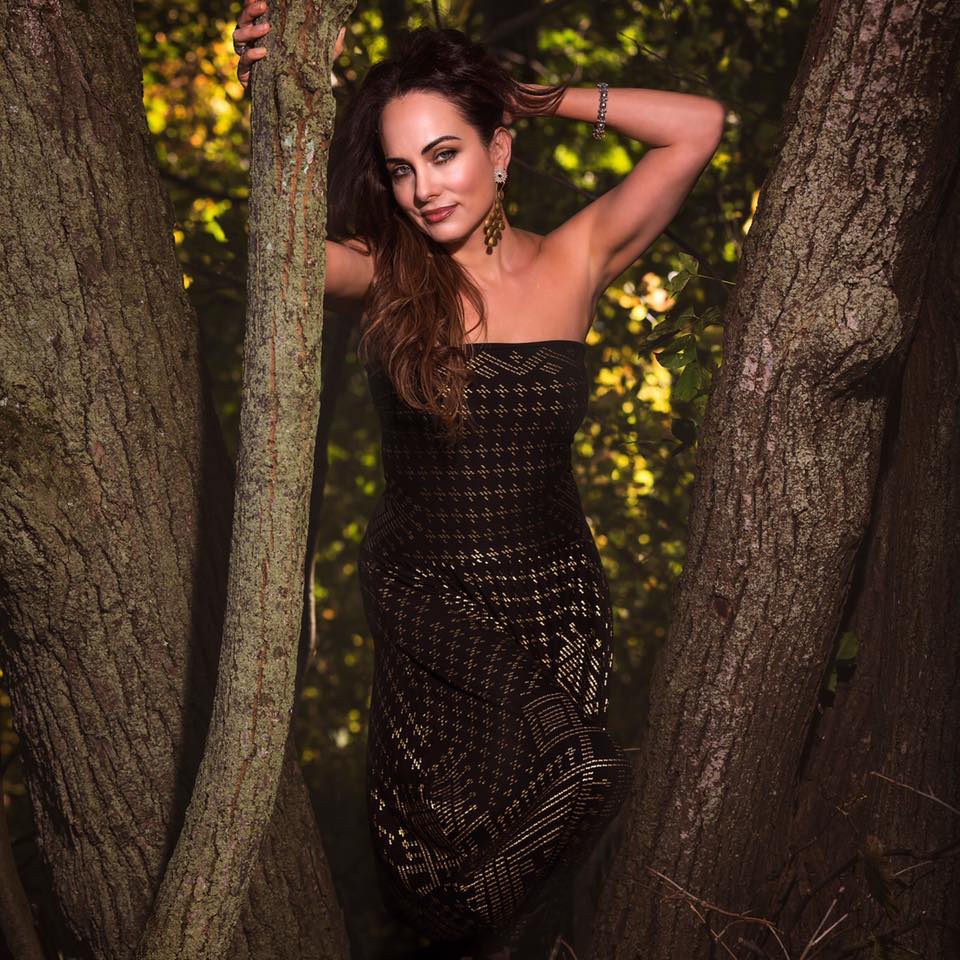 $25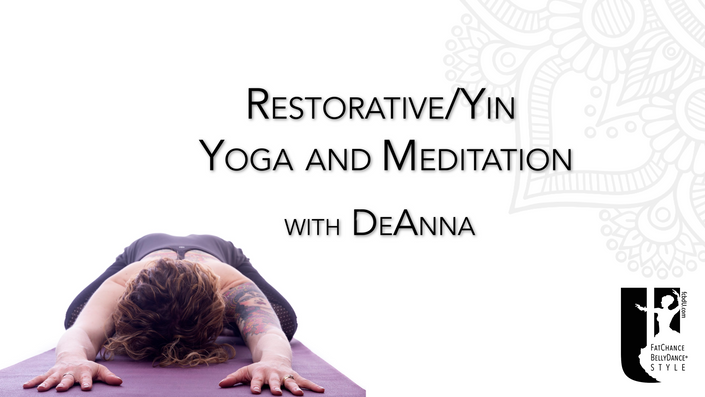 Relax and Restore
Restorative, Yin Yoga and Meditation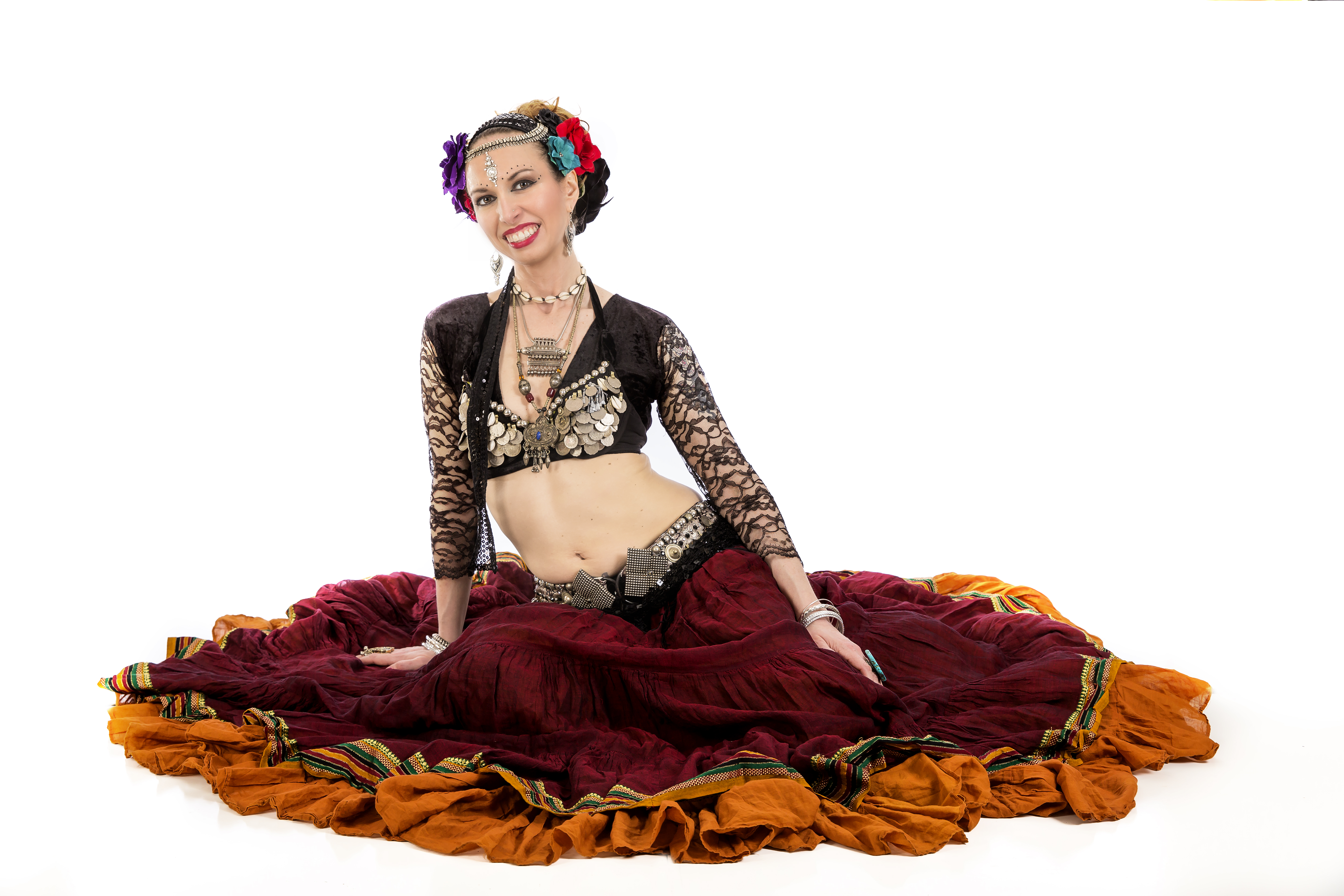 $20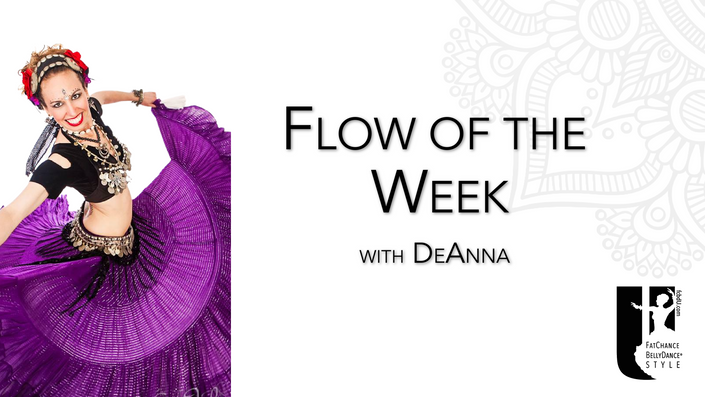 Flow of the Week
Weekly 10-20 minute flows filmed LIVE Thursdays at Noon PST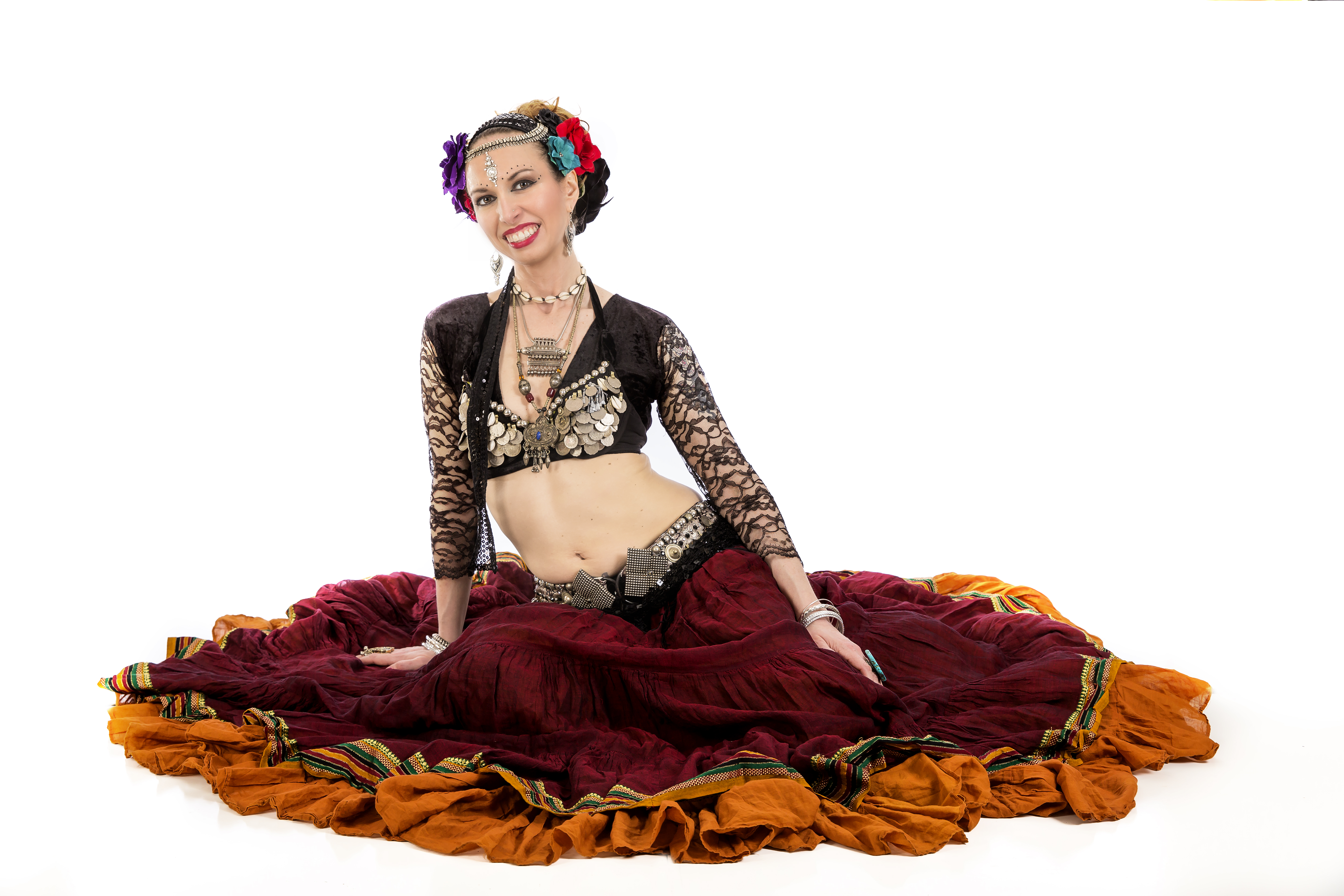 $25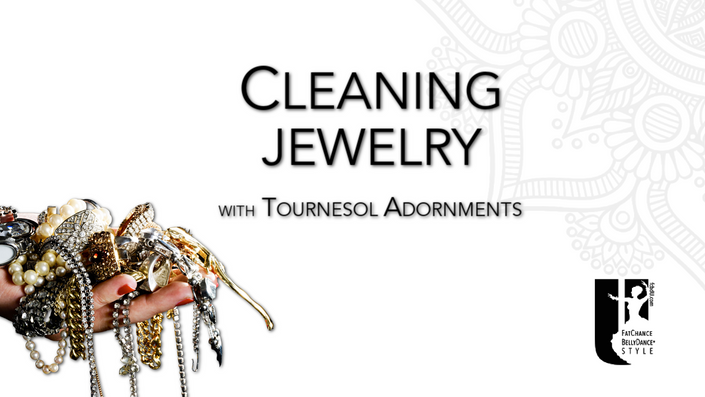 Cleaning Jewelry
Tips and Tricks for all Types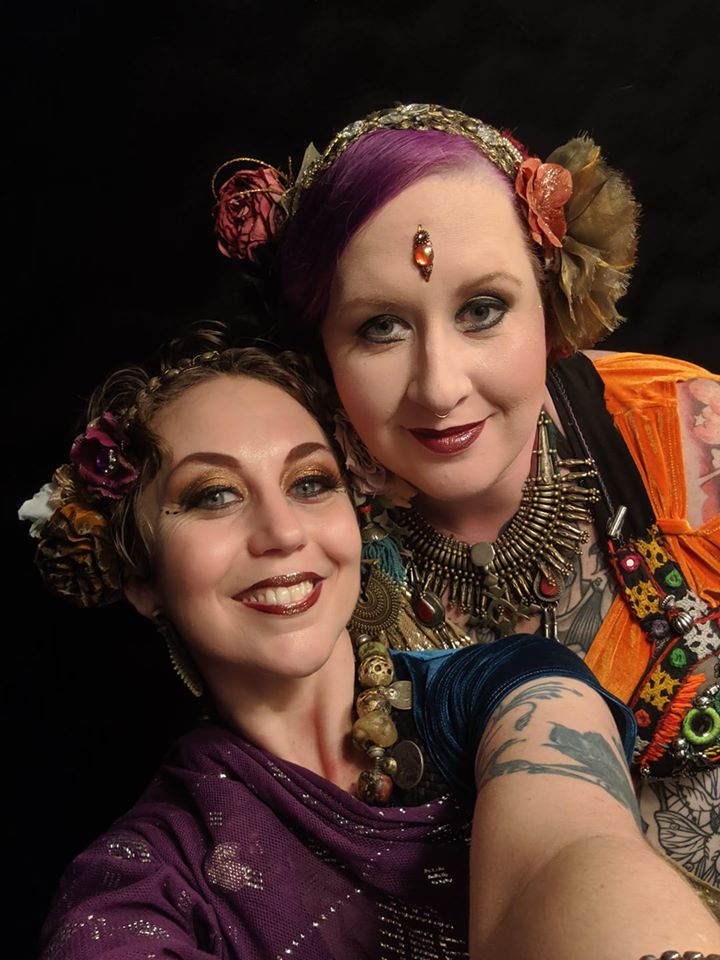 FREE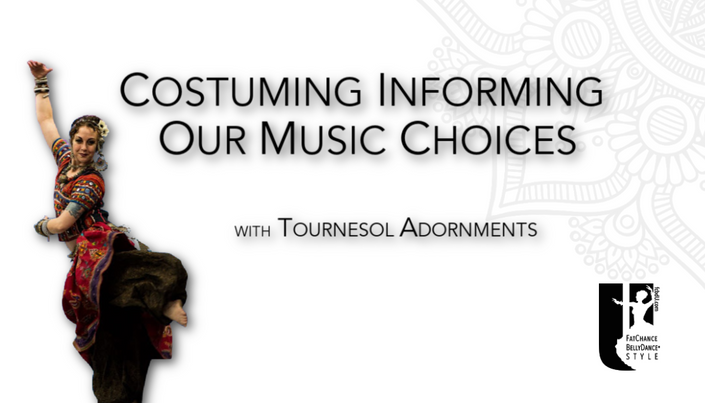 Costuming Informing Our Music Choices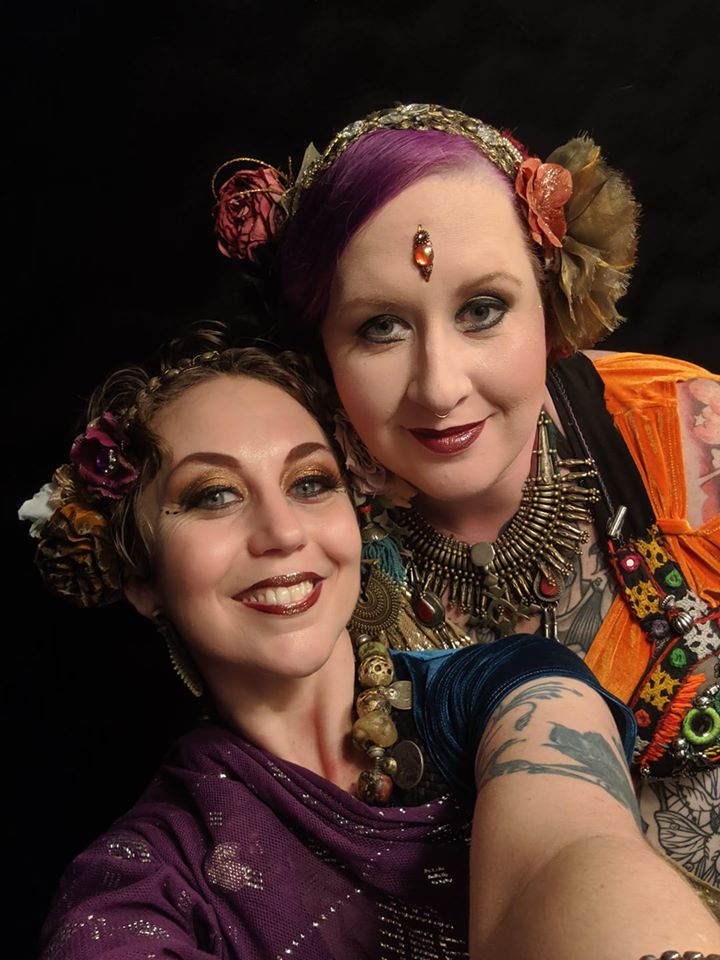 $15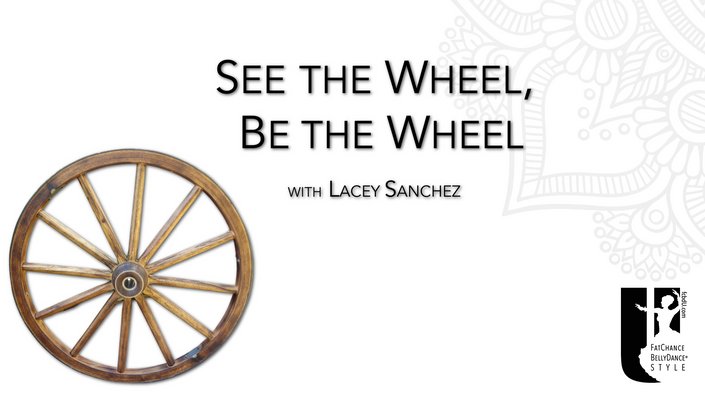 See the Wheel, Be the Wheel
Visuals, Ideas, Drills and Combinations for Dancing in a Circle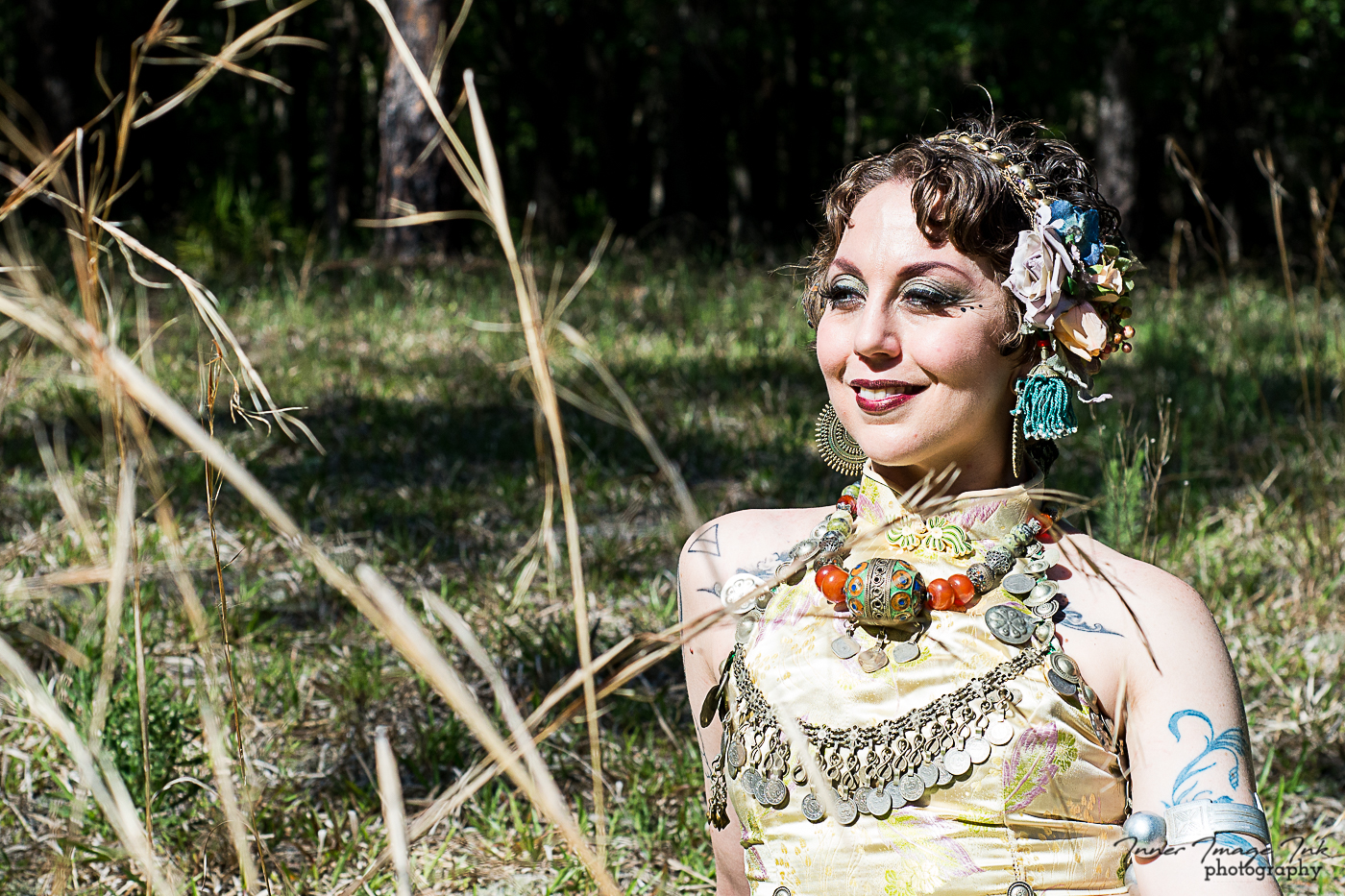 $20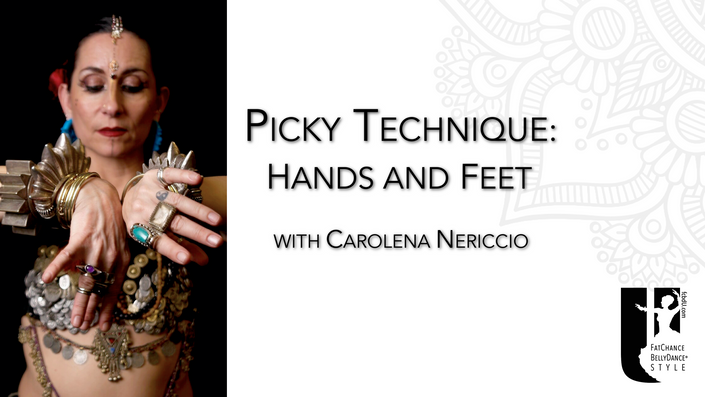 Picky Technique - Hands and Feet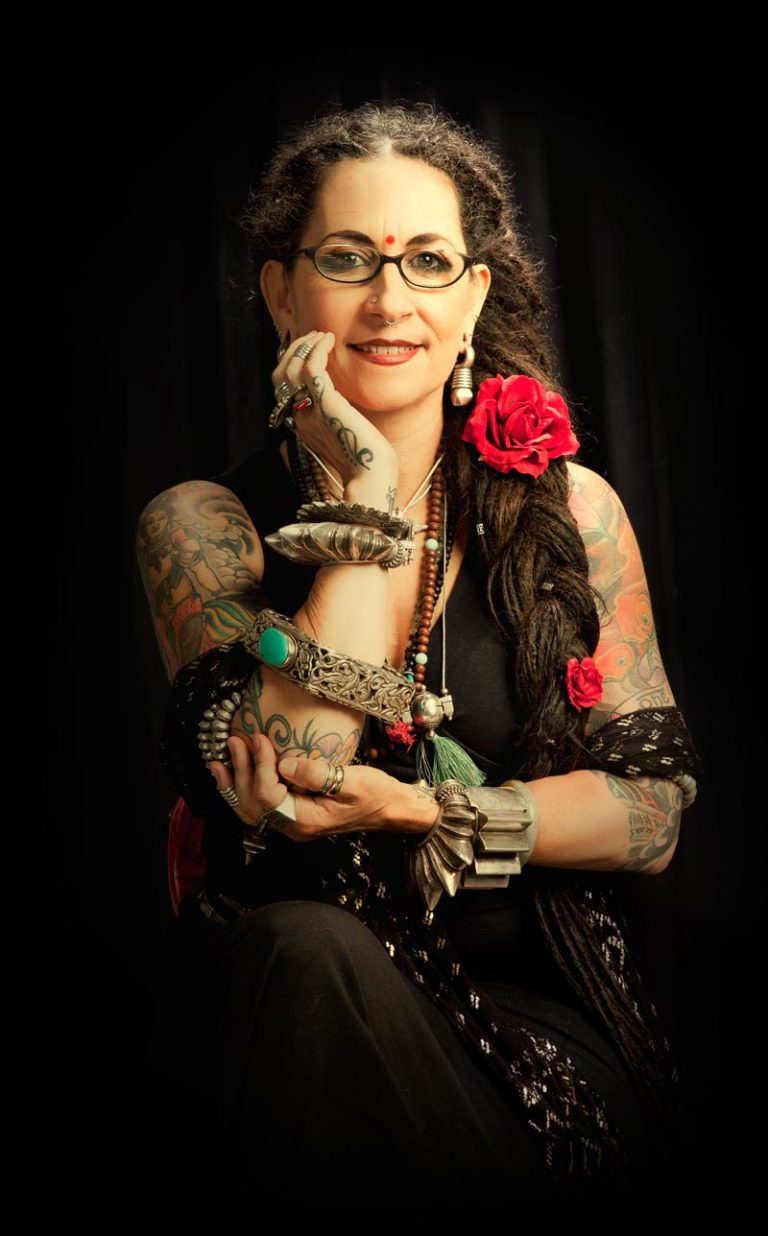 $15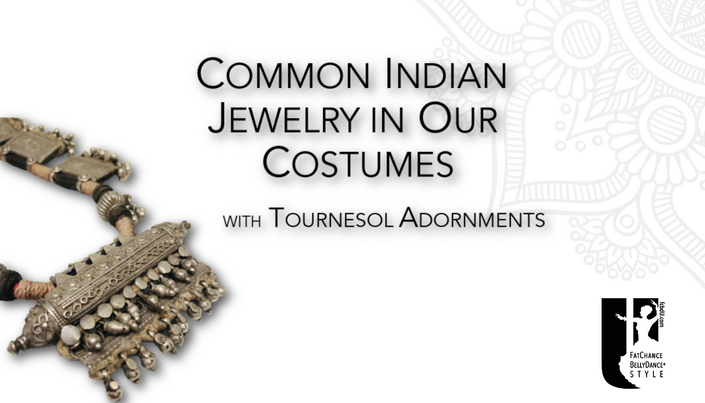 Common Indian Jewelry in Our Costumes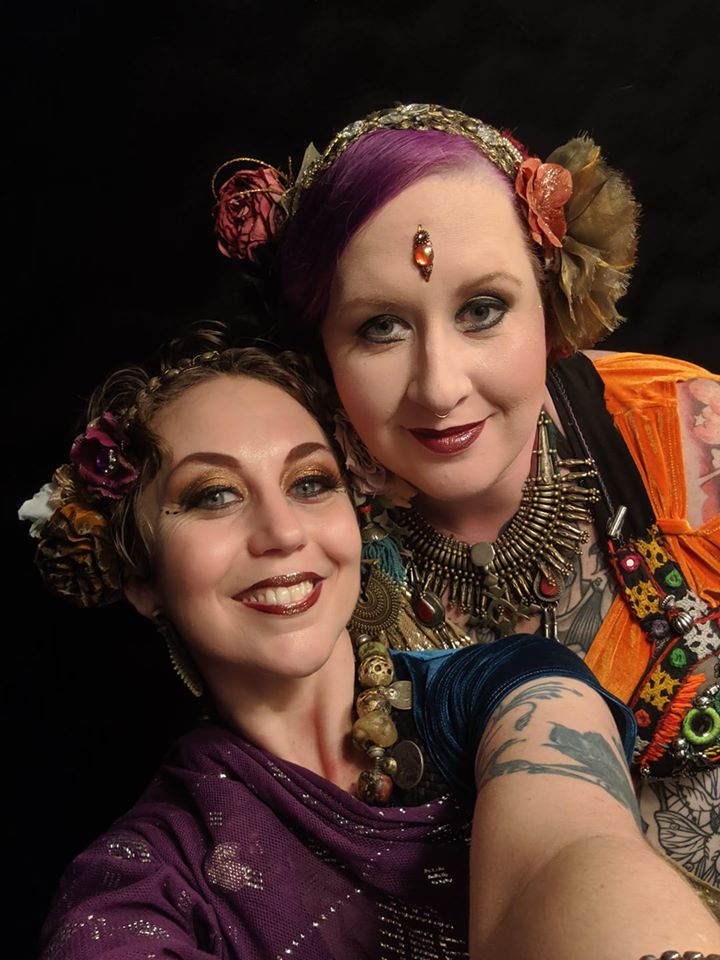 FREE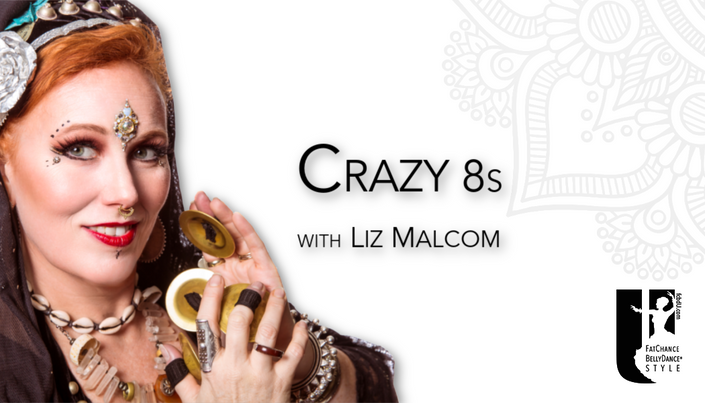 Crazy 8s
8 Count Variations and Phrasing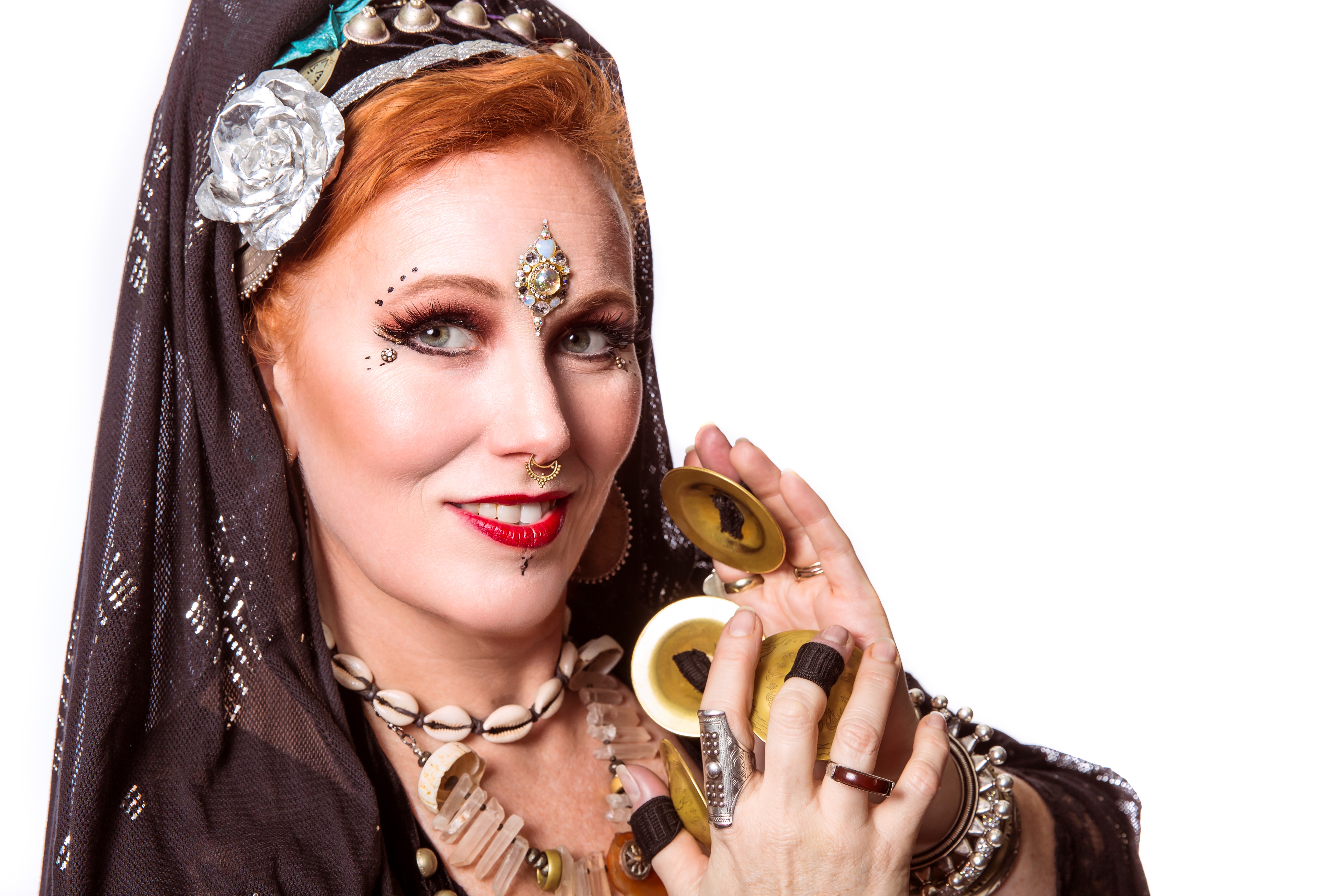 $35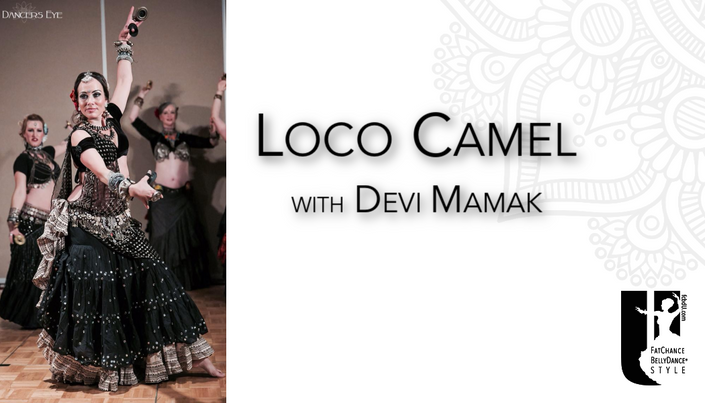 Loco Camel
Learn the details of this step with the creator, Devi Mamak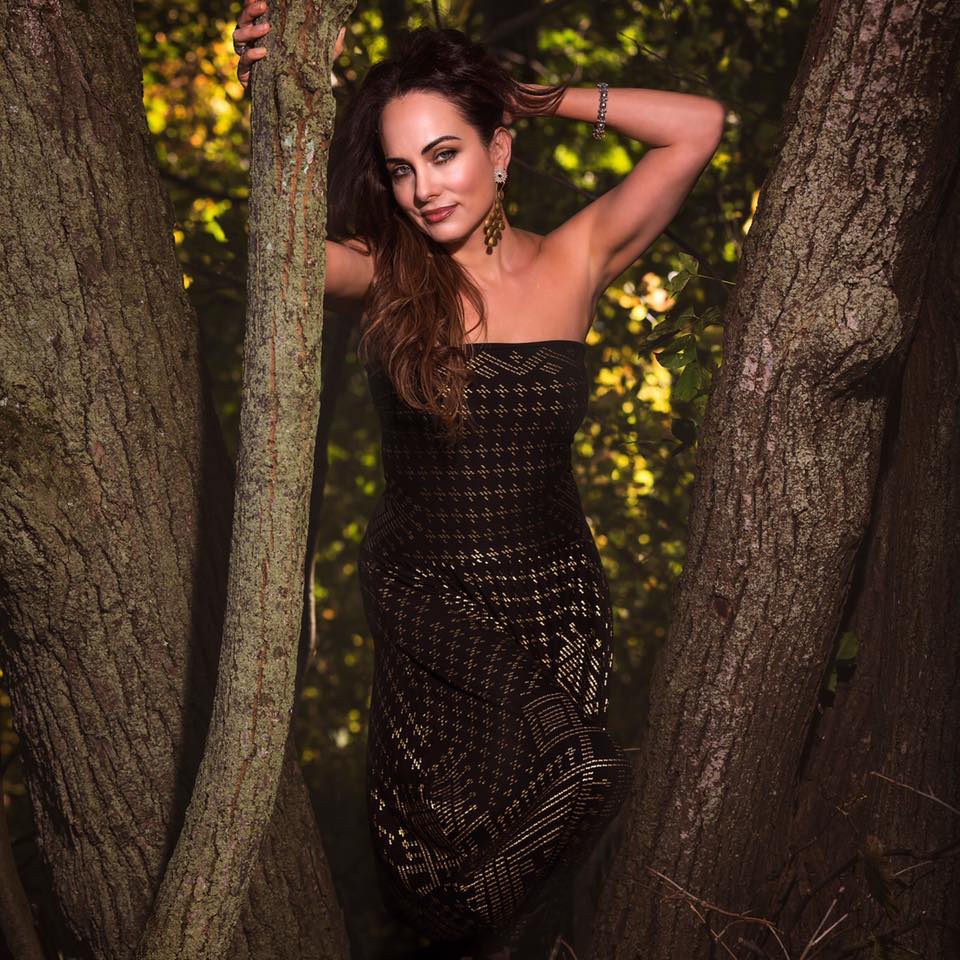 $25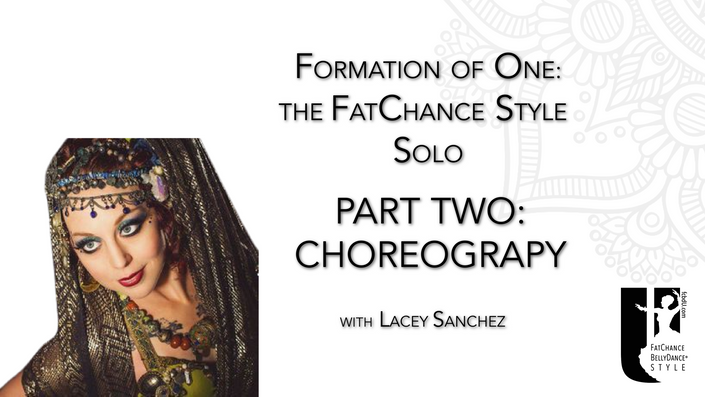 Formation of One Part 2: Choreography
The FatChanceBellyDance® Style Solo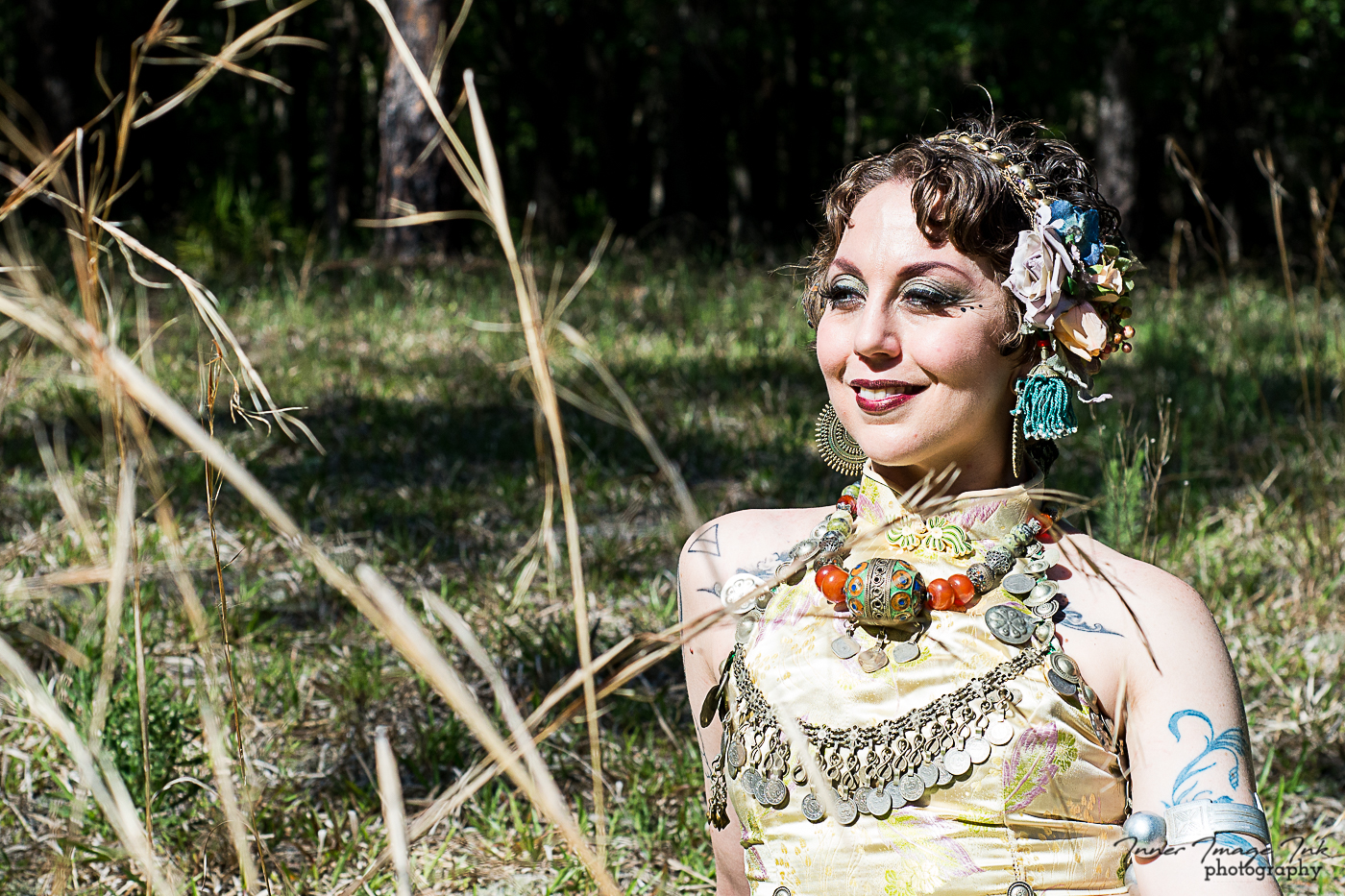 $20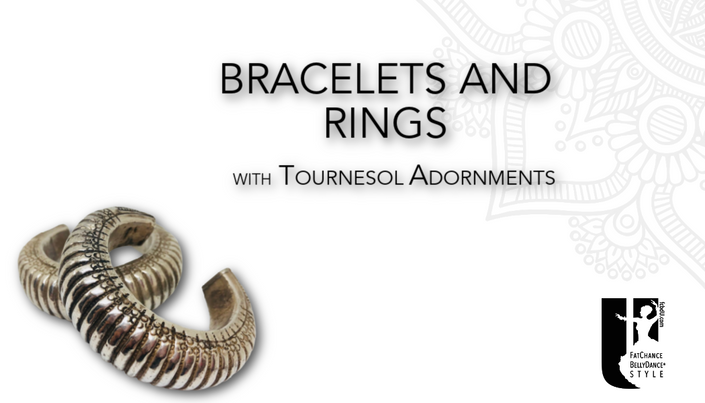 Bracelets and Rings
A guide to understanding types and sizes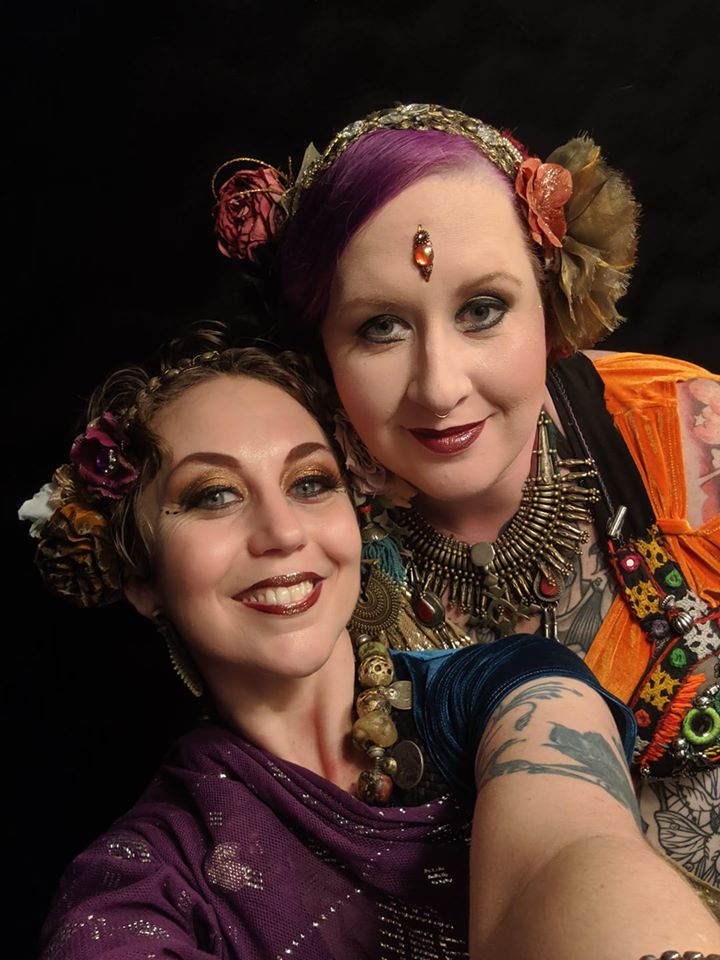 FREE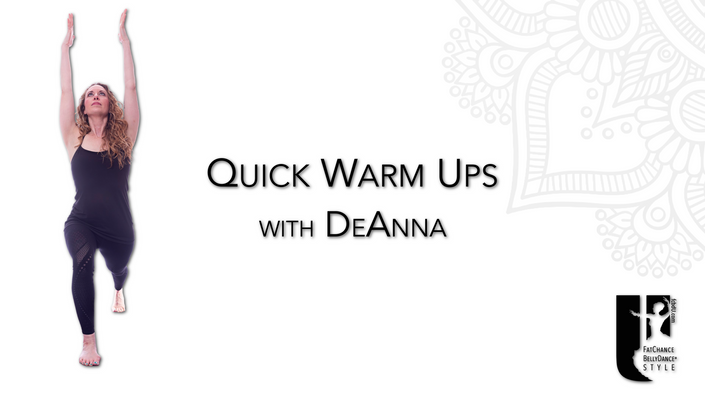 Quick Warm Ups
Warm up in 10 minutes or less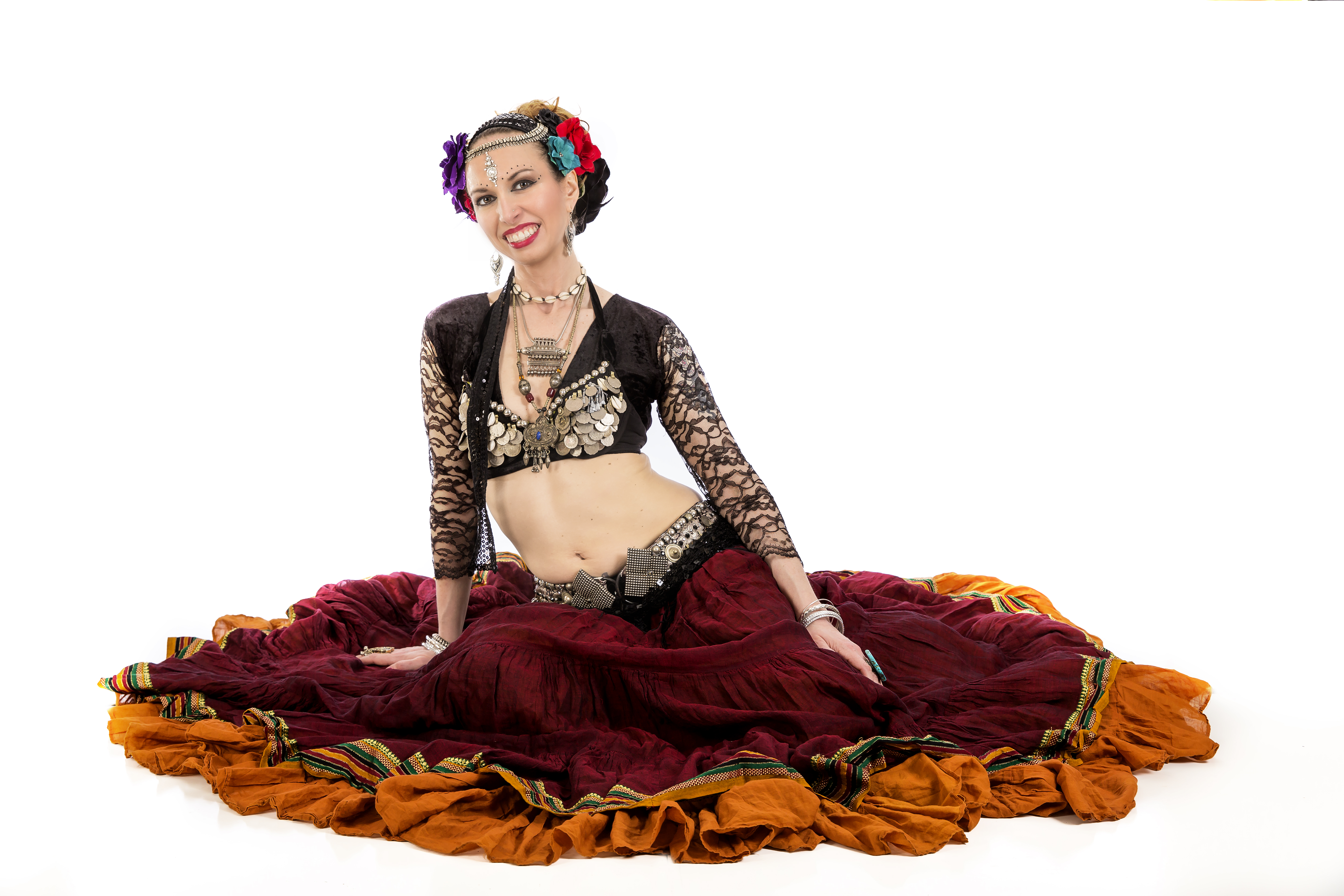 $10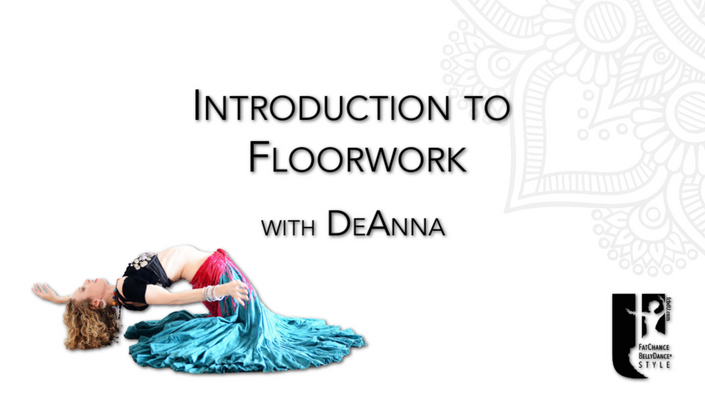 Introduction to Floorwork
A Comprehensive Look at the Basics of Floorwork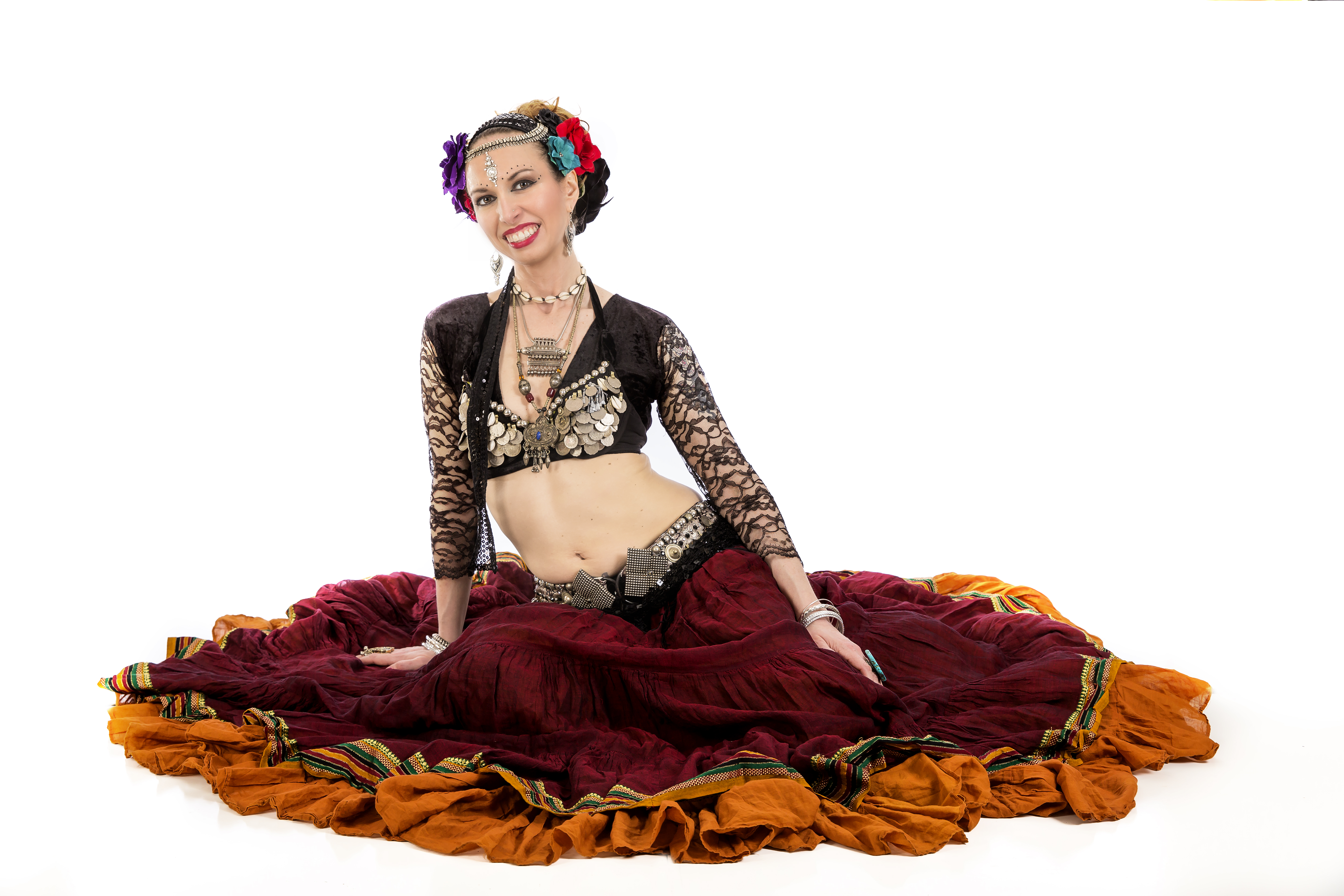 $25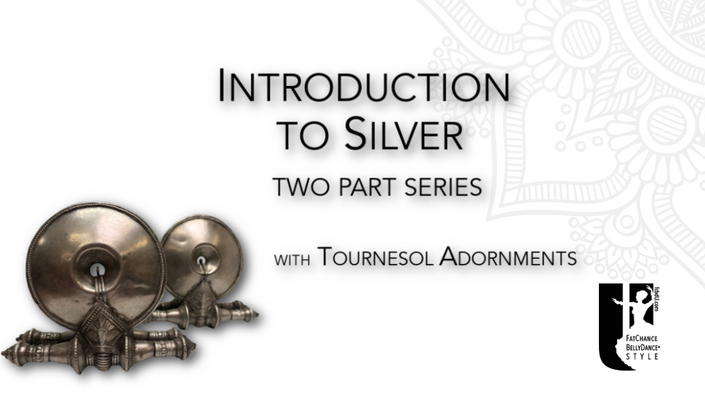 Introduction to Silver
Quality, Cleaning, Care and more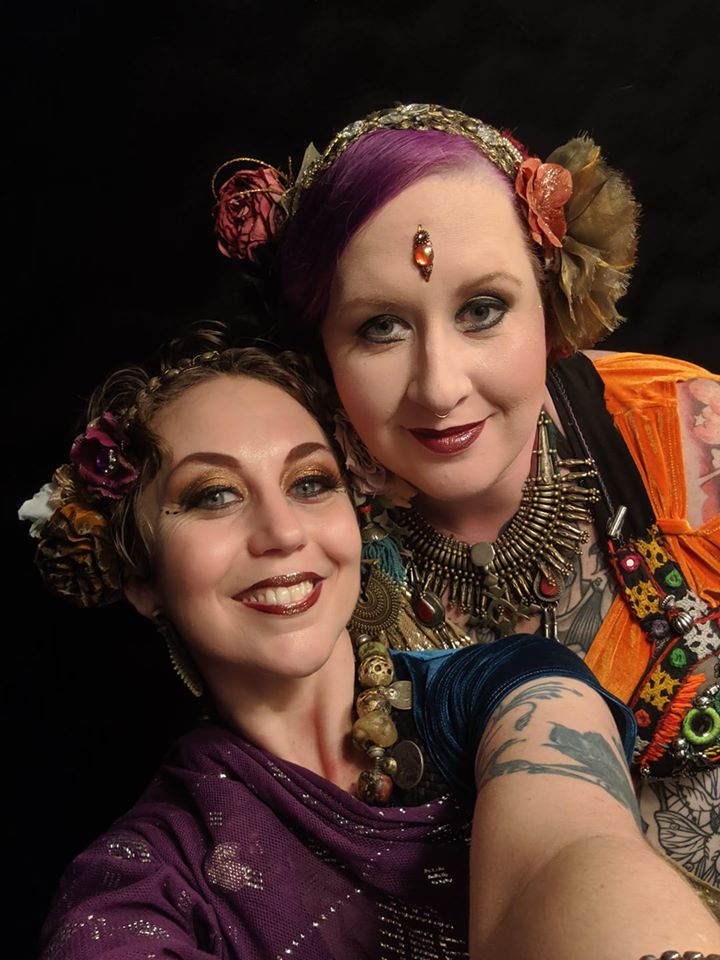 $10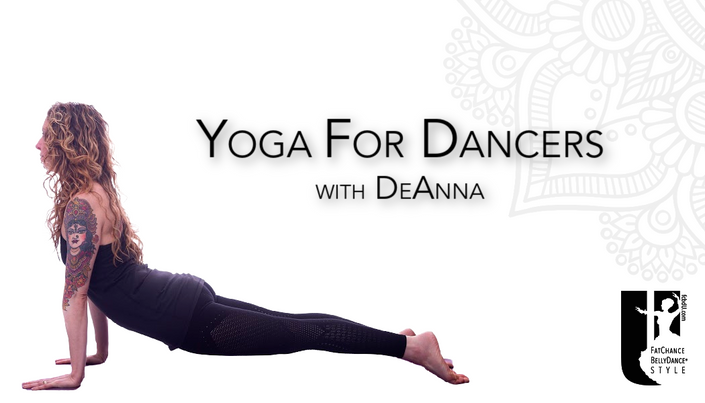 Yoga for Dancers
A variety of classes designed for dancers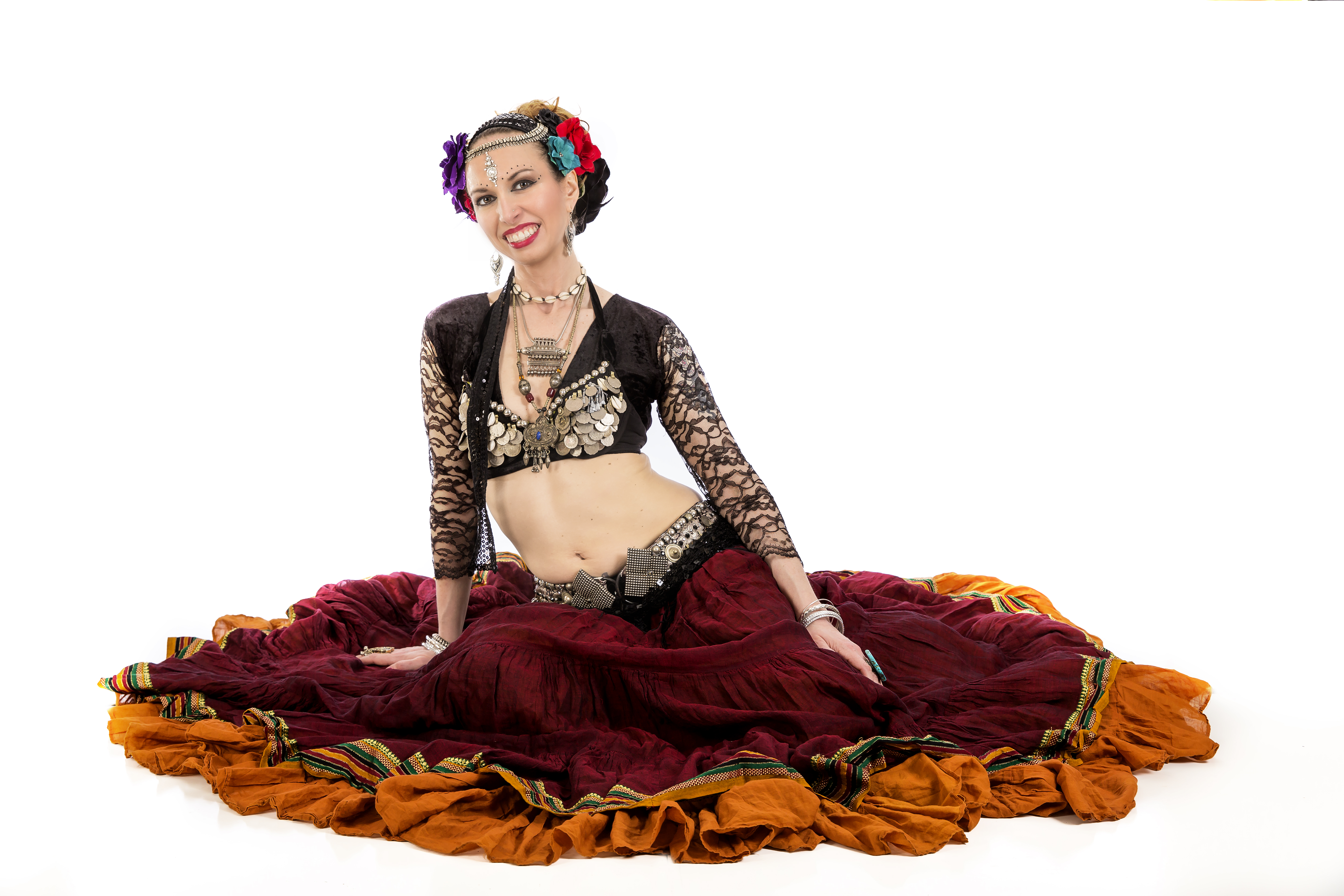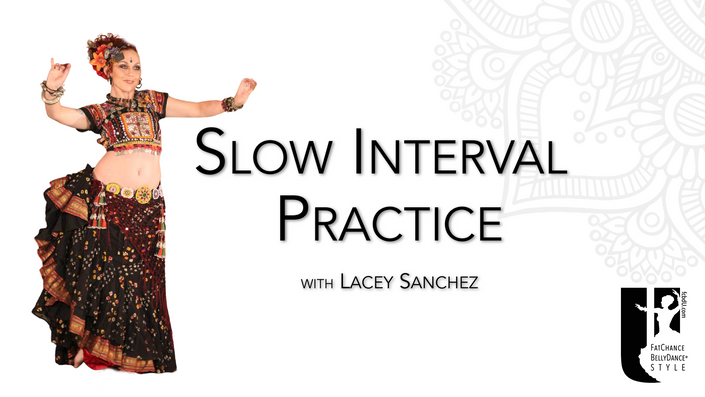 Slow Interval Practice
Slow, Short and Effective Interval Drills - Based on the course, Creating a Well-Rounded Personal Practice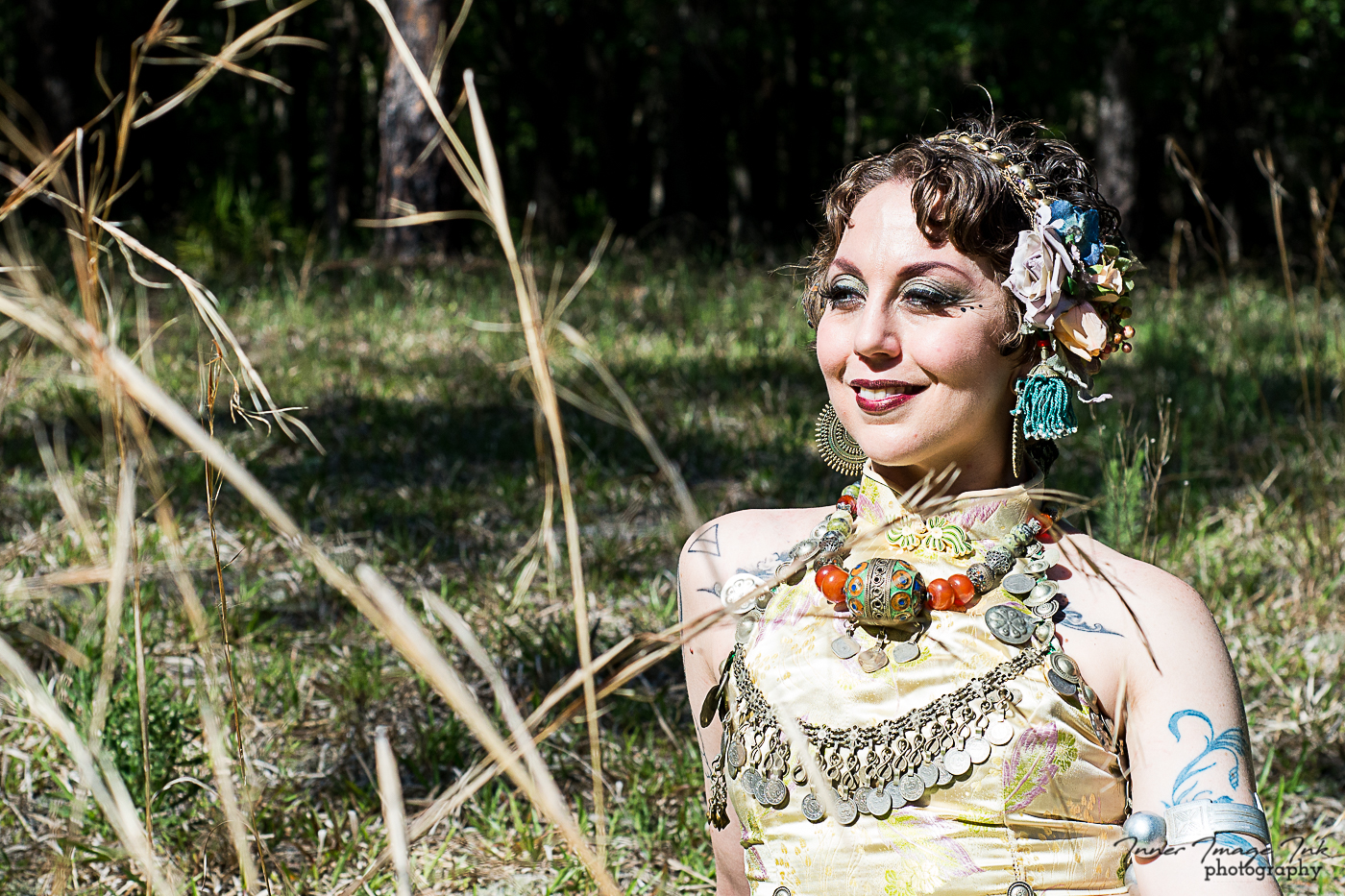 $15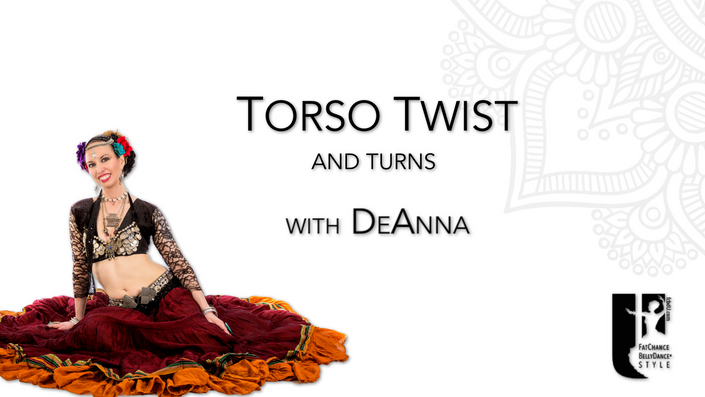 Torso Twist
Detailed Breakdown with Turn Variations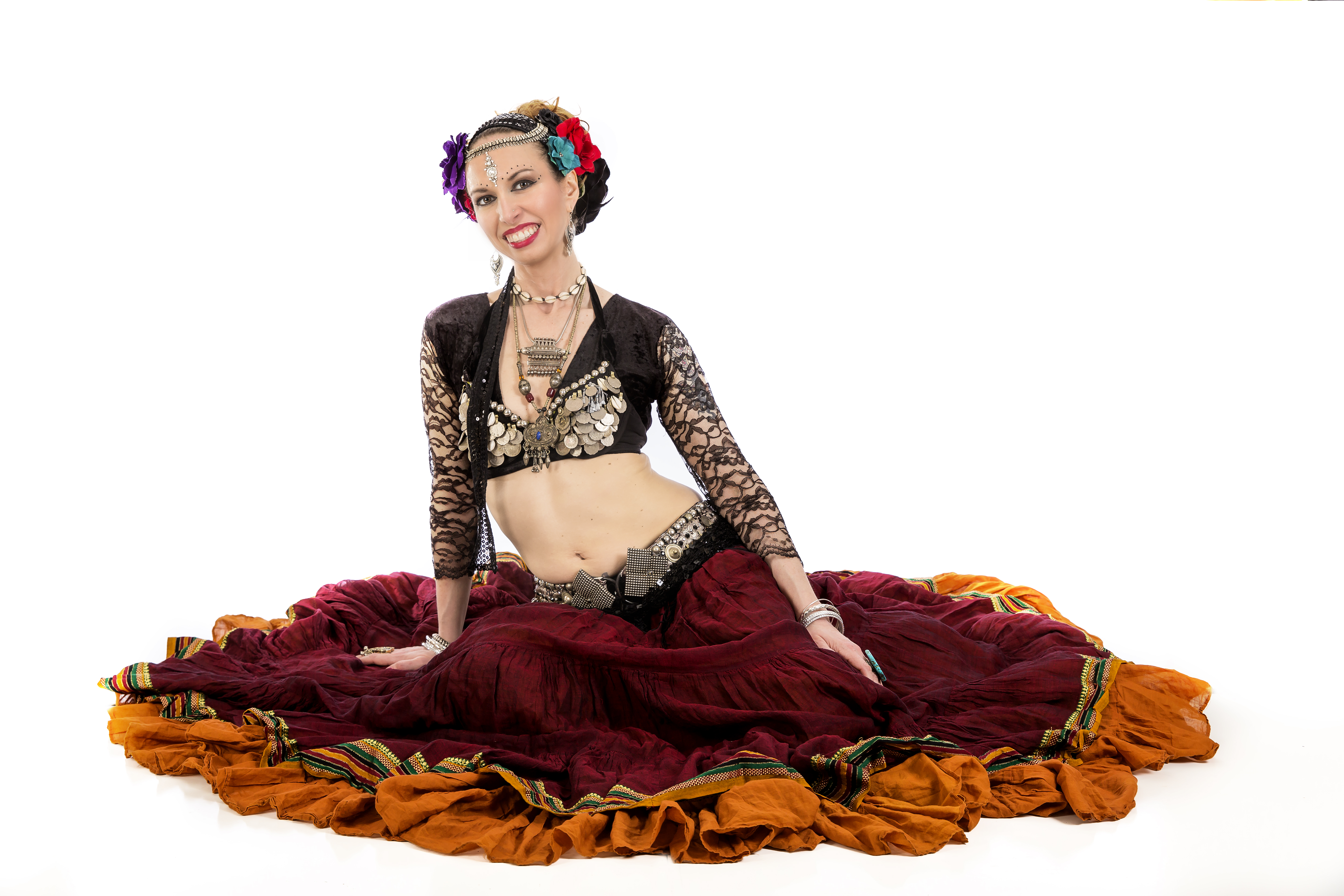 $15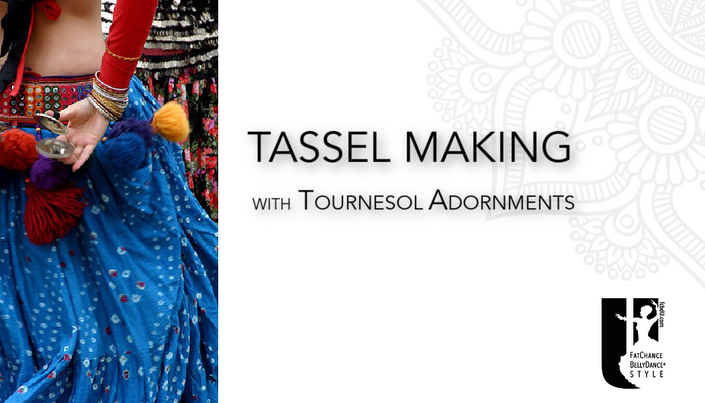 Quick Tassel Making
Make your own fluffy tassels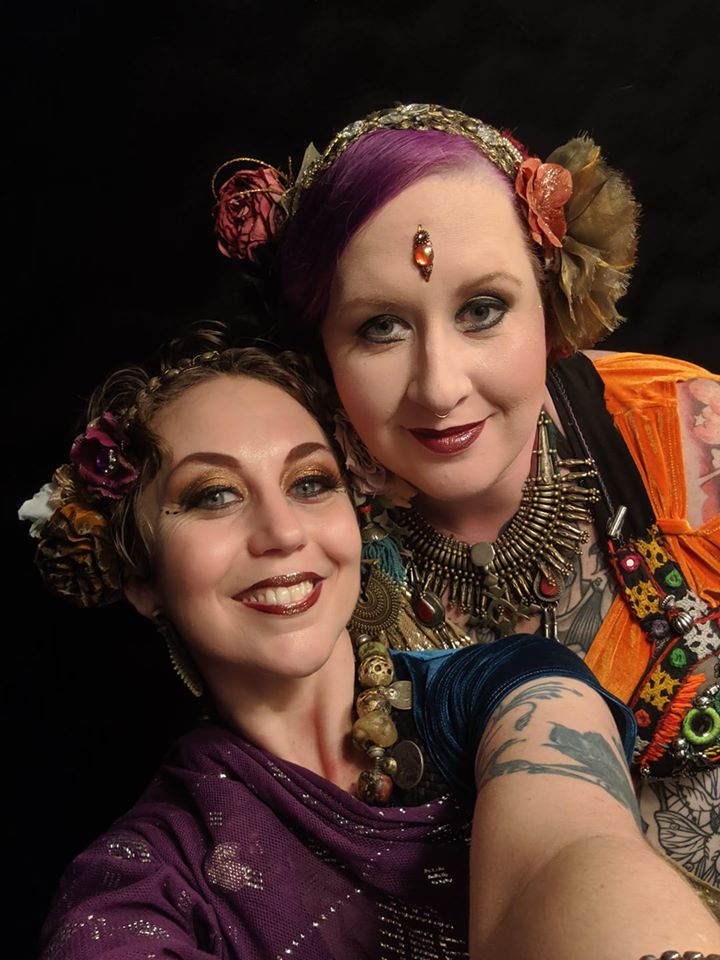 FREE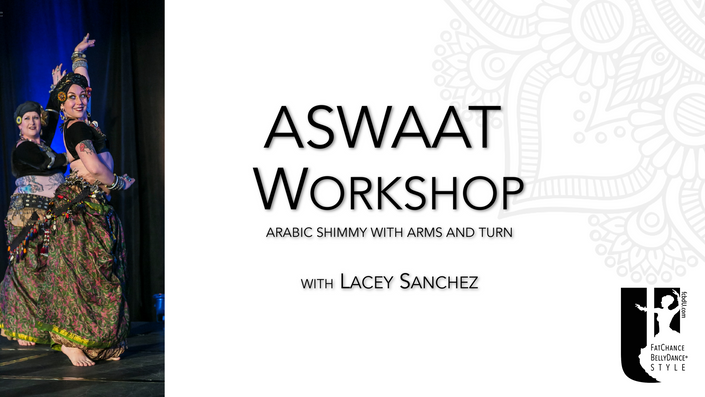 ASWAAT Workshop
Arabic Shimmy With Arms and Turn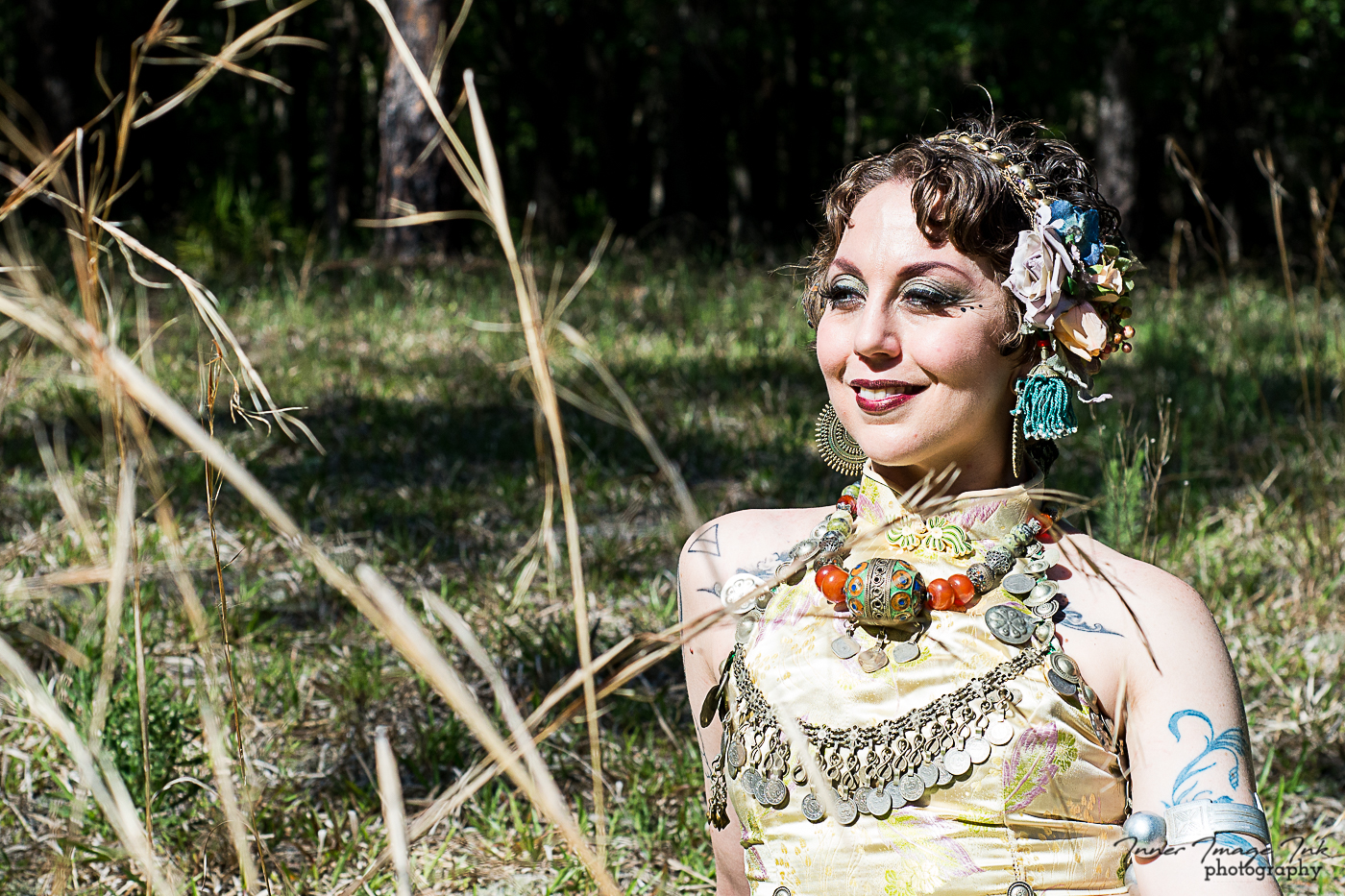 $20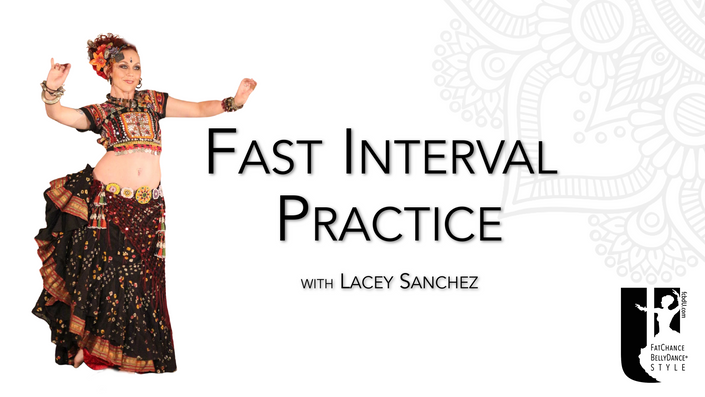 Fast Interval Practice
Fast, Short and Effective Interval Drills - Based on the course, Creating a Well-Rounded Personal Practice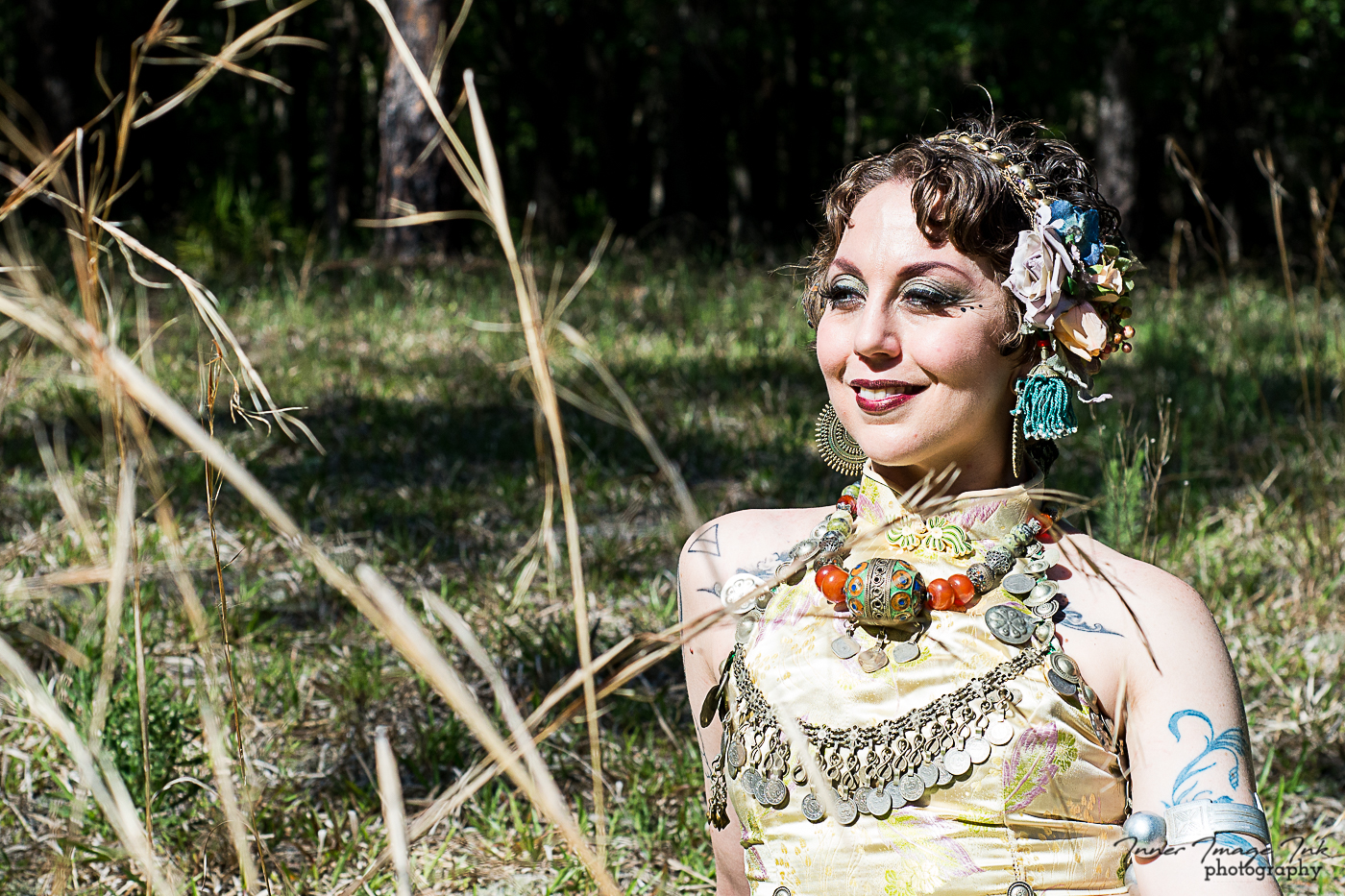 $10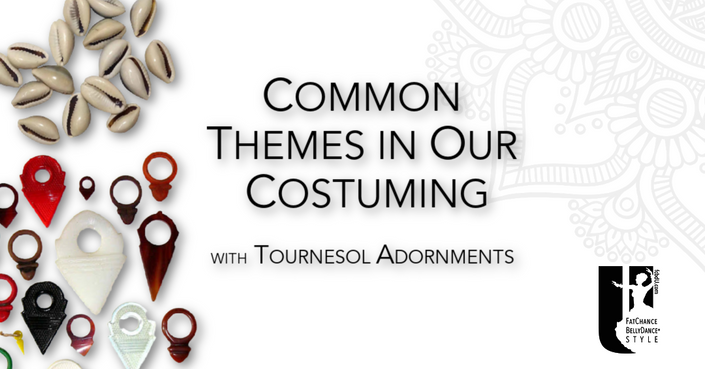 Common Themes in Our Costuming
Exploring Textiles, Jewelry, Fabrication, and More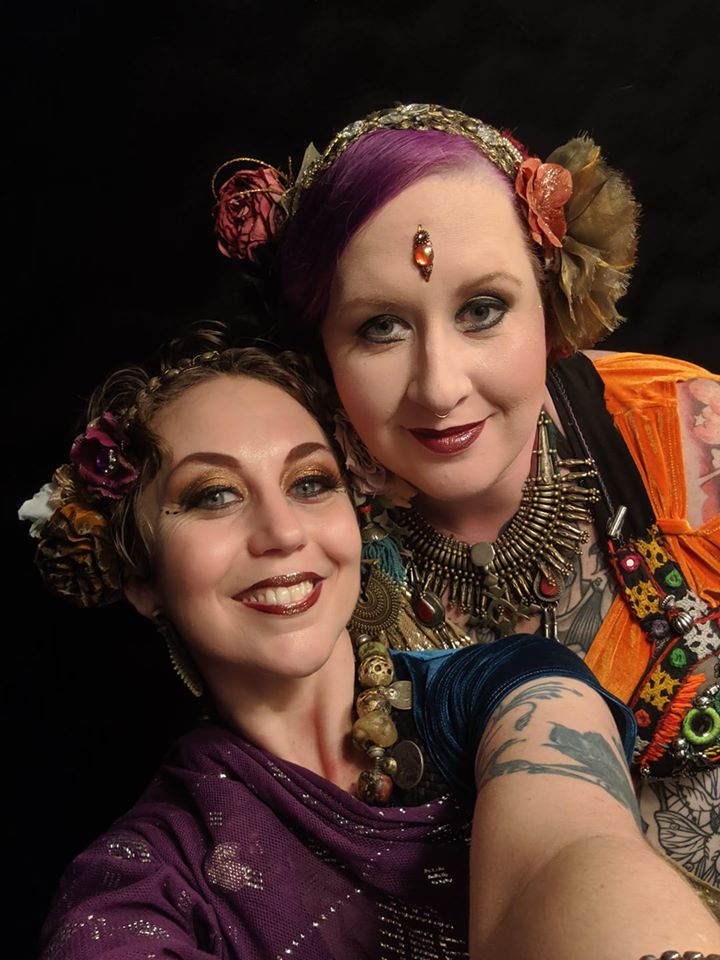 $25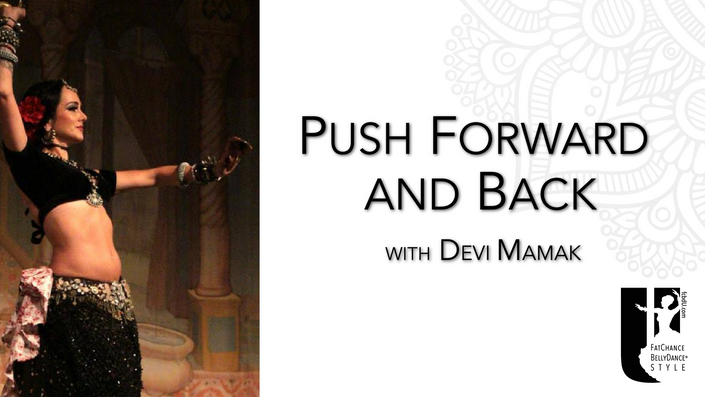 Push Forward and Back
Detailed Breakdown from the Creator of the Step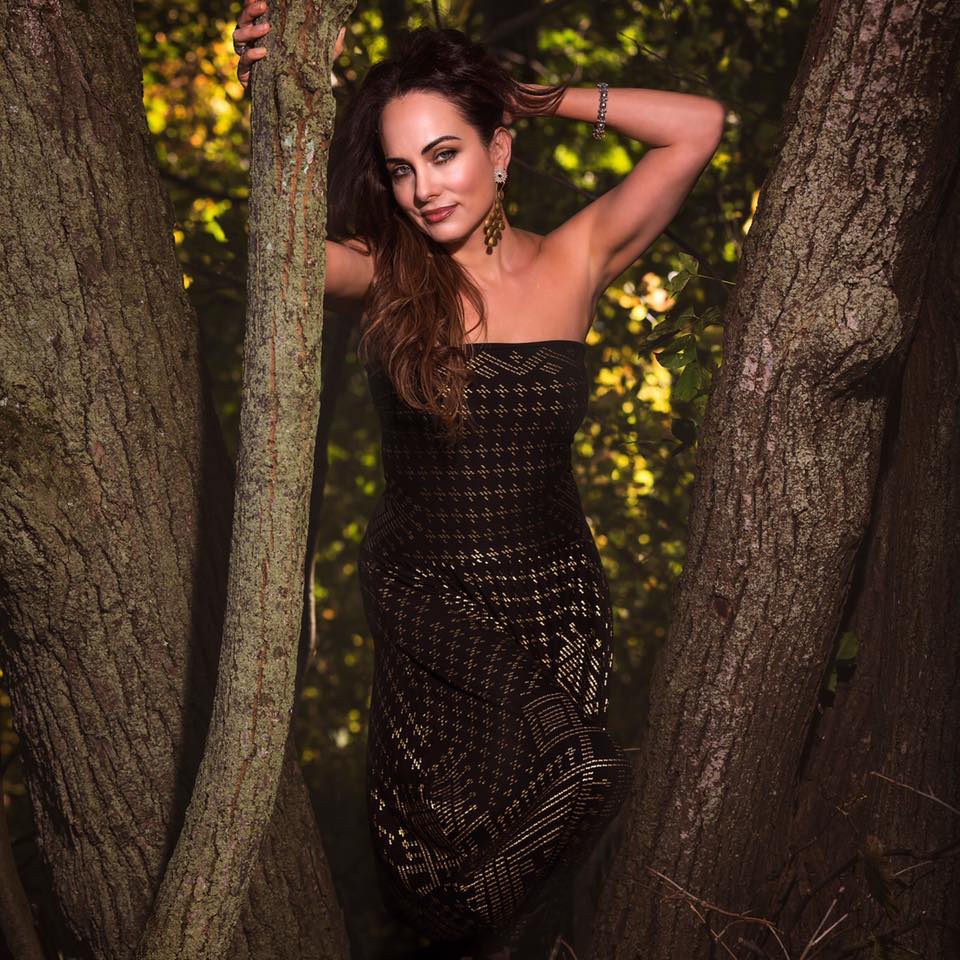 $25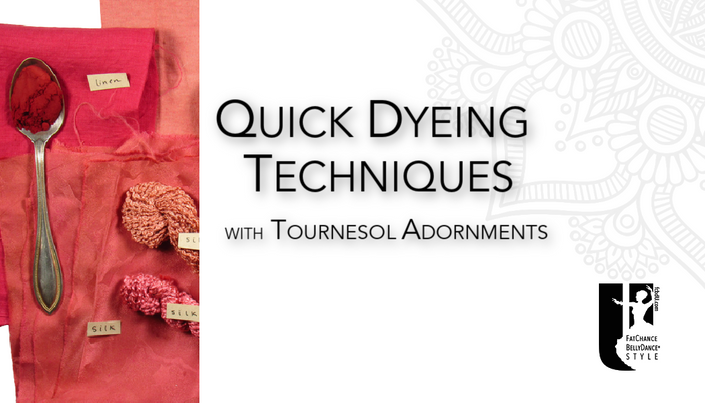 Quick Dyeing Techniques
How to and helpful tips for transforming your costume colors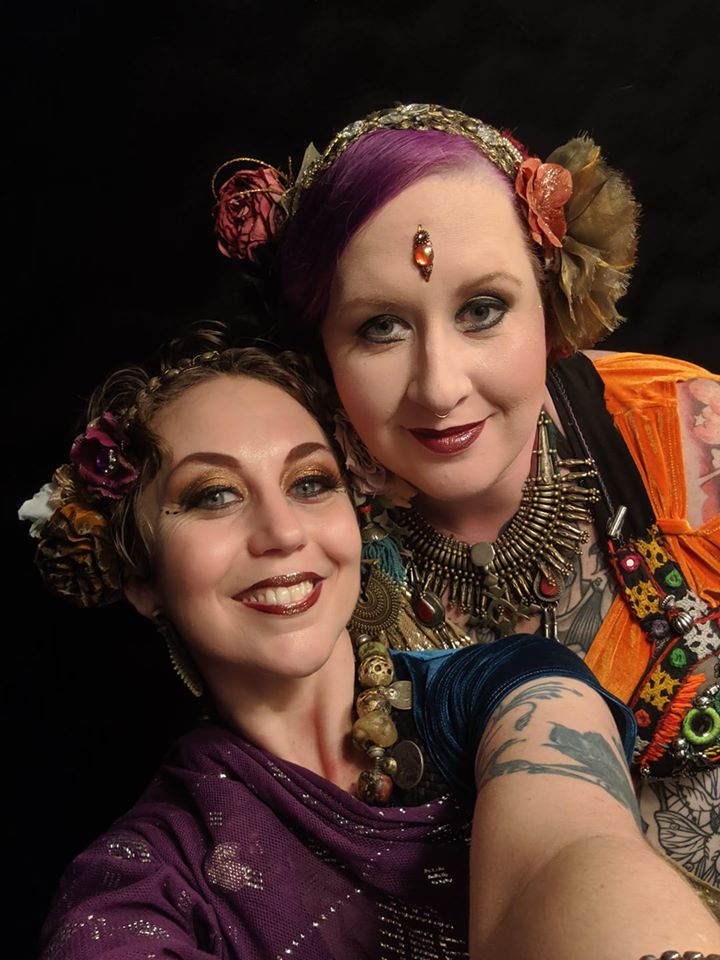 FREE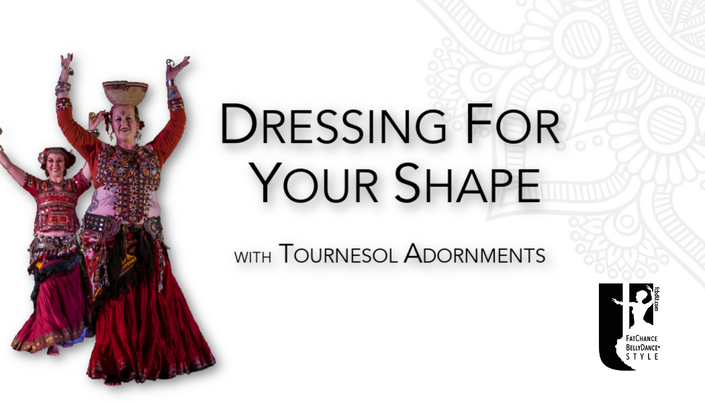 Dressing For Your Shape
Learn how to accentuate your beautiful features with costuming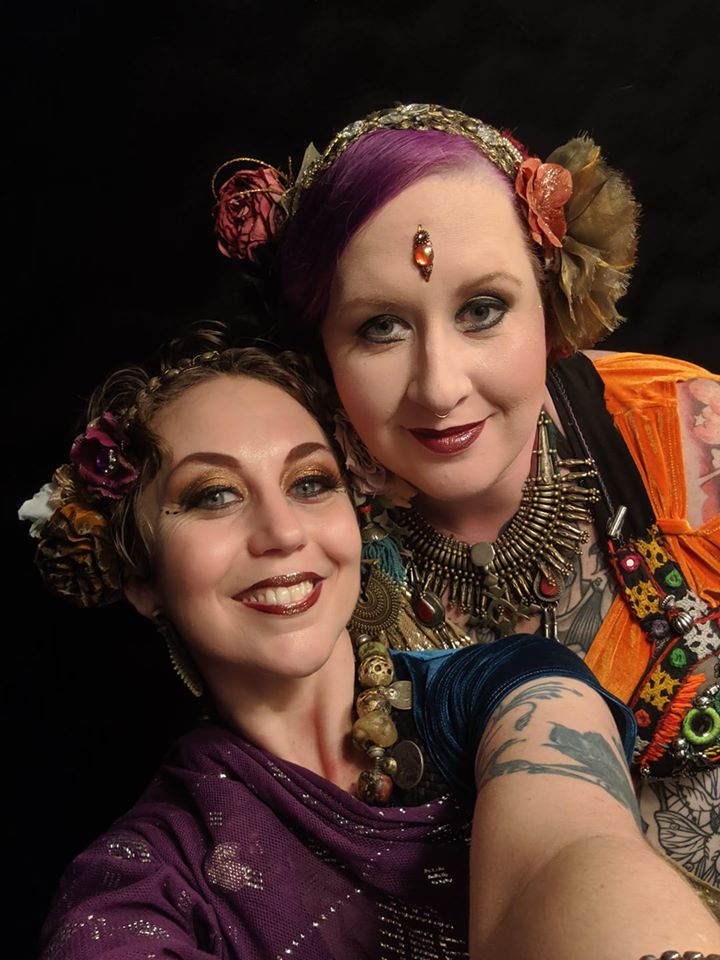 $15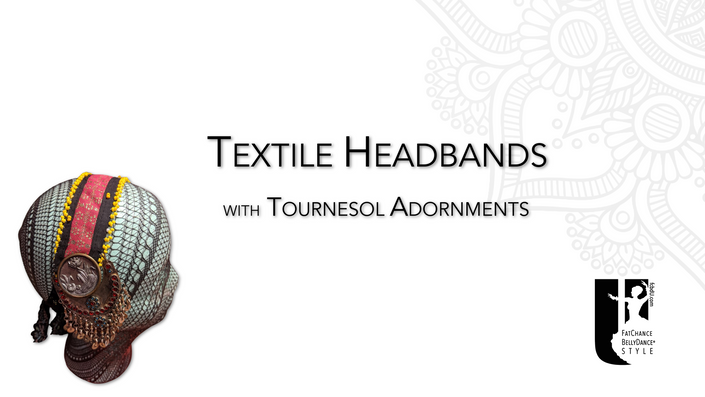 Textile Headbands
How to Make Your Own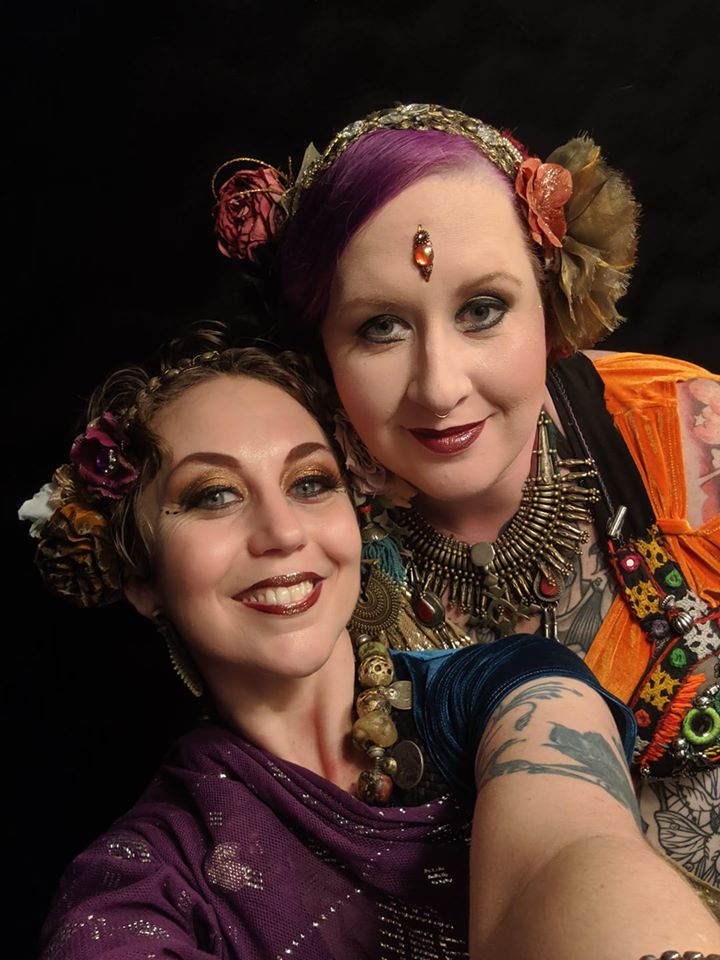 FREE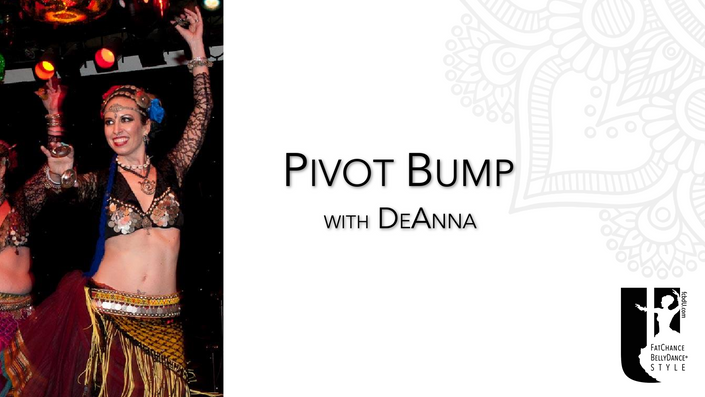 Pivot Bump
Learn the technique details of this core movement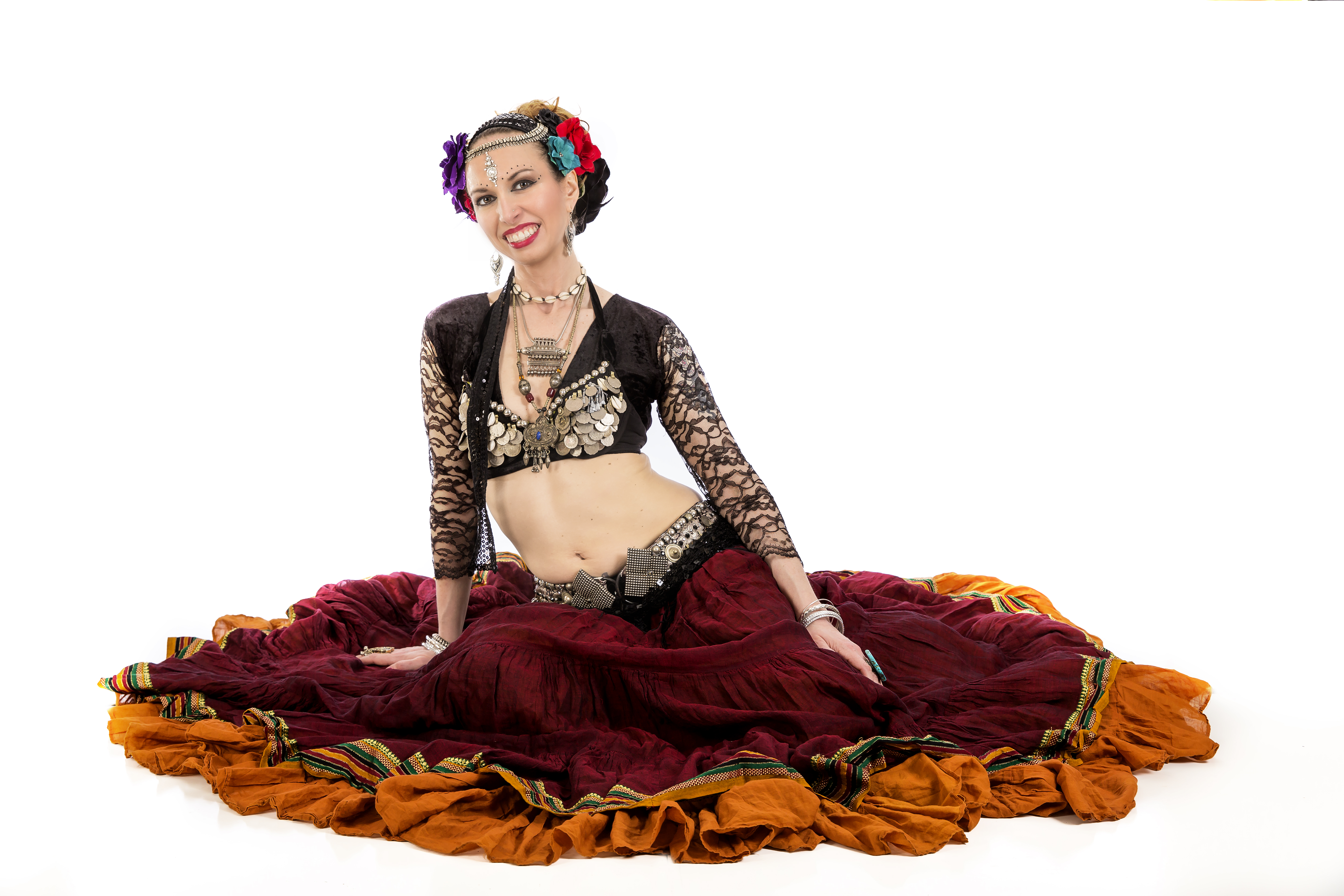 $20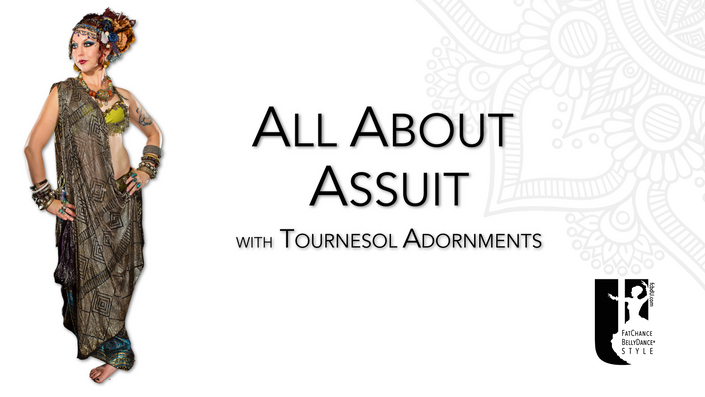 All About Assuit
History, Uses and Care of your favorite textile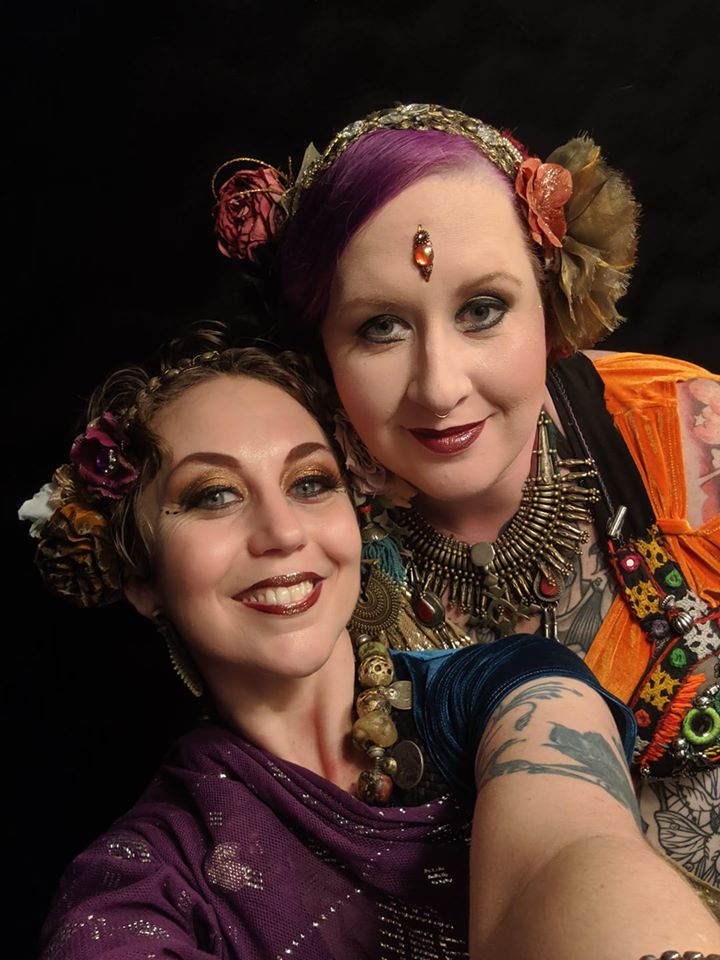 $15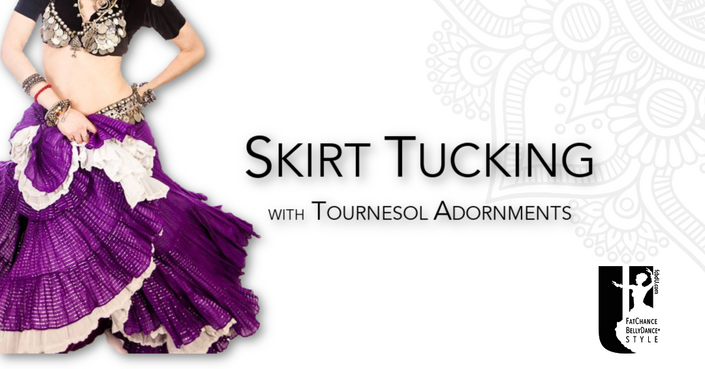 Skirt Tucking
Find your new favorite way to tuck your fluffy skirt!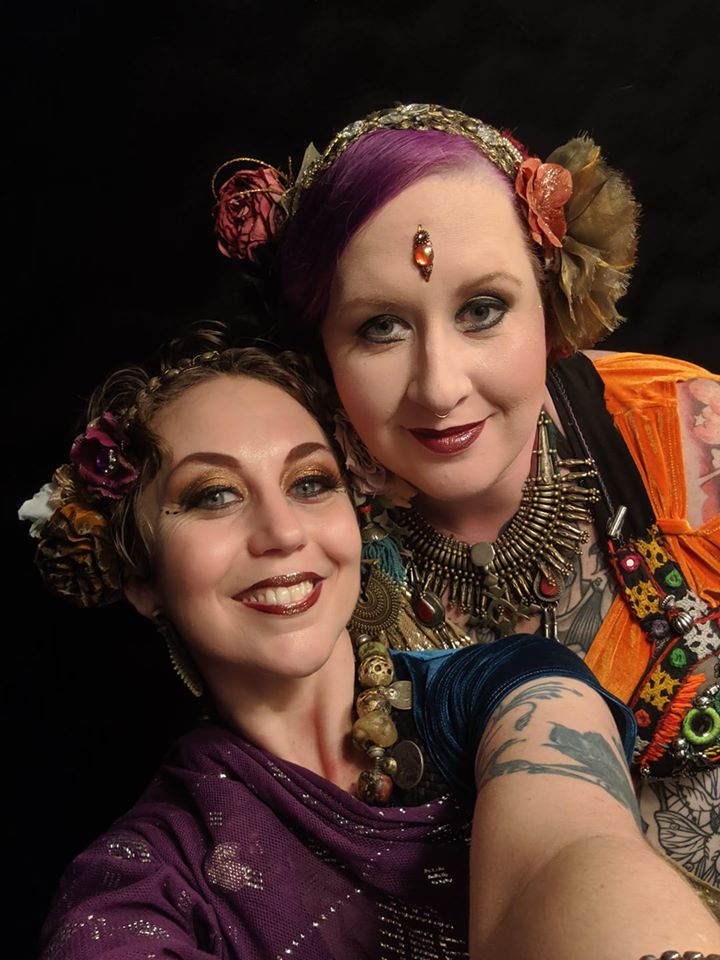 FREE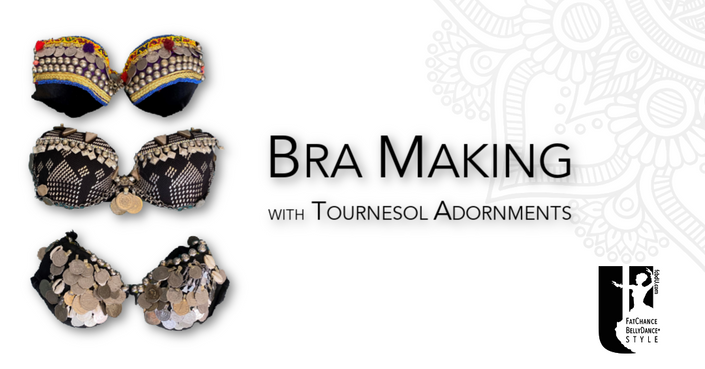 Bra Making
Learn all about shapes, recovering and sewing this essential costume element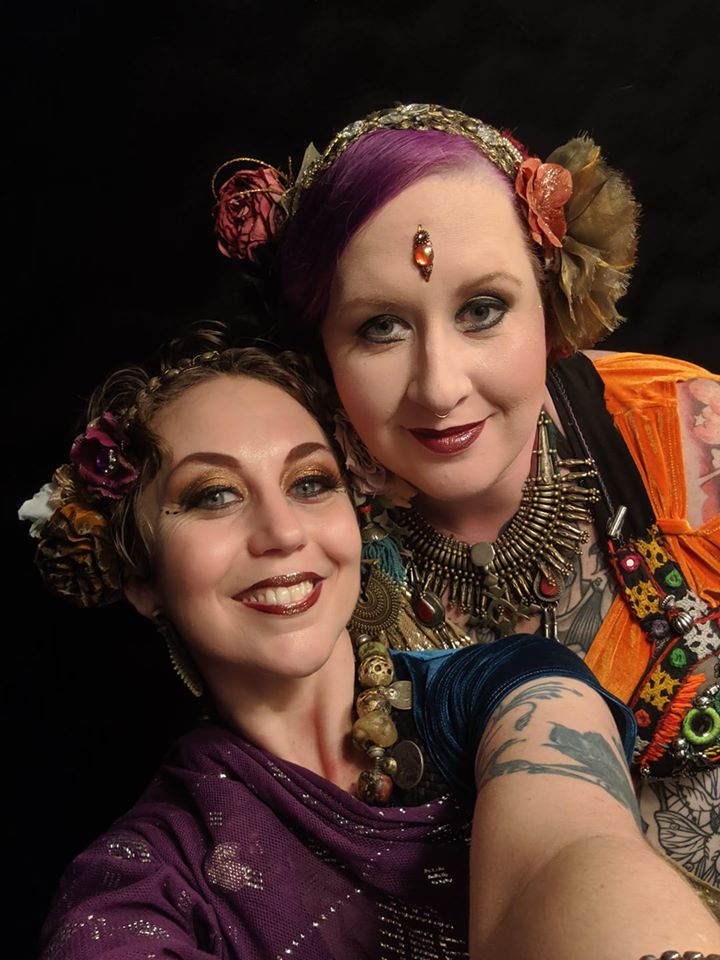 $15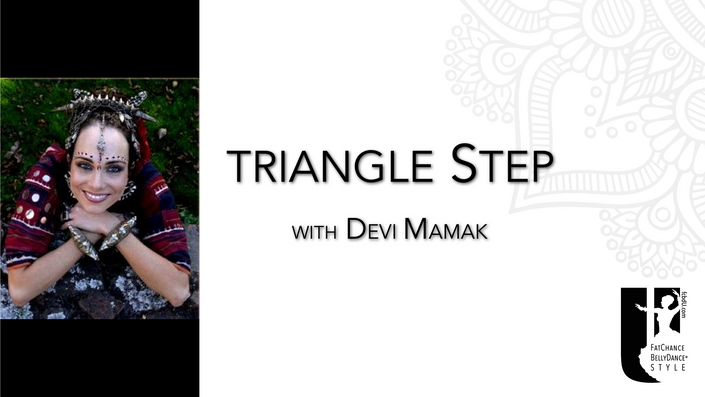 Triangle Step
Learn the details of this step and drill along with the creator, Devi Mamak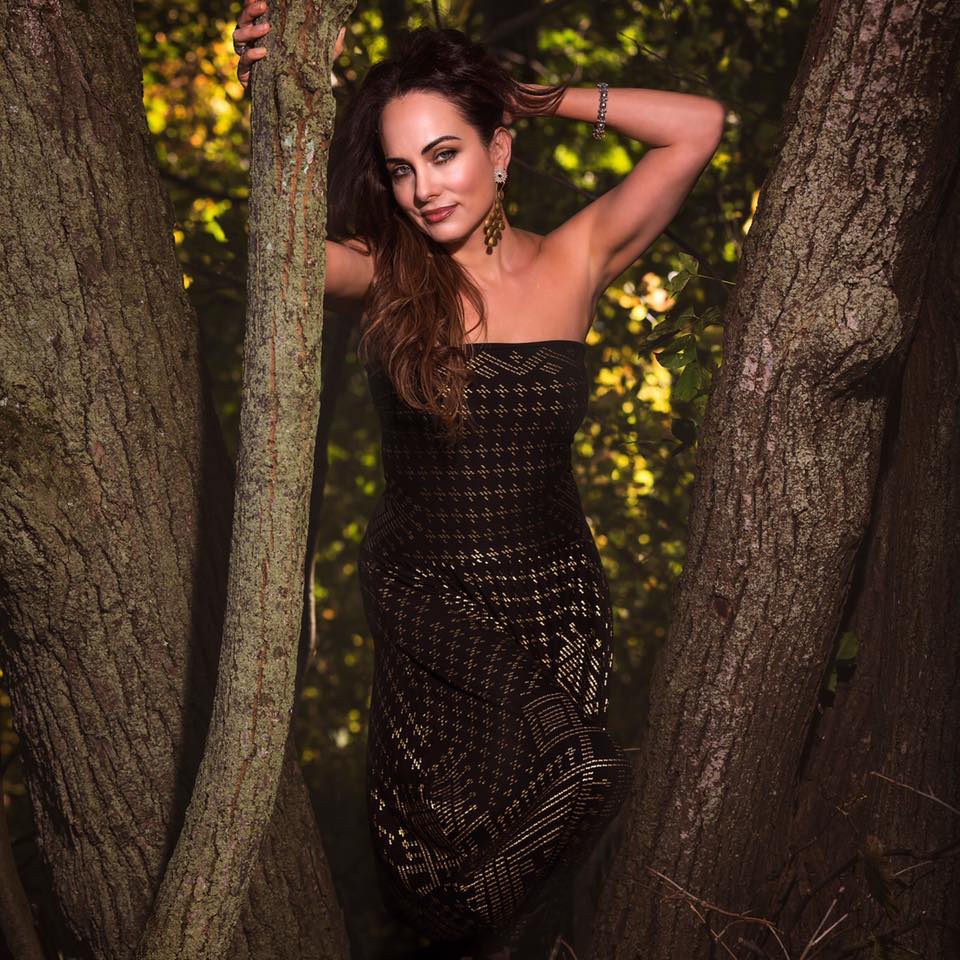 $25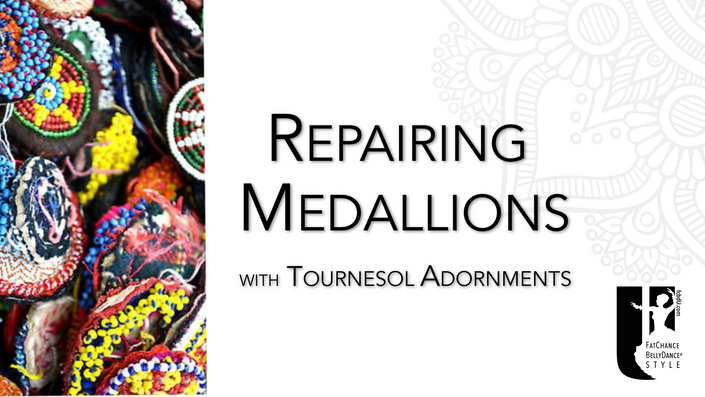 Repairing Medallions
Tips to repair your beaded medallions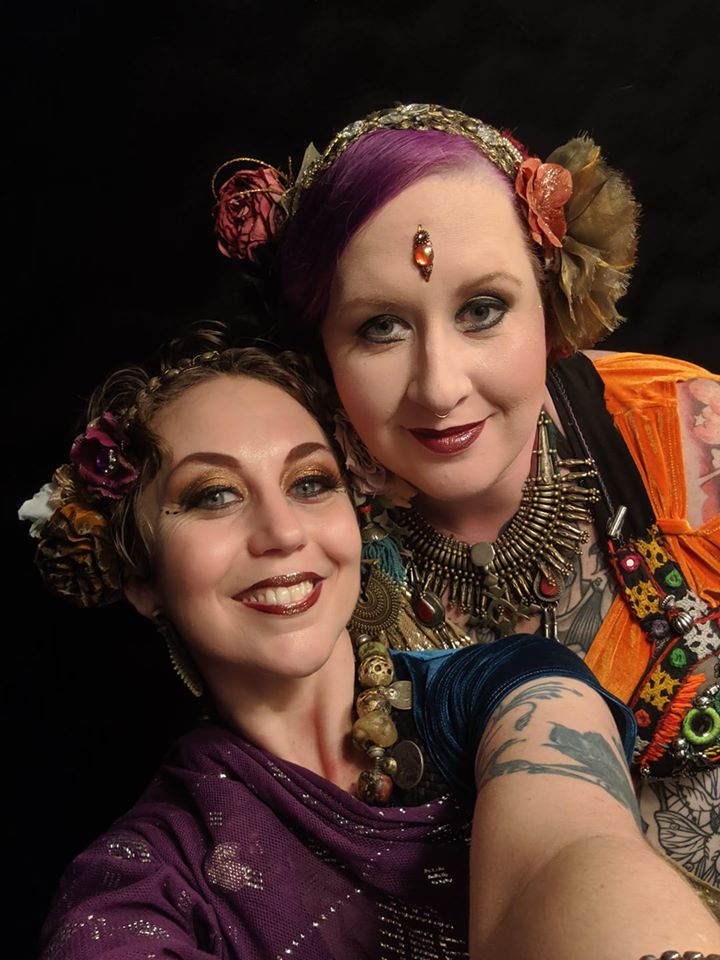 FREE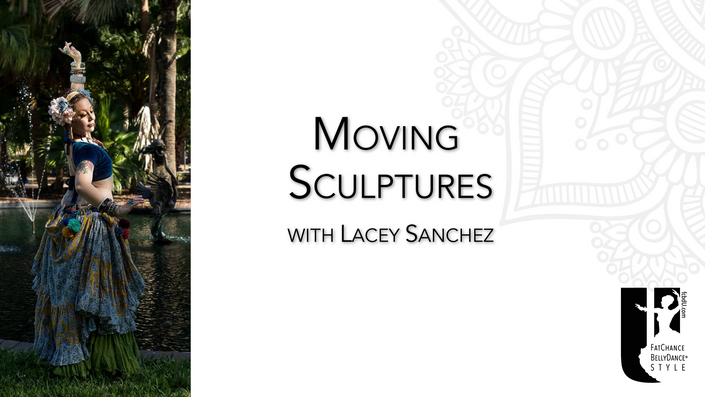 Moving Sculptures
A molding of the unique dance of FCBD® Style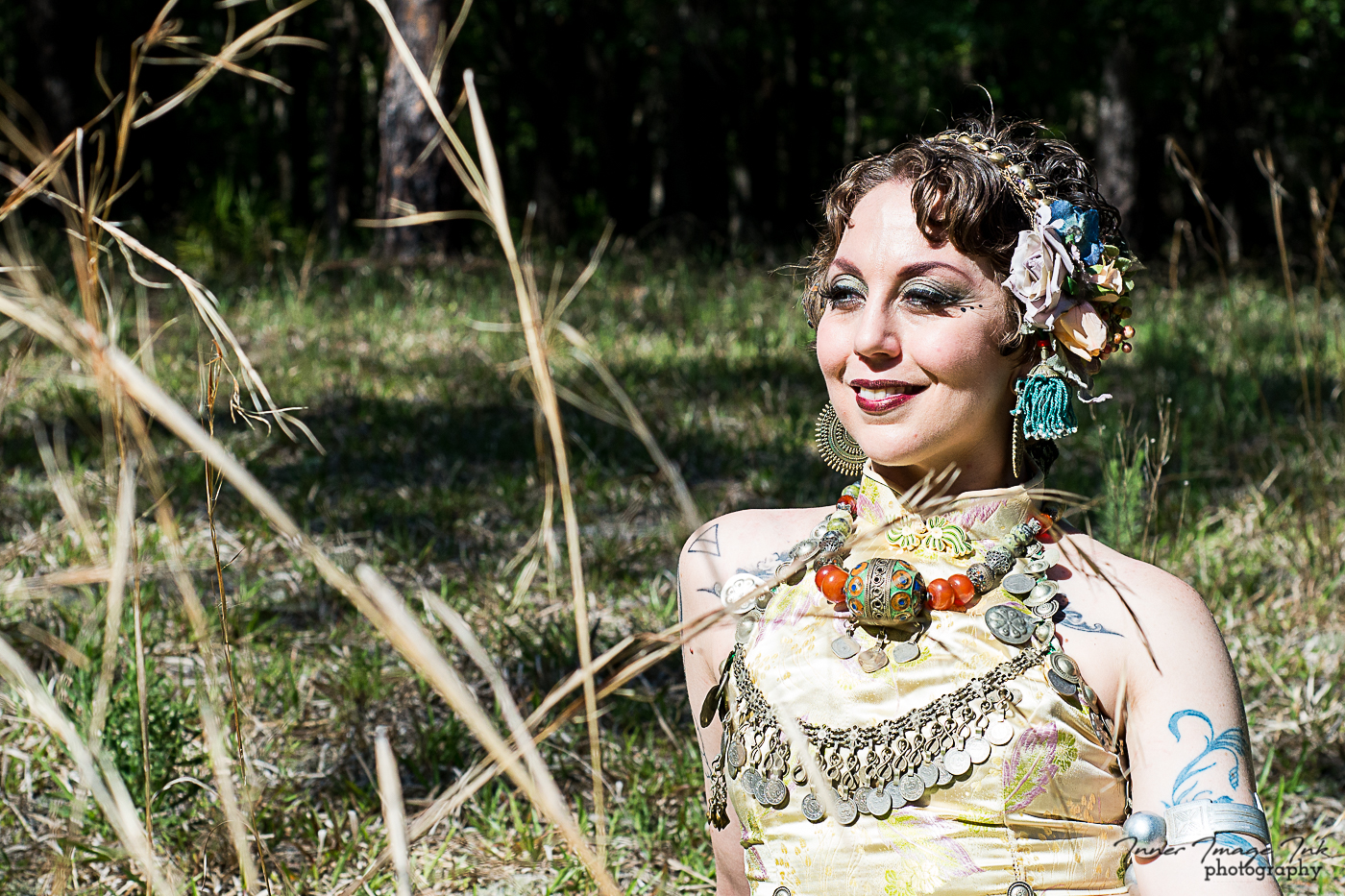 $20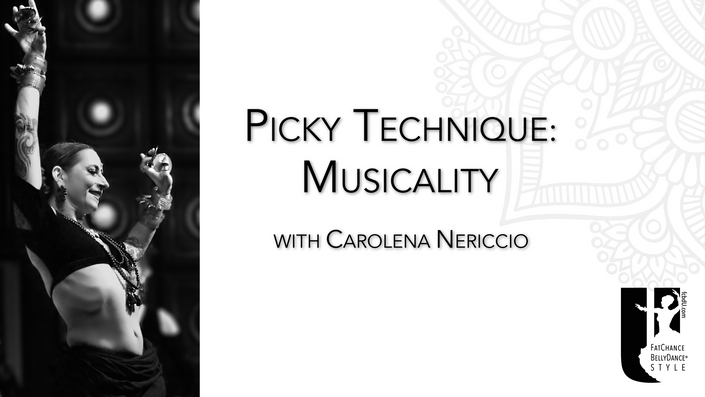 Picky Technique - Musicality
Join Carolena in studio for a fun class connecting to the music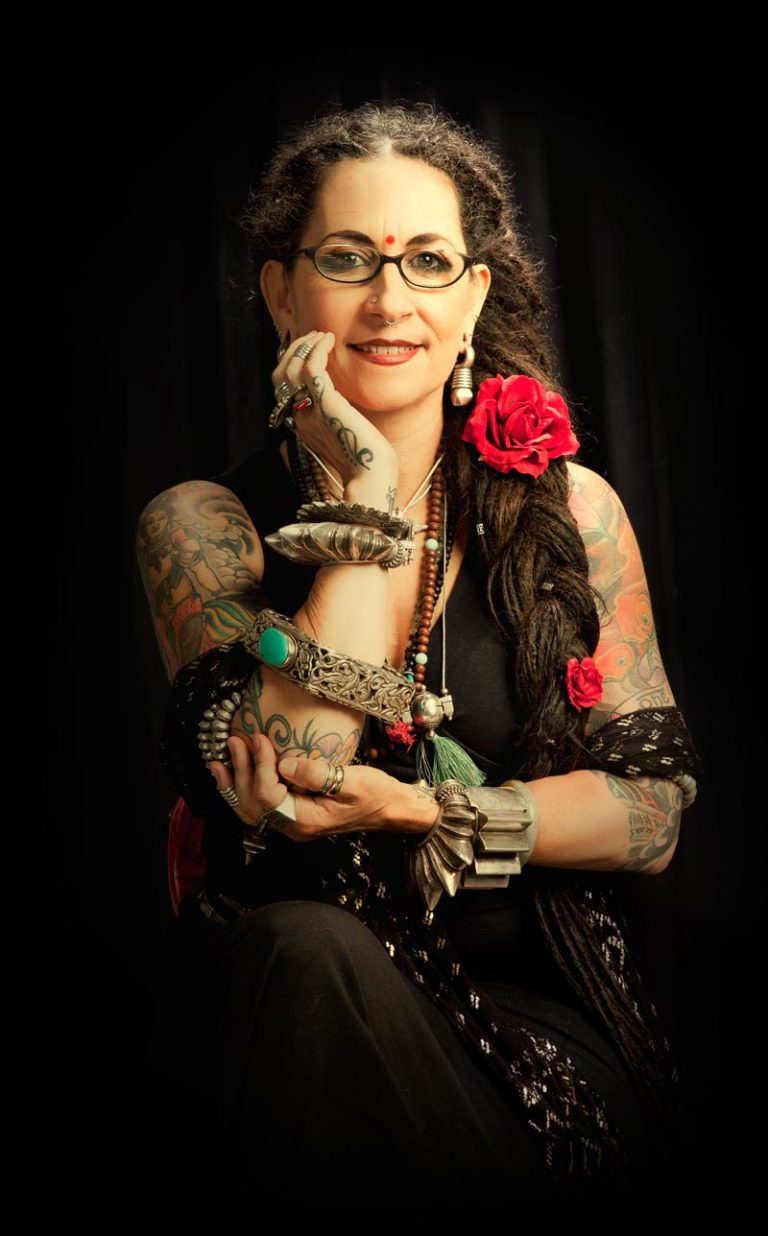 $15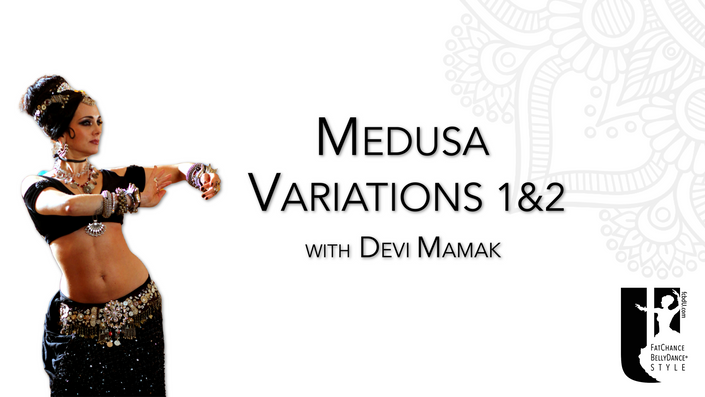 Medusa
Learn both variations of this step directly from the creator of the step!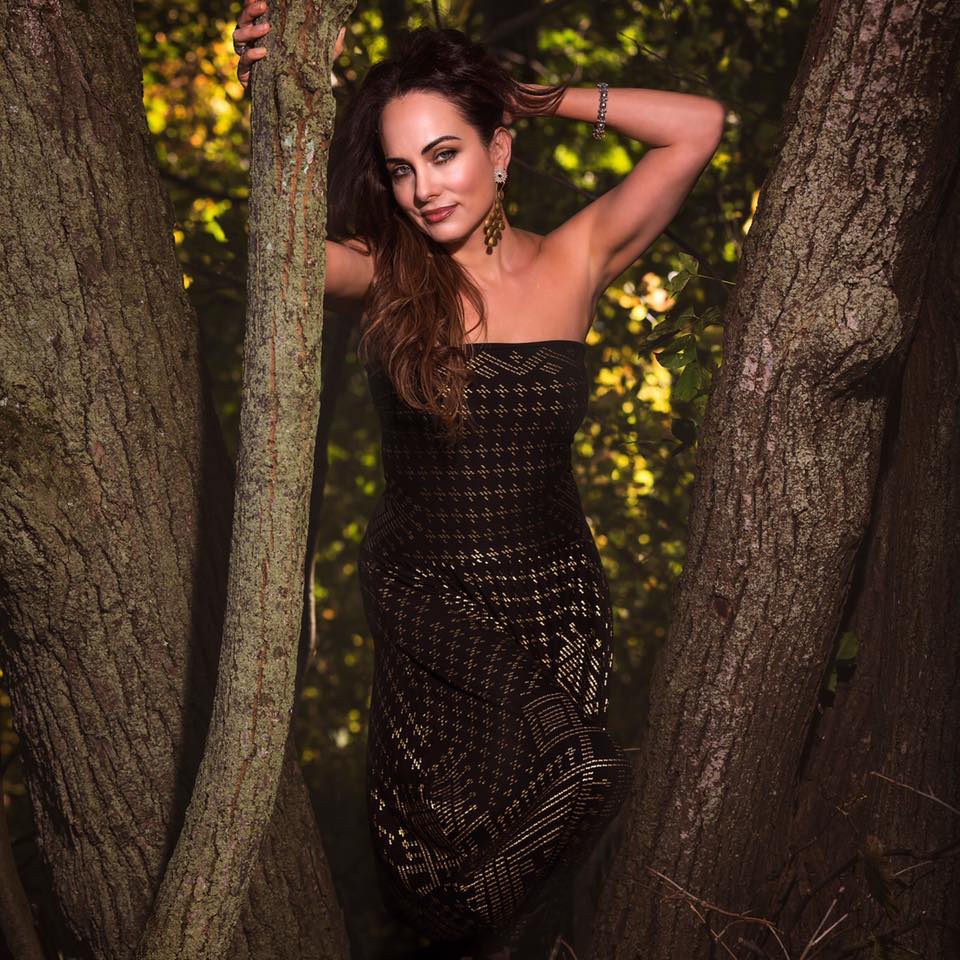 $25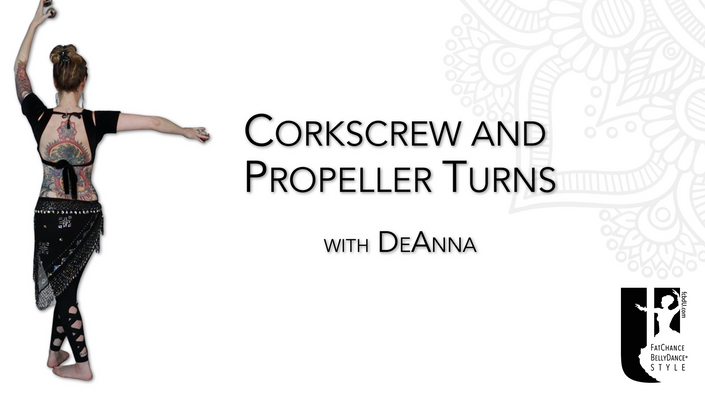 Propeller and Corkscrew Turns
Learn all about these to beautiful slow turns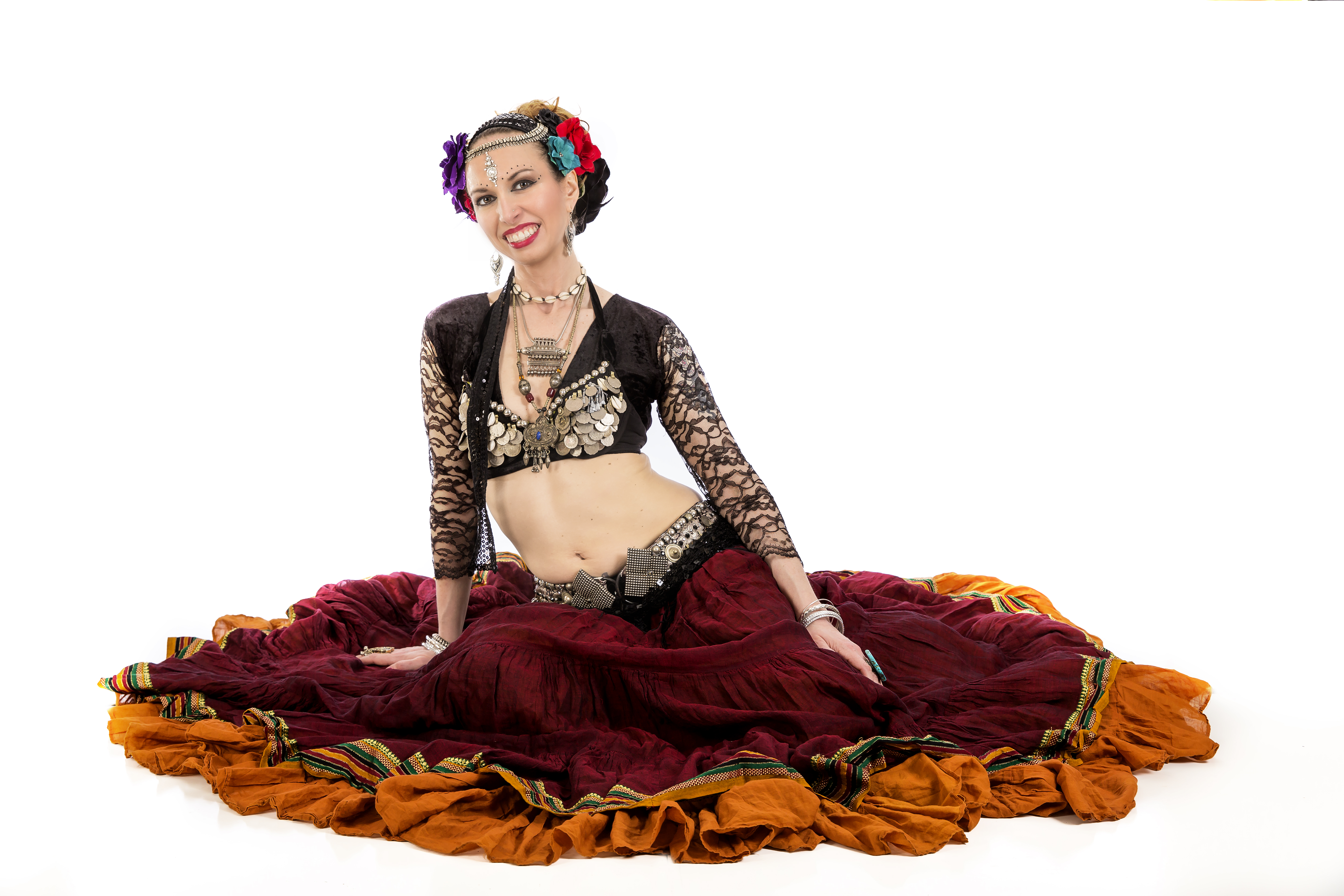 $15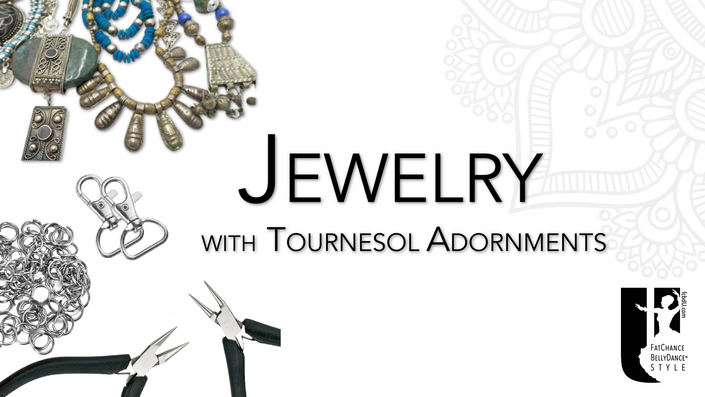 Jewelry
Tools to make your own creations and using jewelry in different ways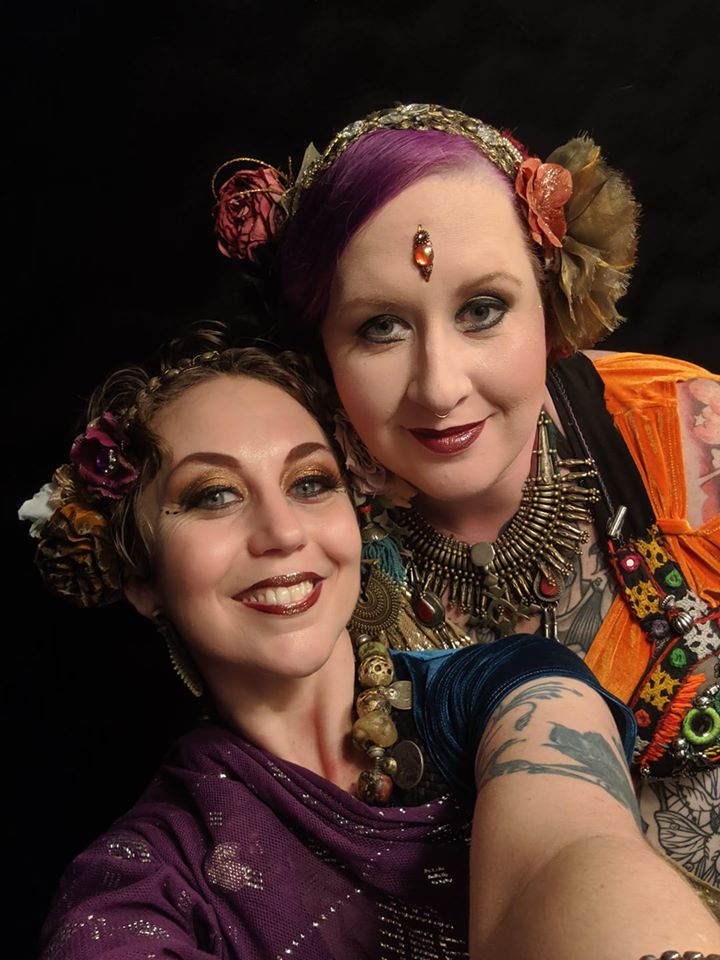 $10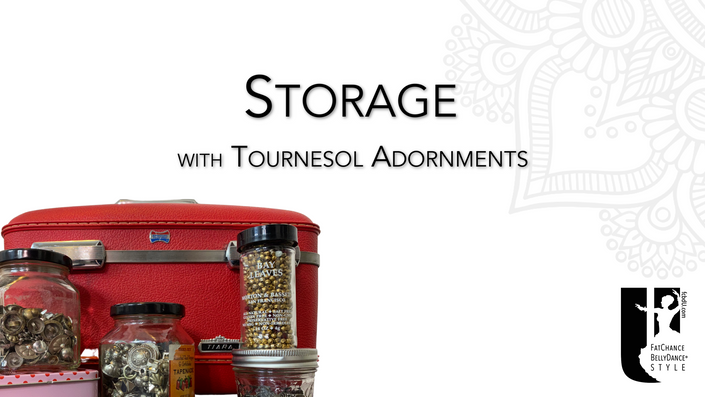 Storage
Ideas for storing your costume making supplies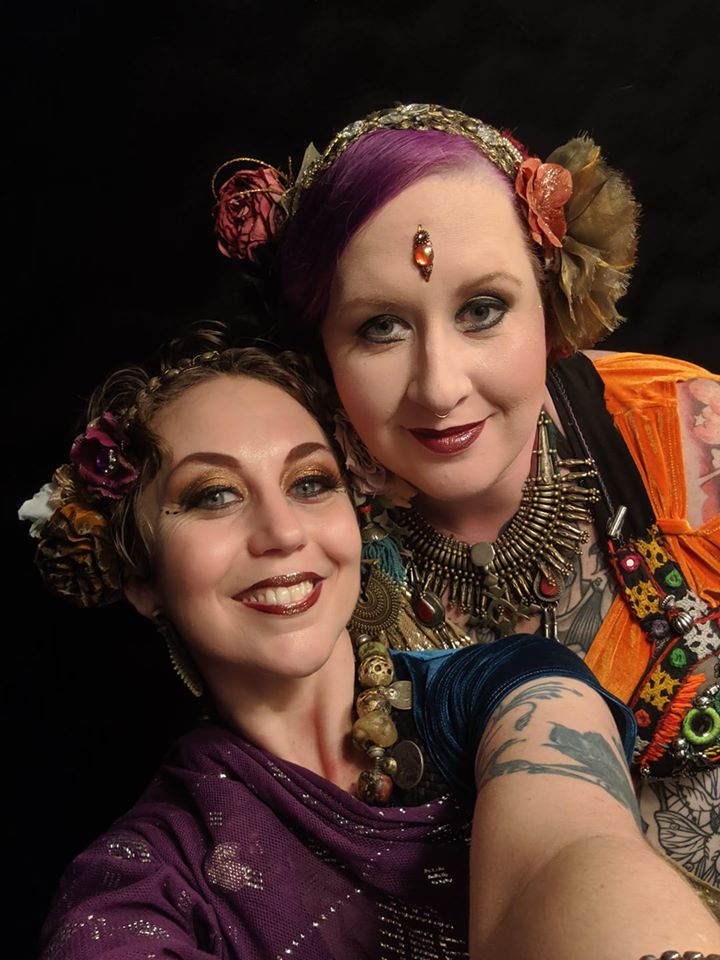 $5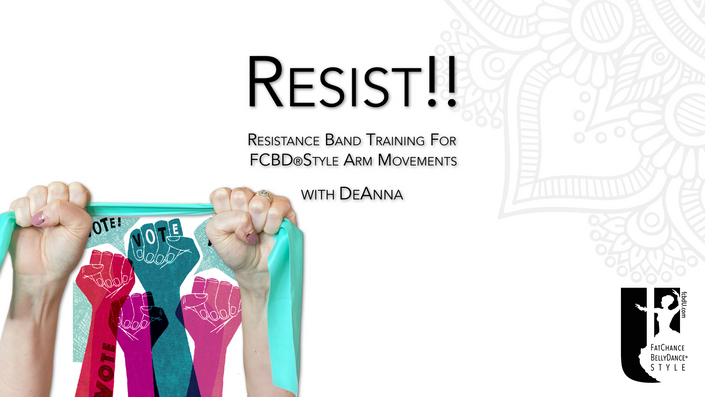 RESIST!
Resistance Band Training for FCBD®Style Arm Movements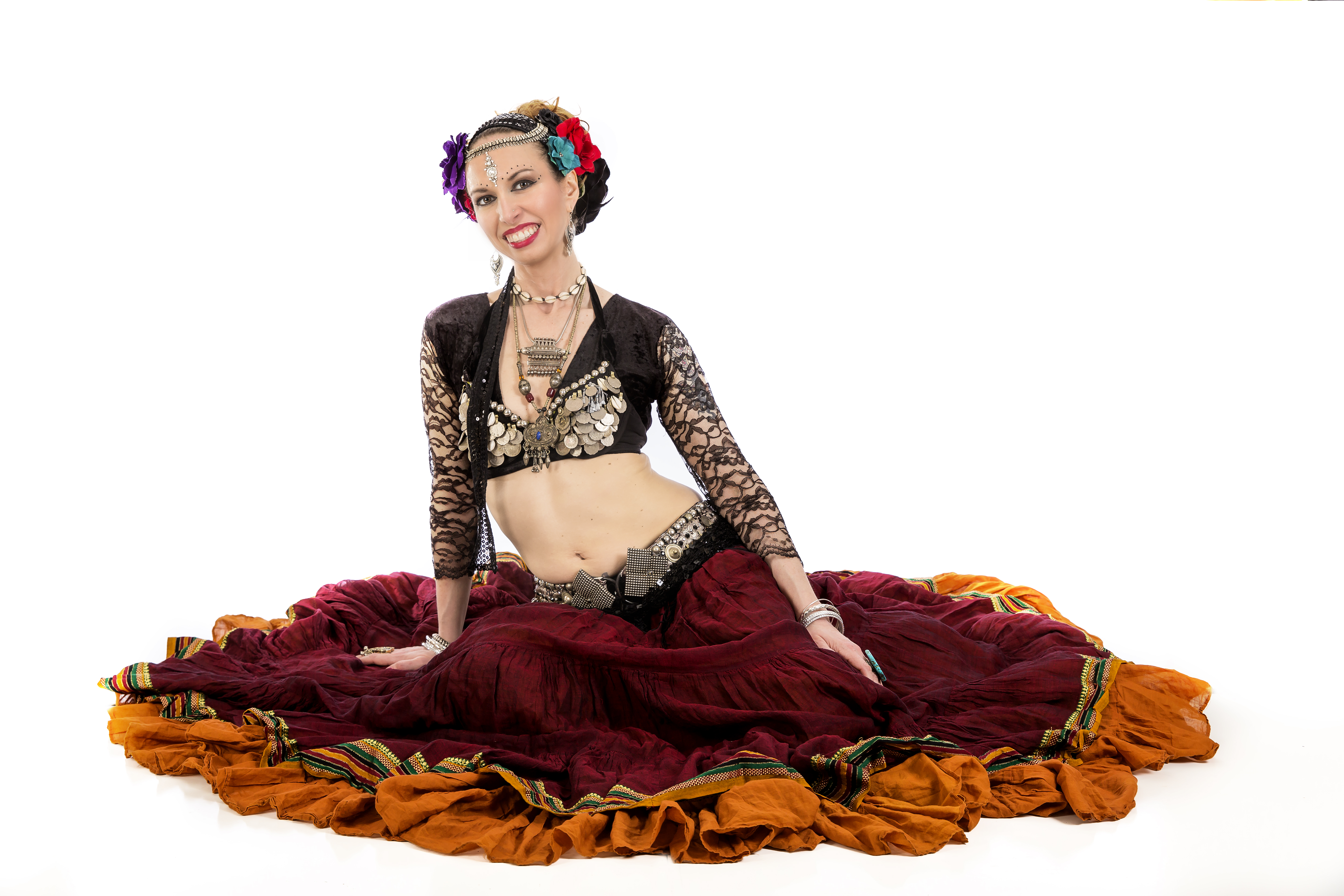 $25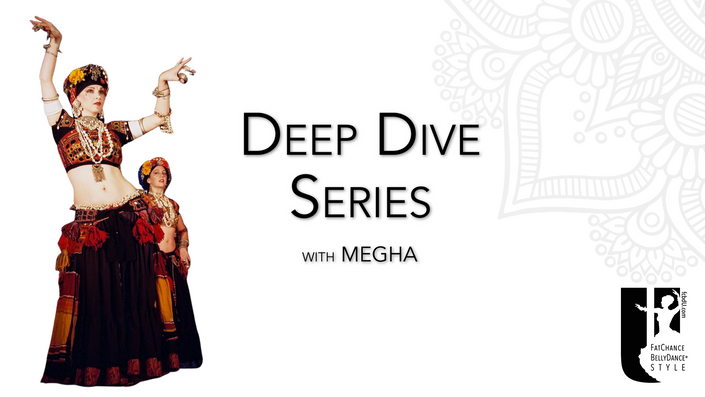 Deep Dive Series
A variety of technique details for some common challenges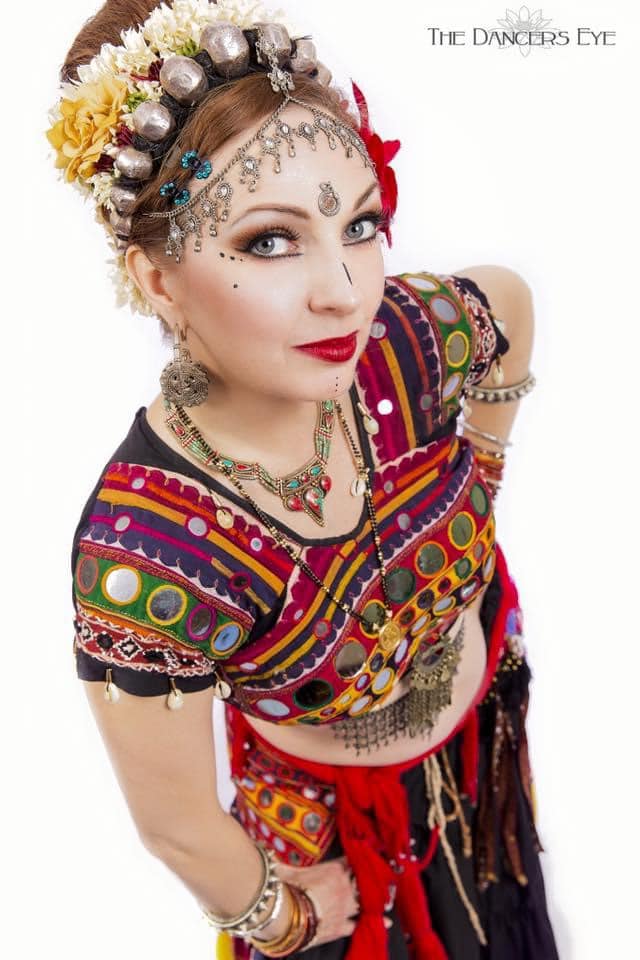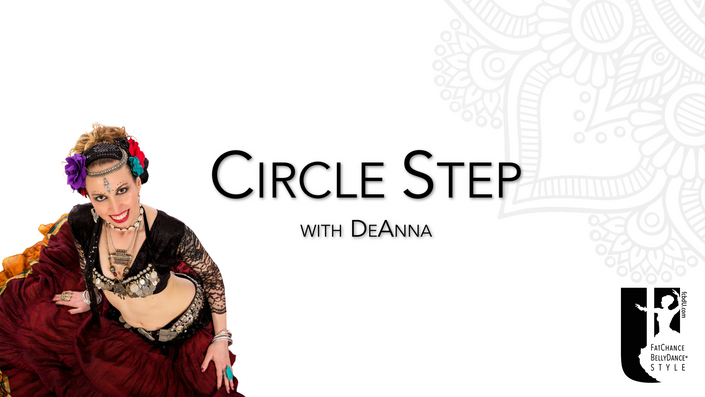 Circle Step
Updated and detailed breakdown of this beautiful slow movement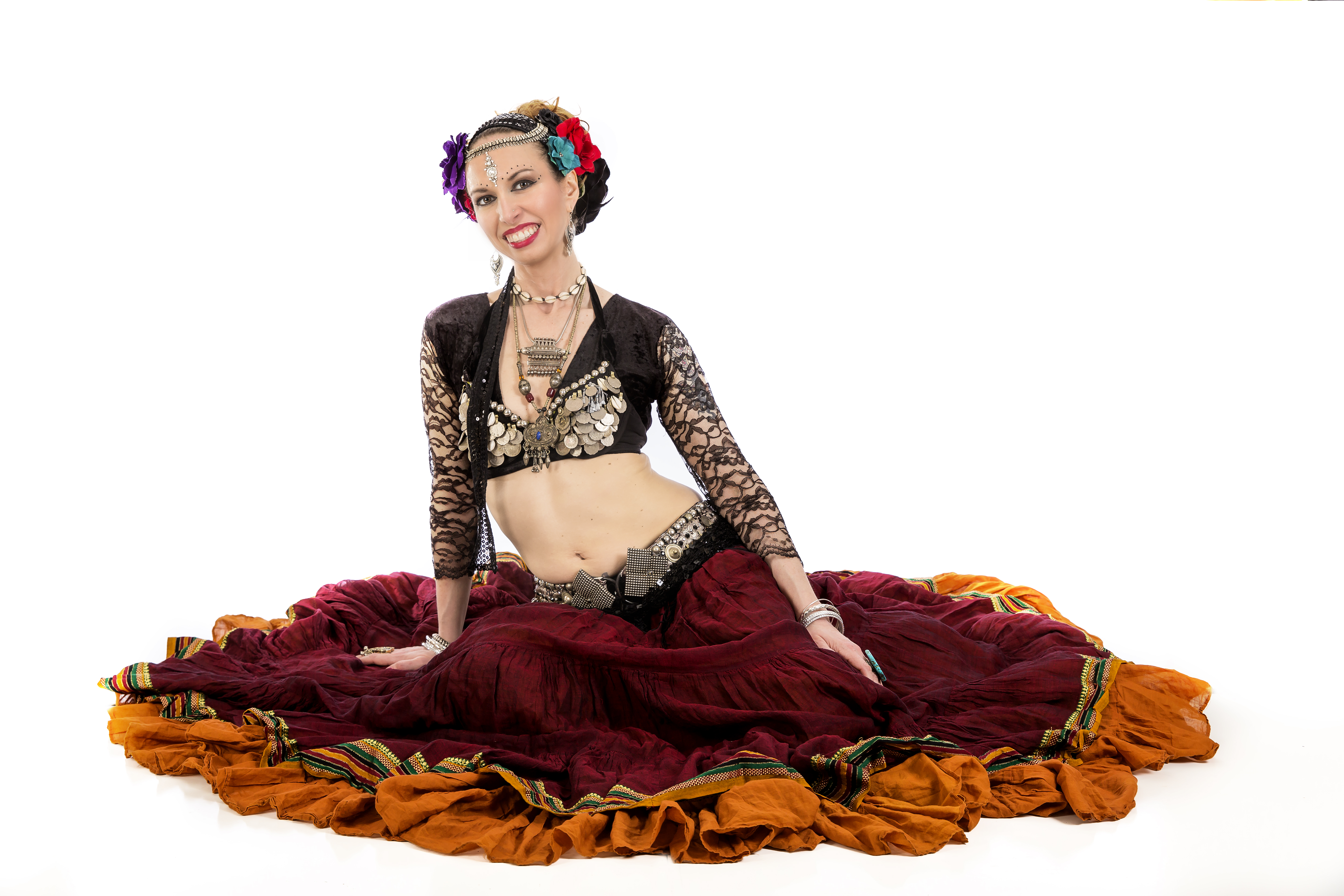 $15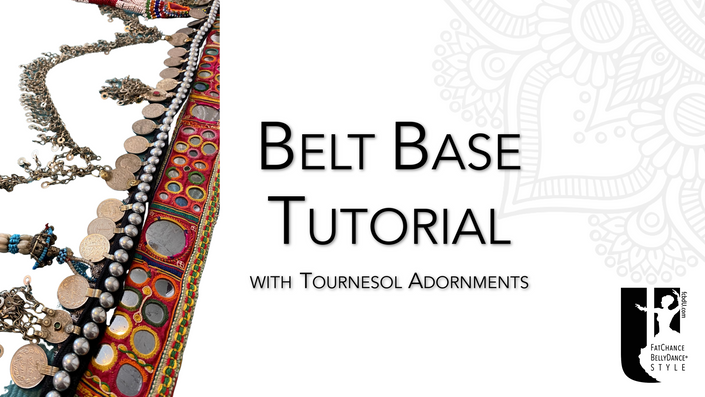 Belt Base Tutorial
Learn how to create a solid belt base for all your adornments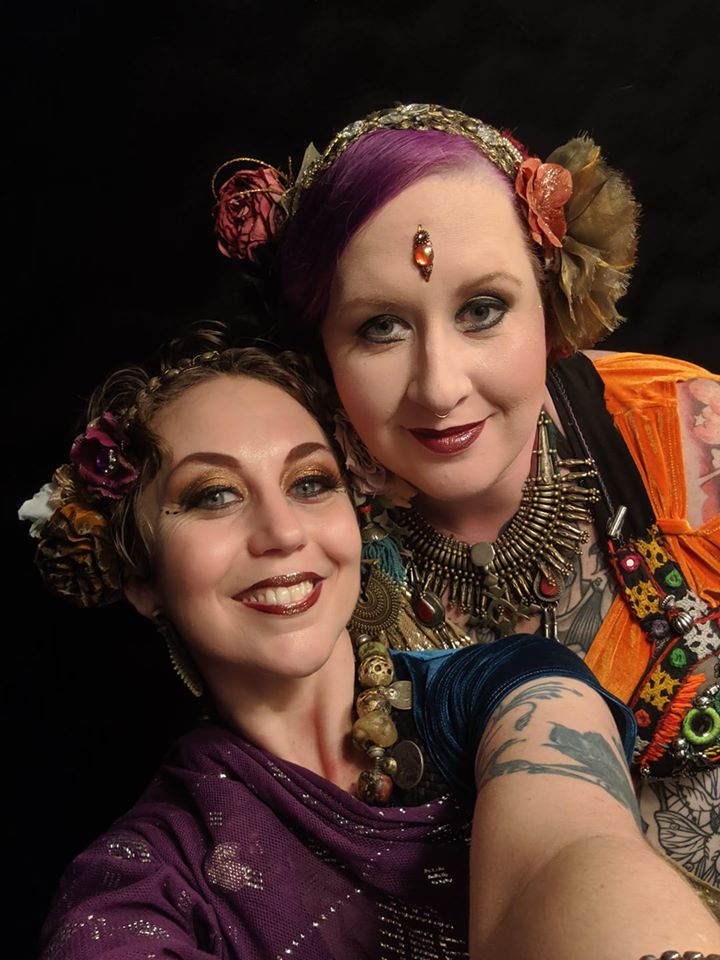 $10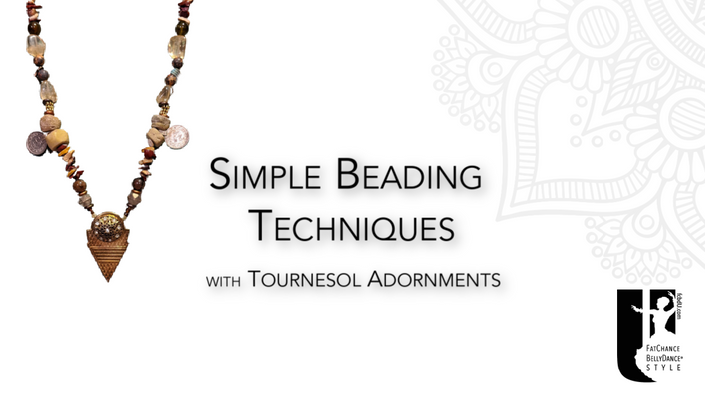 Simple Beading Techniques
A Quickie tutorial on how to make your own necklace, or beaded drapes, etc.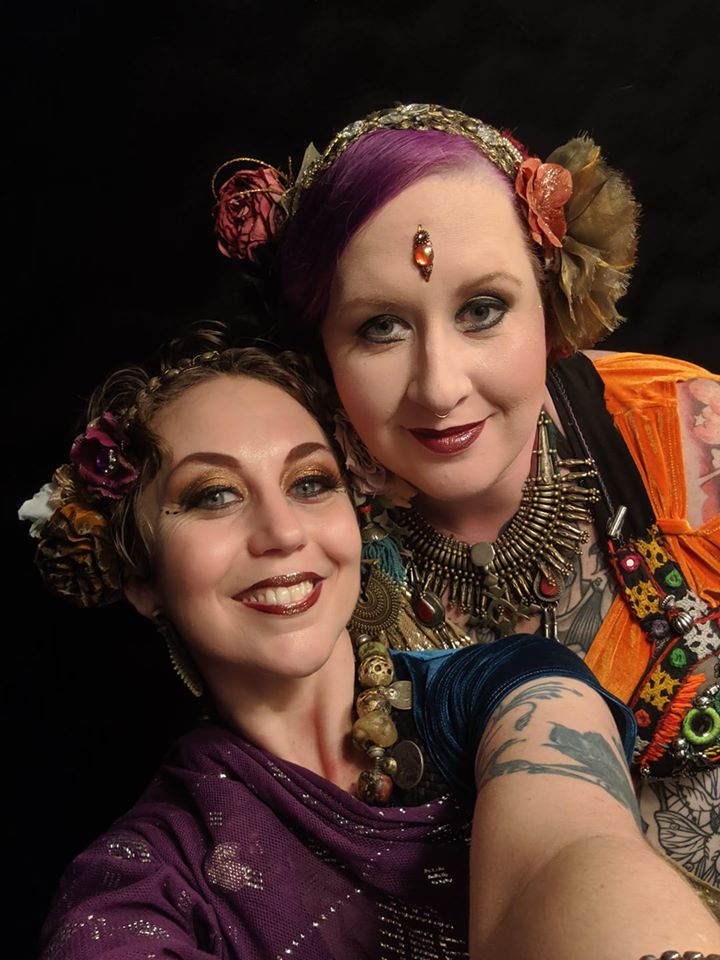 $5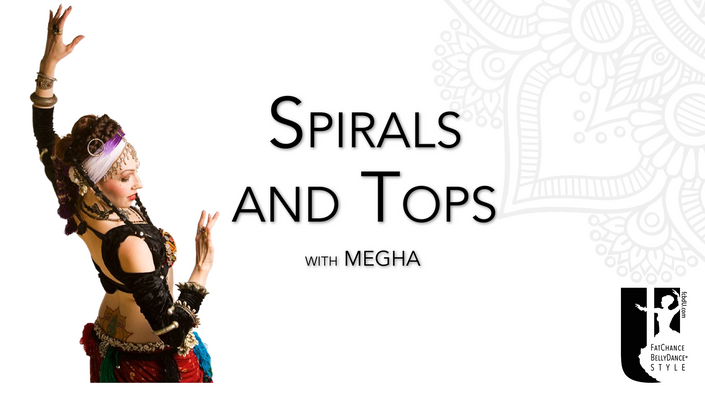 Spirals and Tops
Important Concepts for Spins and Turns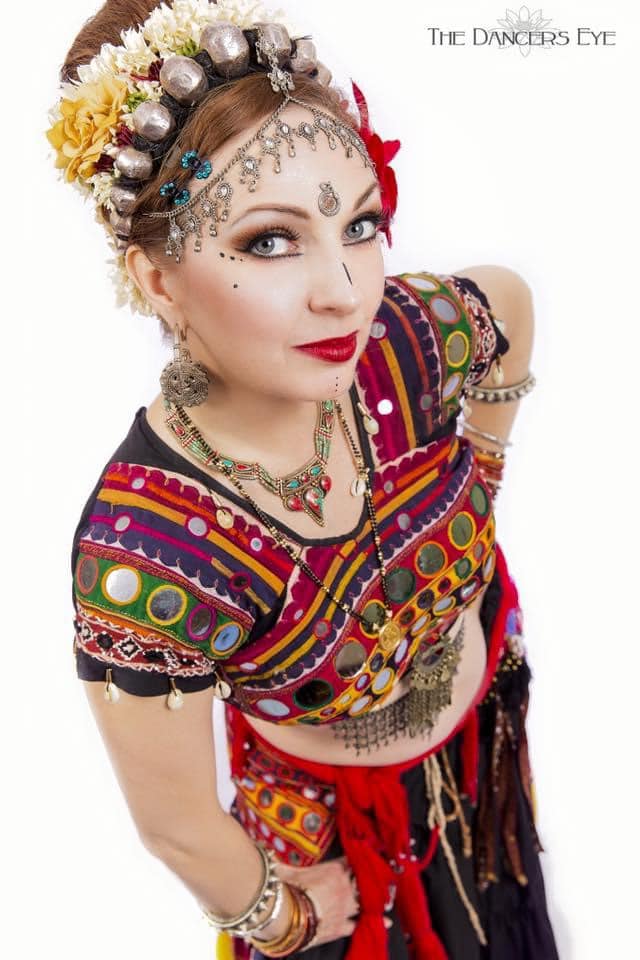 FREE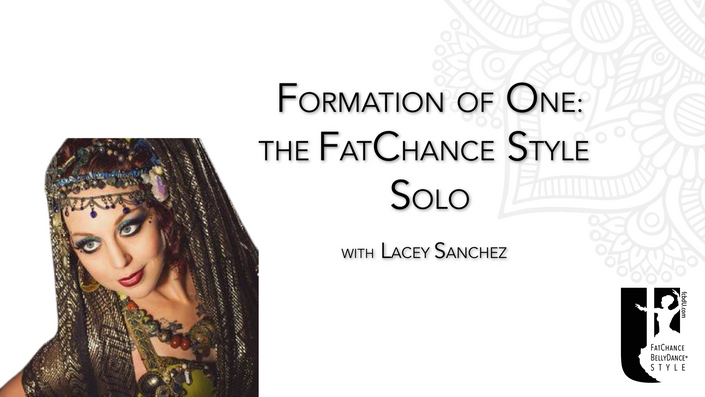 Formation of One
A FatChance® Style Solo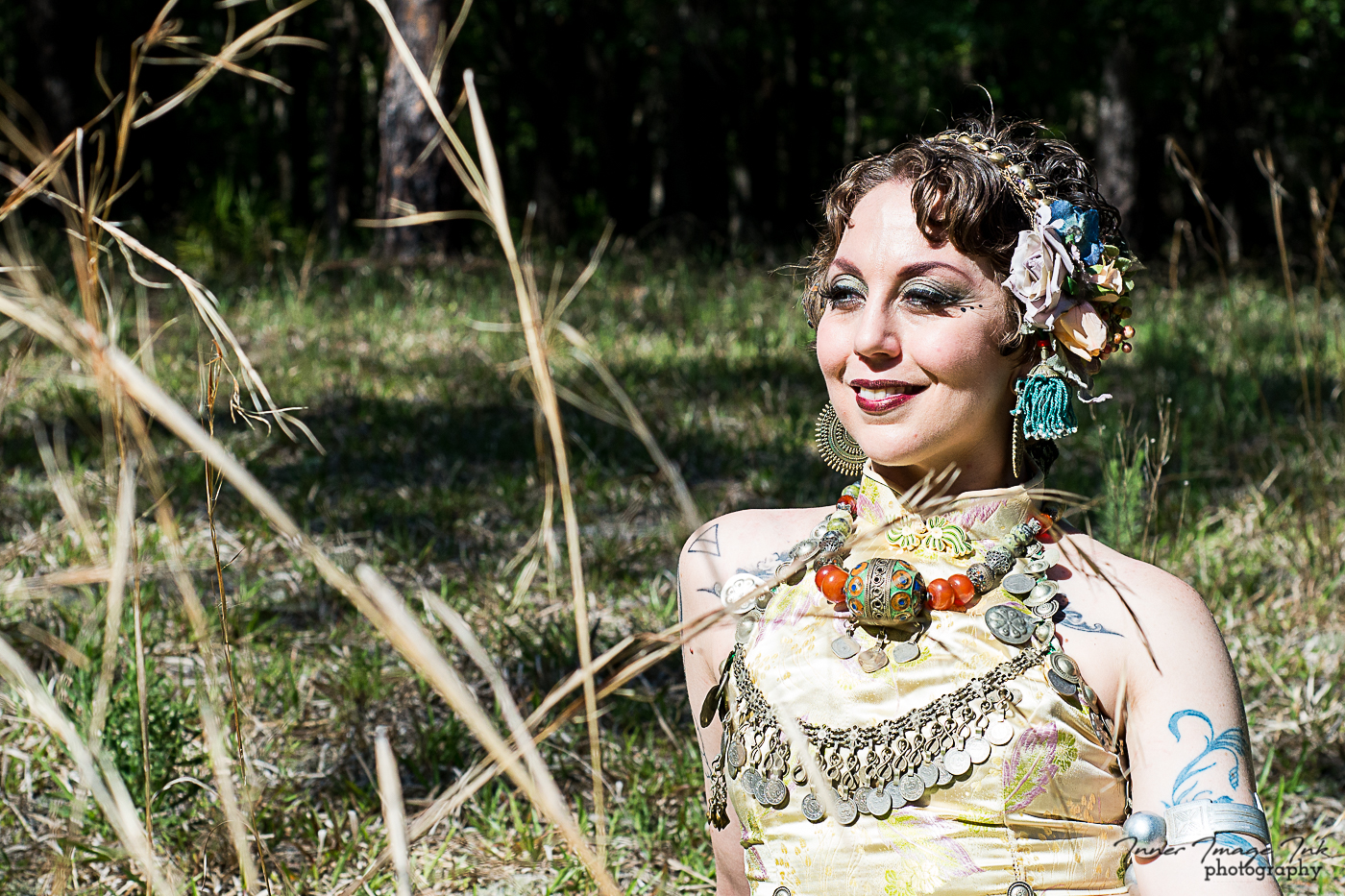 $25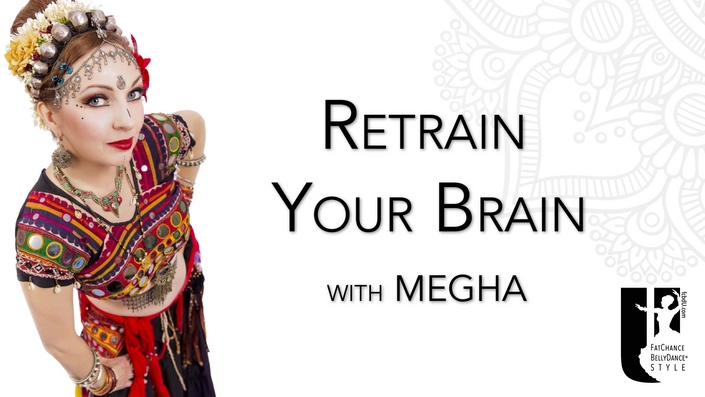 Retrain Your Brain
Join our beloved Megha in this series of tips to help you break old habits and Retrain Your Brain.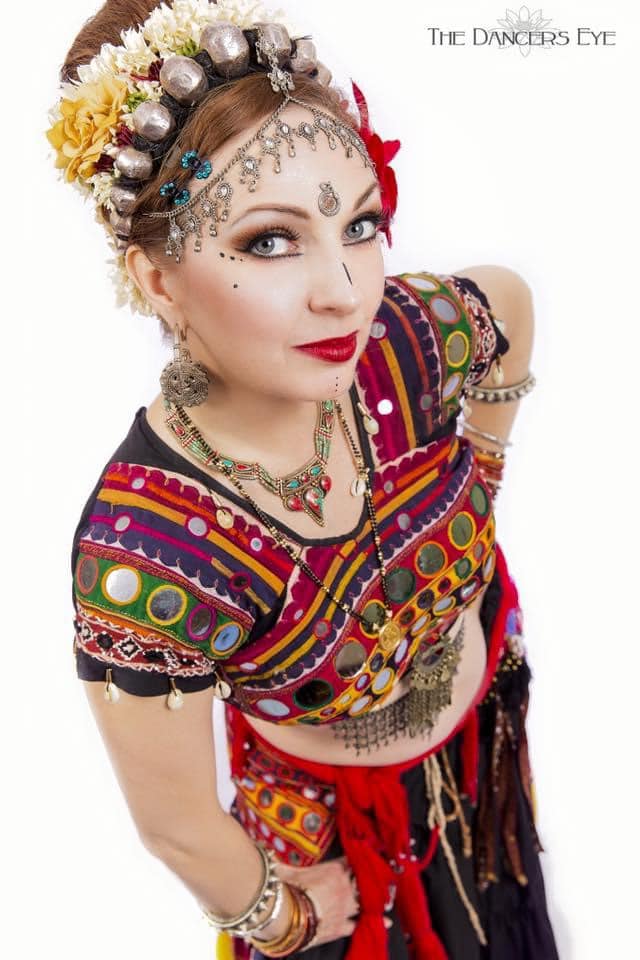 FREE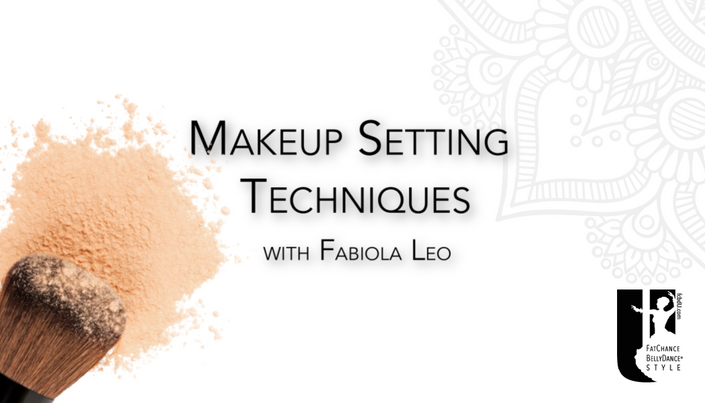 Makeup Setting Techniques
Learn tips for long lasting makeup for performance and photo shoots.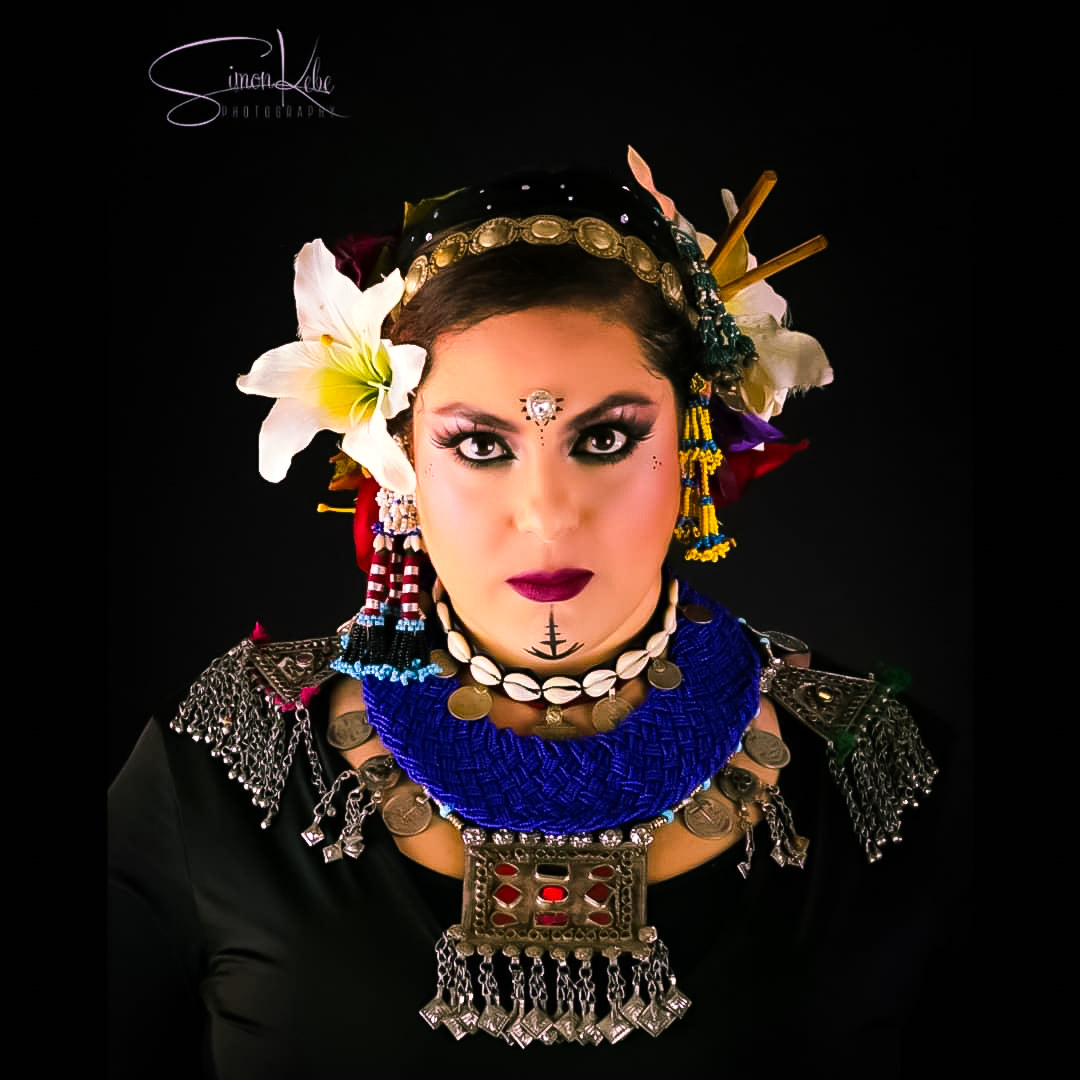 $15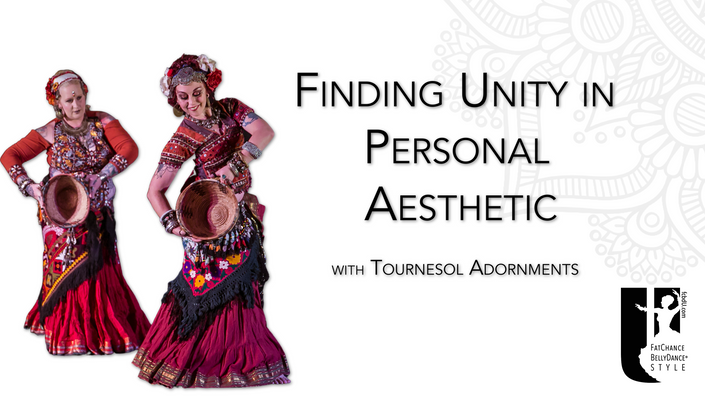 Finding Unity in Personal Aesthetic
Find your personal style while still nicely blending with your group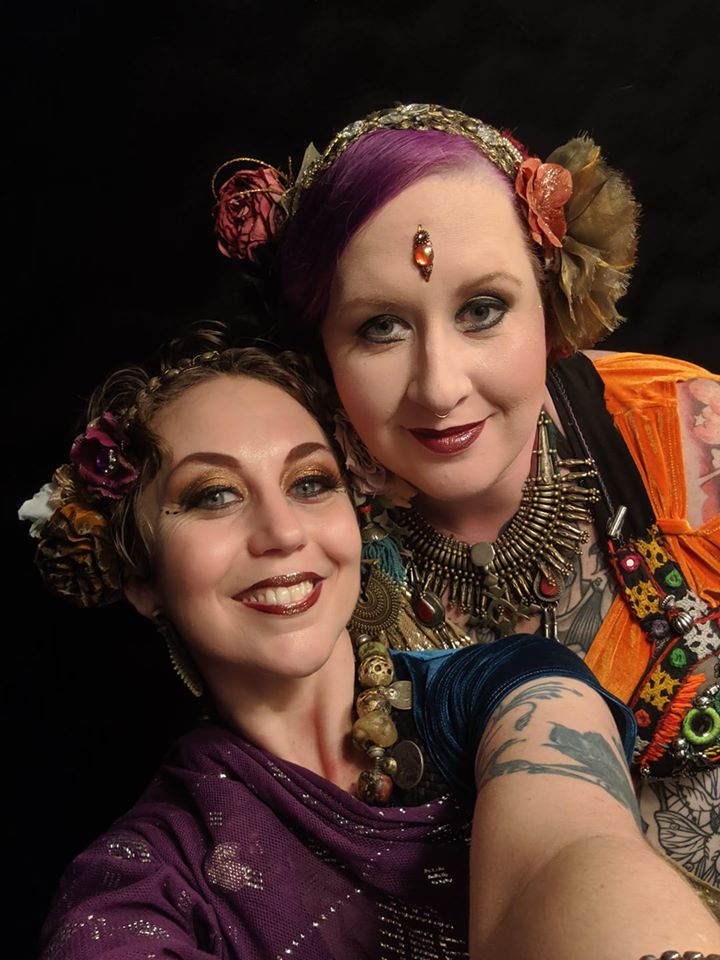 $15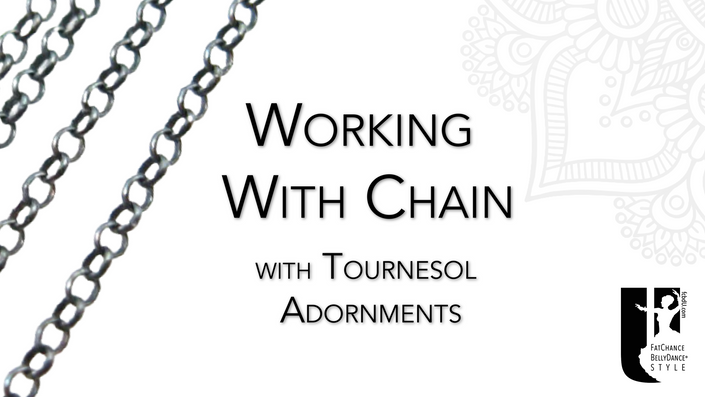 Working With Chain
Learn about the different types of chain, tools needed, adding closures and ideas for costuming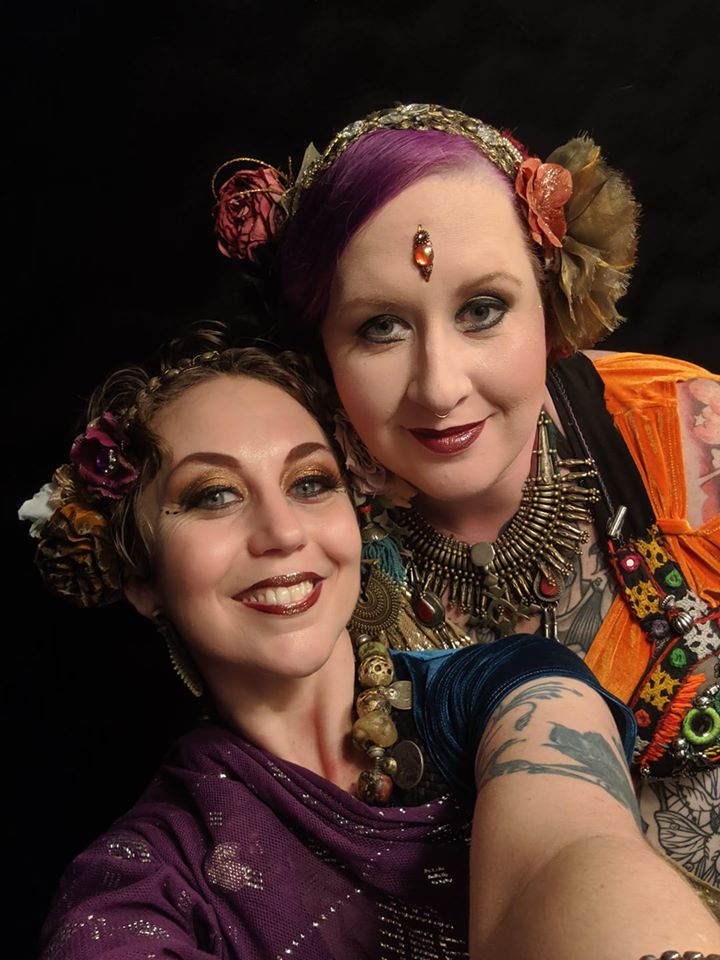 FREE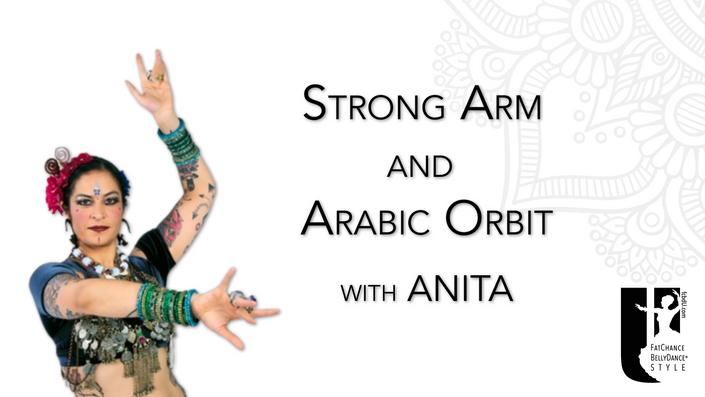 Strong Arm and Arabic Orbit with Anita
Dance with Anita as she breaks down and drills the Strong Arm with Variations and the Arabic Orbit!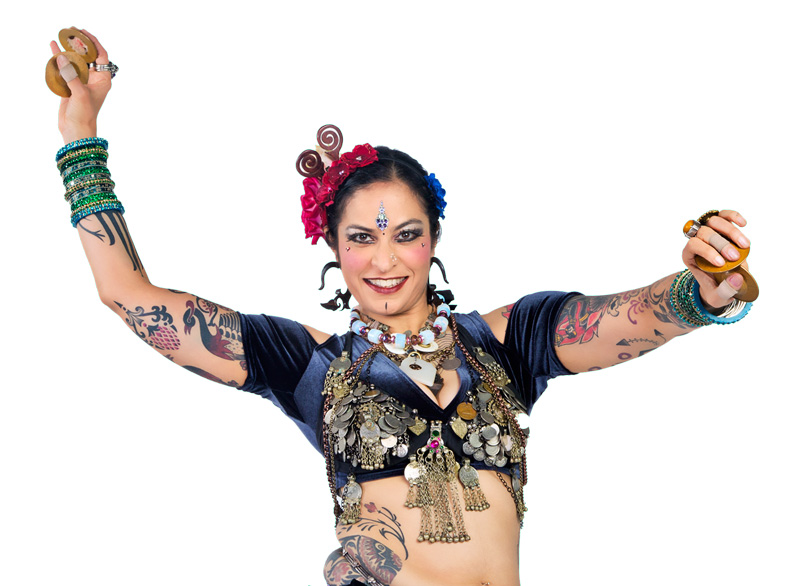 $15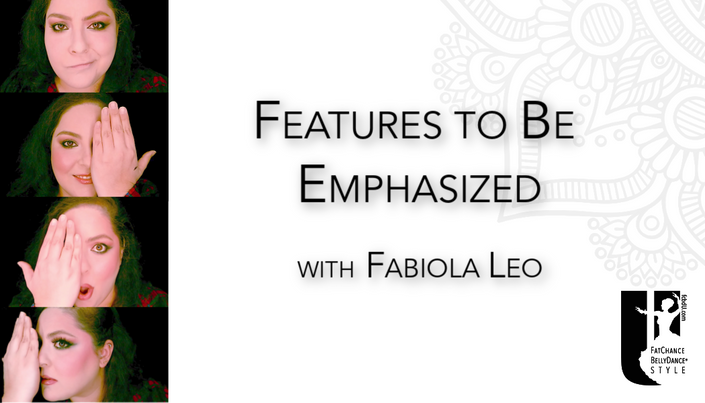 Features to Be Emphasized
Add more drama to your performance! Learn how to use makeup to enhance your emotion points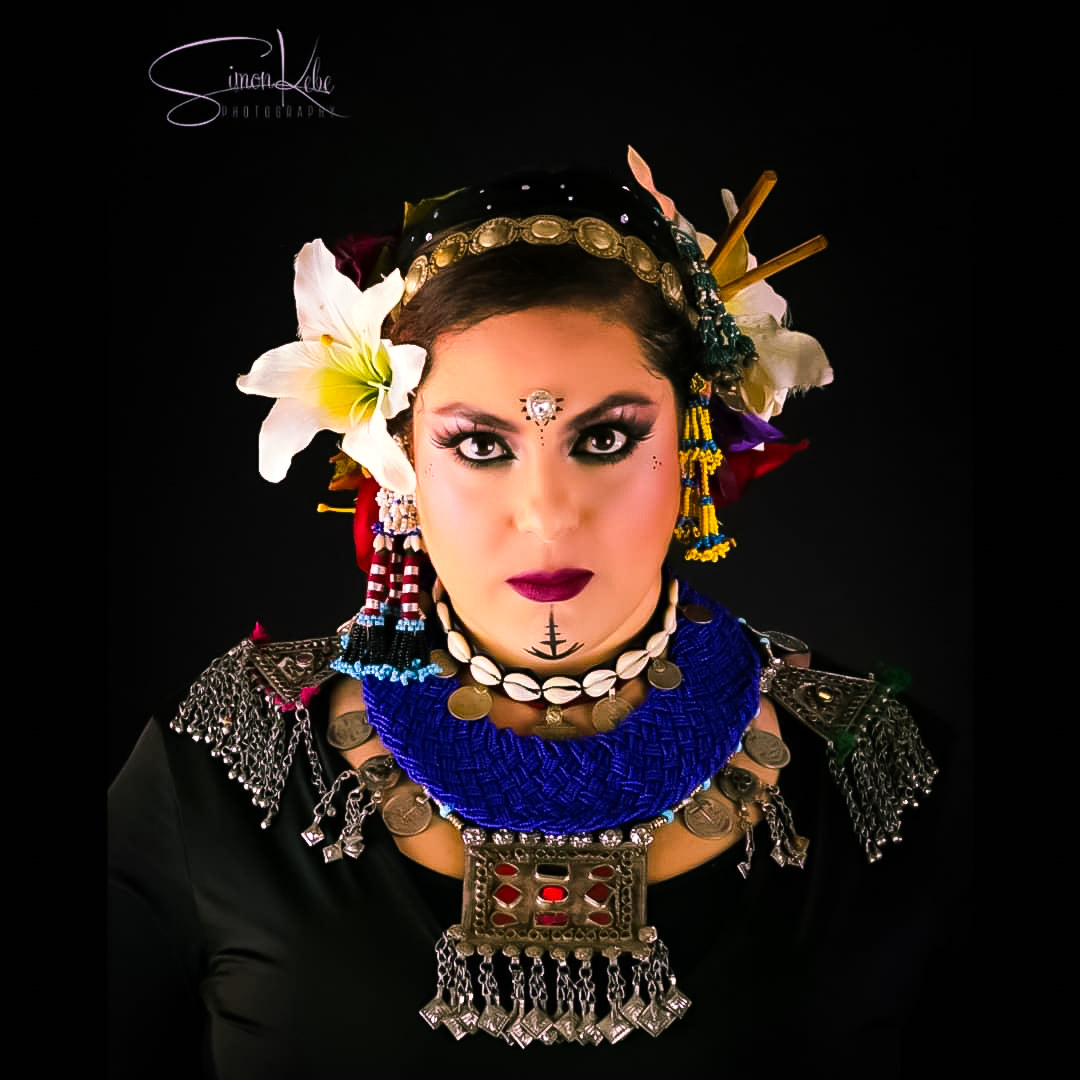 $20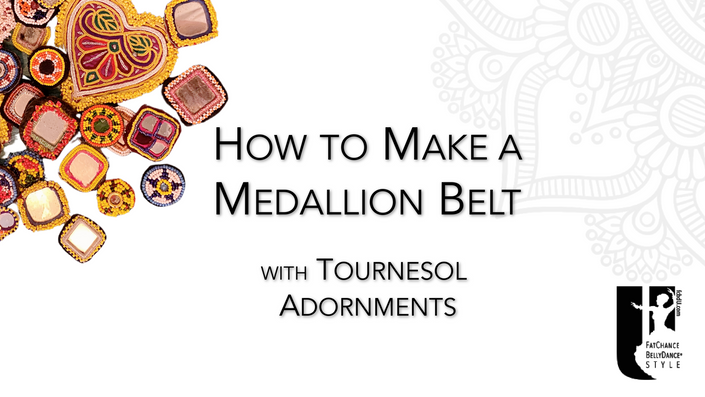 How to Make a Medallion Belt
Learn how to make your own belt from beaded medallions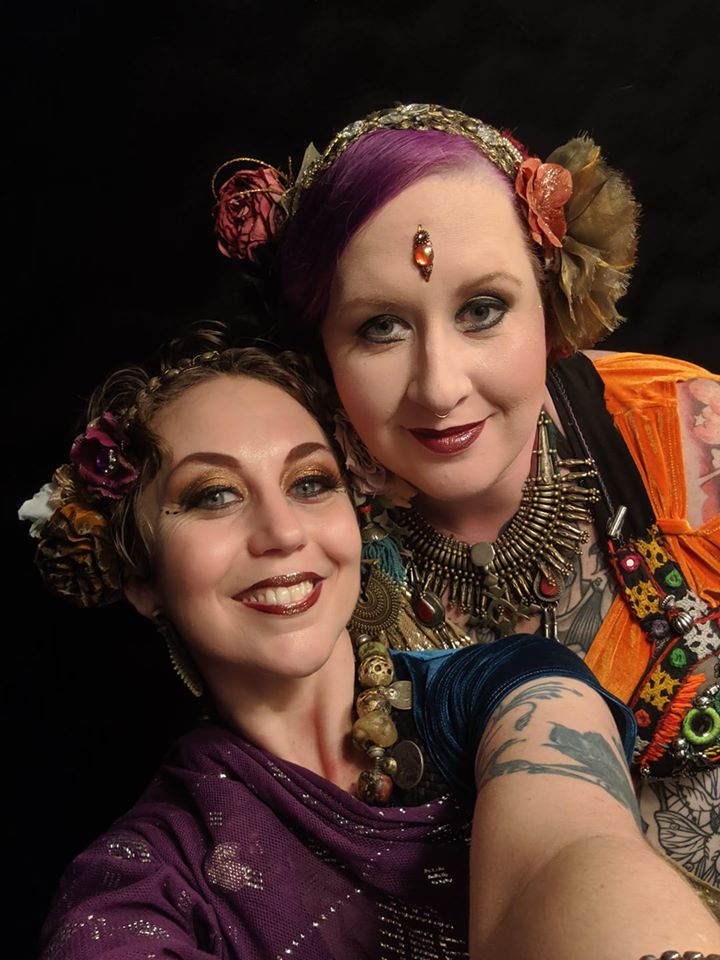 $15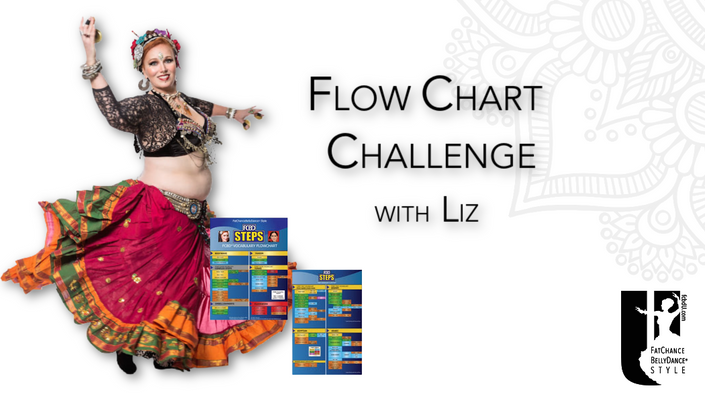 Flowchart Challenge
Challenging Drills For Each Family of Steps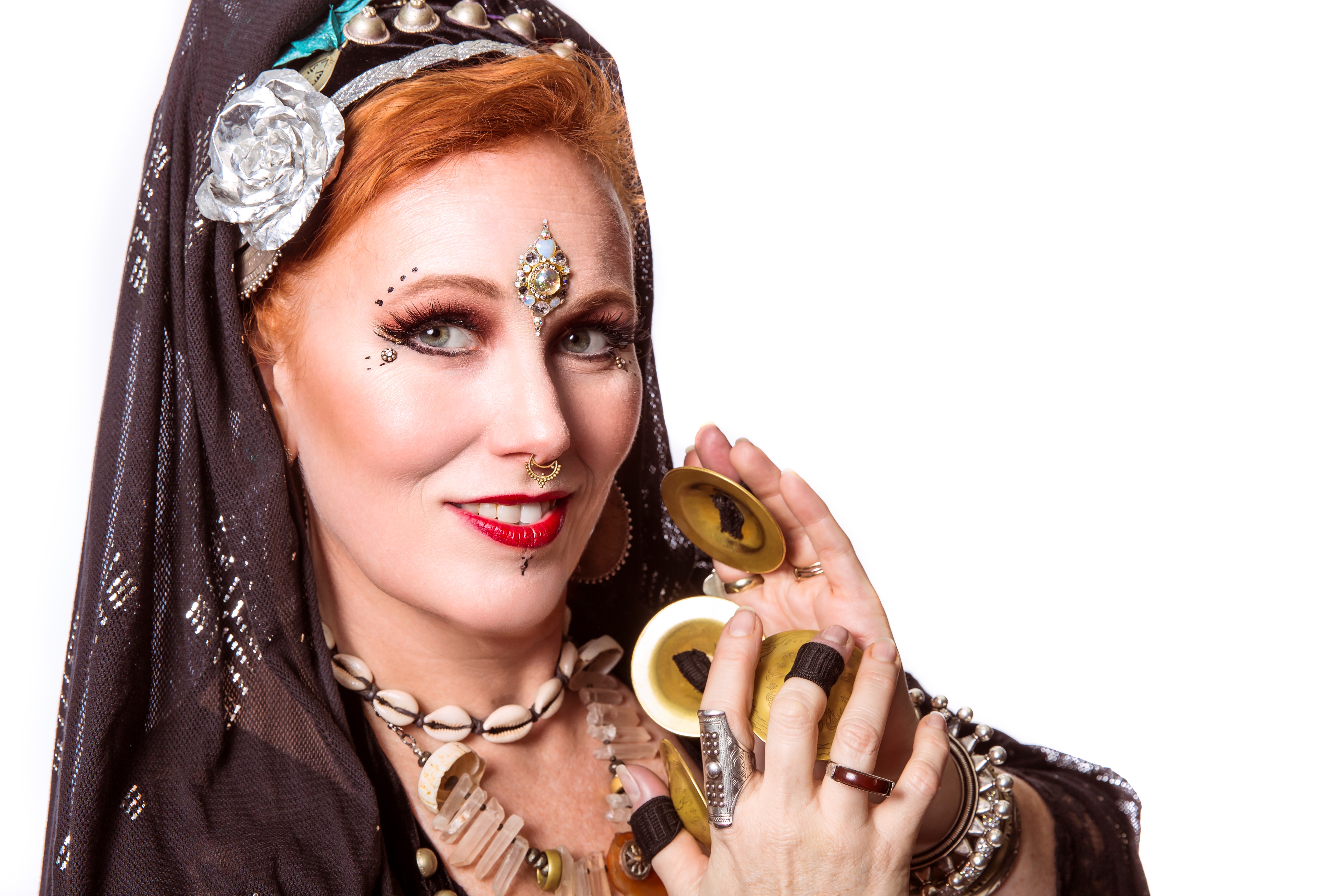 $30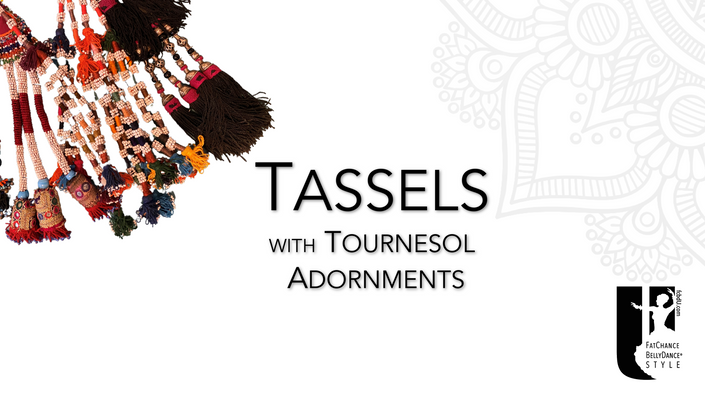 Tassels
Wonderful tips to add tassels to your costumes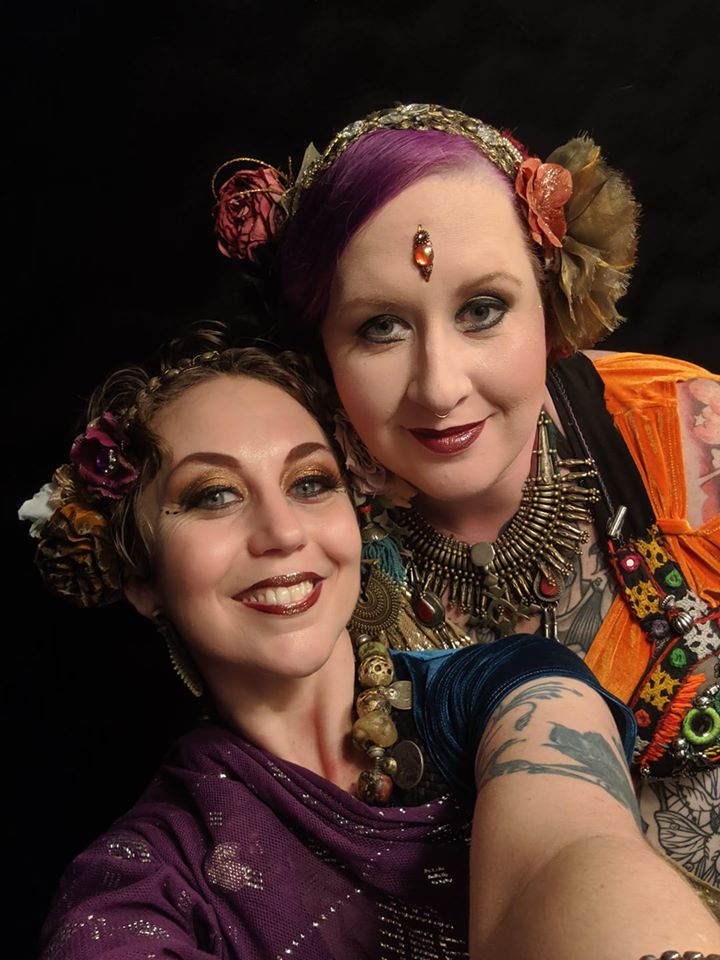 FREE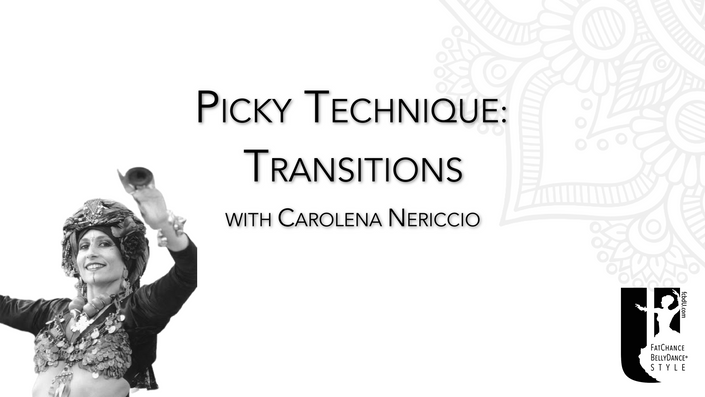 Picky Technique - Transitions
Dancing Between the Steps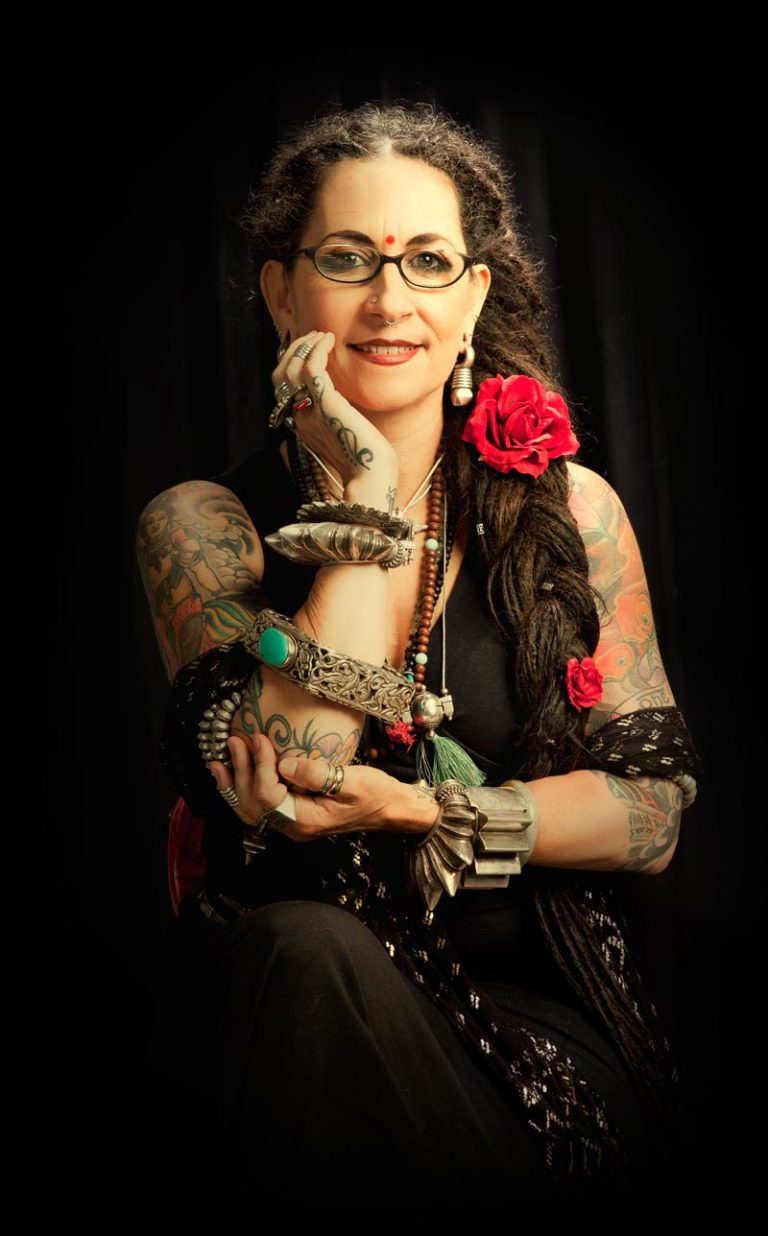 $15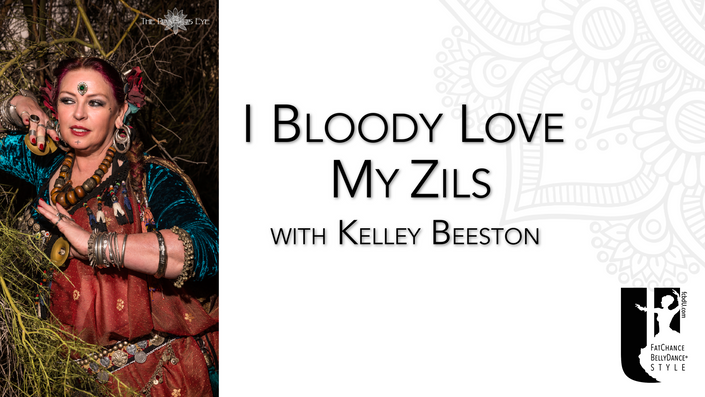 I Bloody Love My Zils
From choosing the best zils for you to patterns and drills...this course has it all!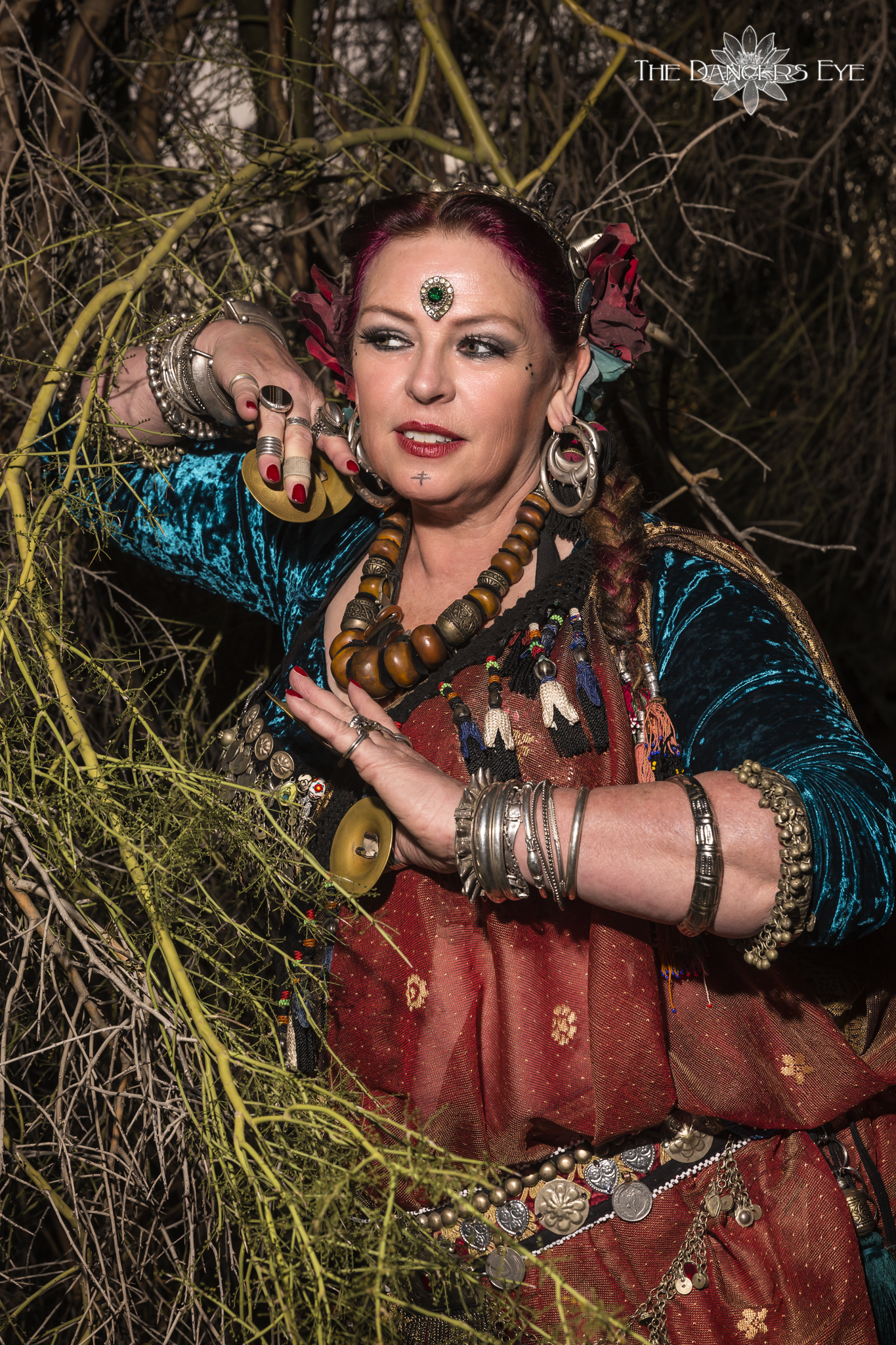 $25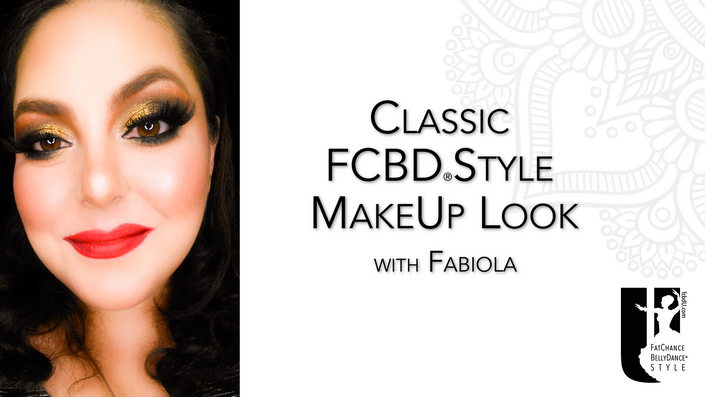 Classic FCBD®Style Makeup
Bold, Beautiful and Elegant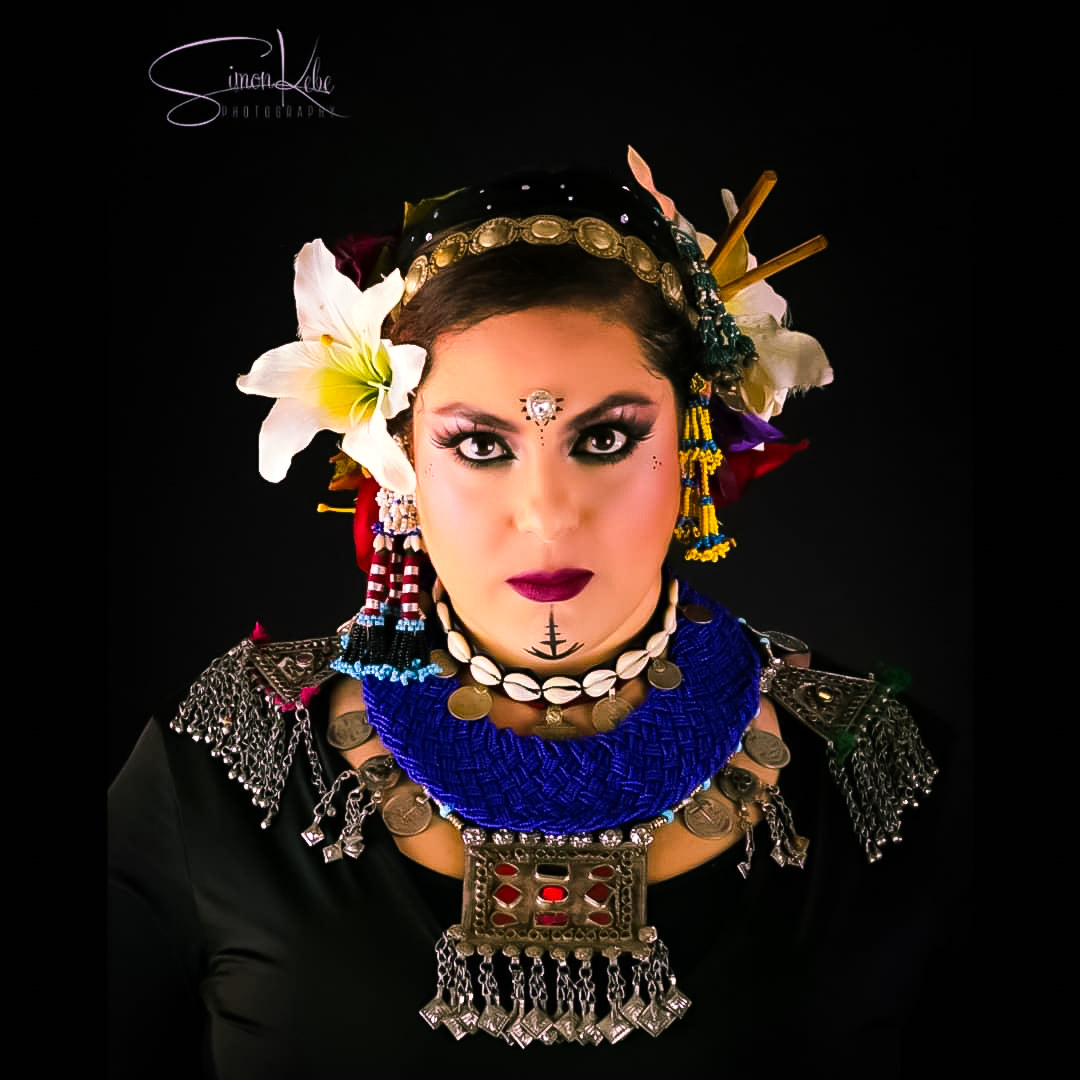 $25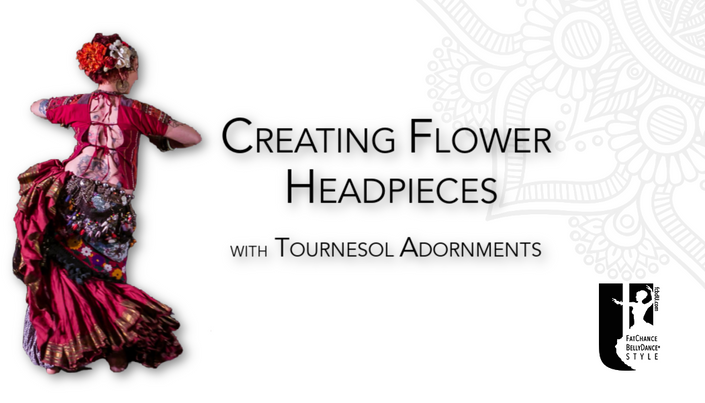 Creating Flower Headpieces
Fun Facts and How Tos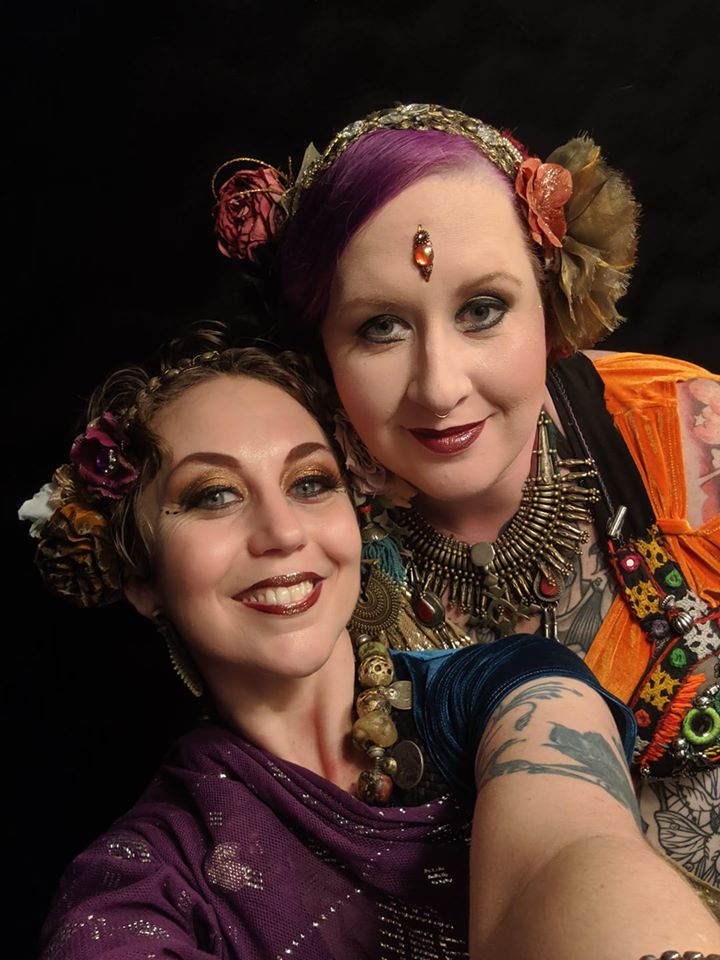 $15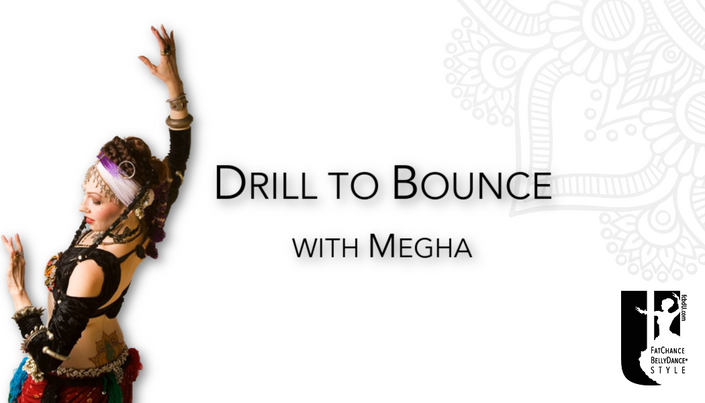 Drill with Megha!
Follow Along to Bounce by Solace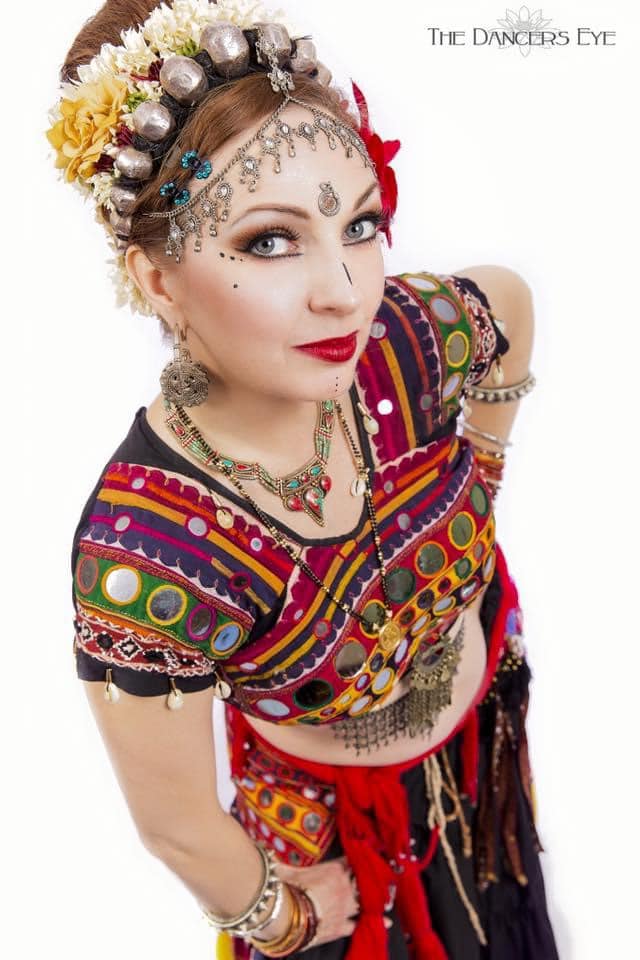 FREE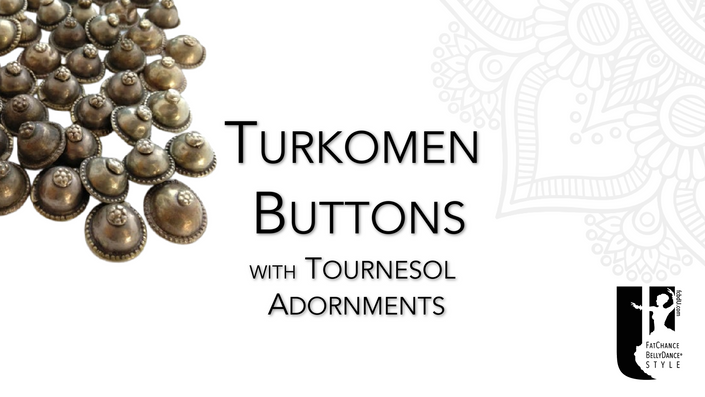 Turkoman Buttons
Tips to adding these lovely metal bits to your costume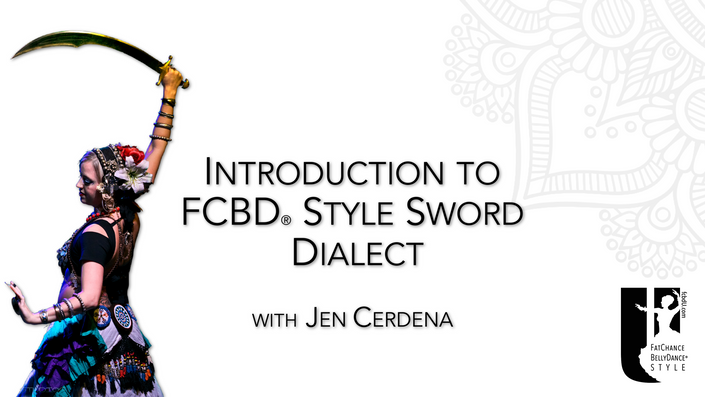 Introduction to FCBD®Style Sword Dialect
Foundations, Technique and Drills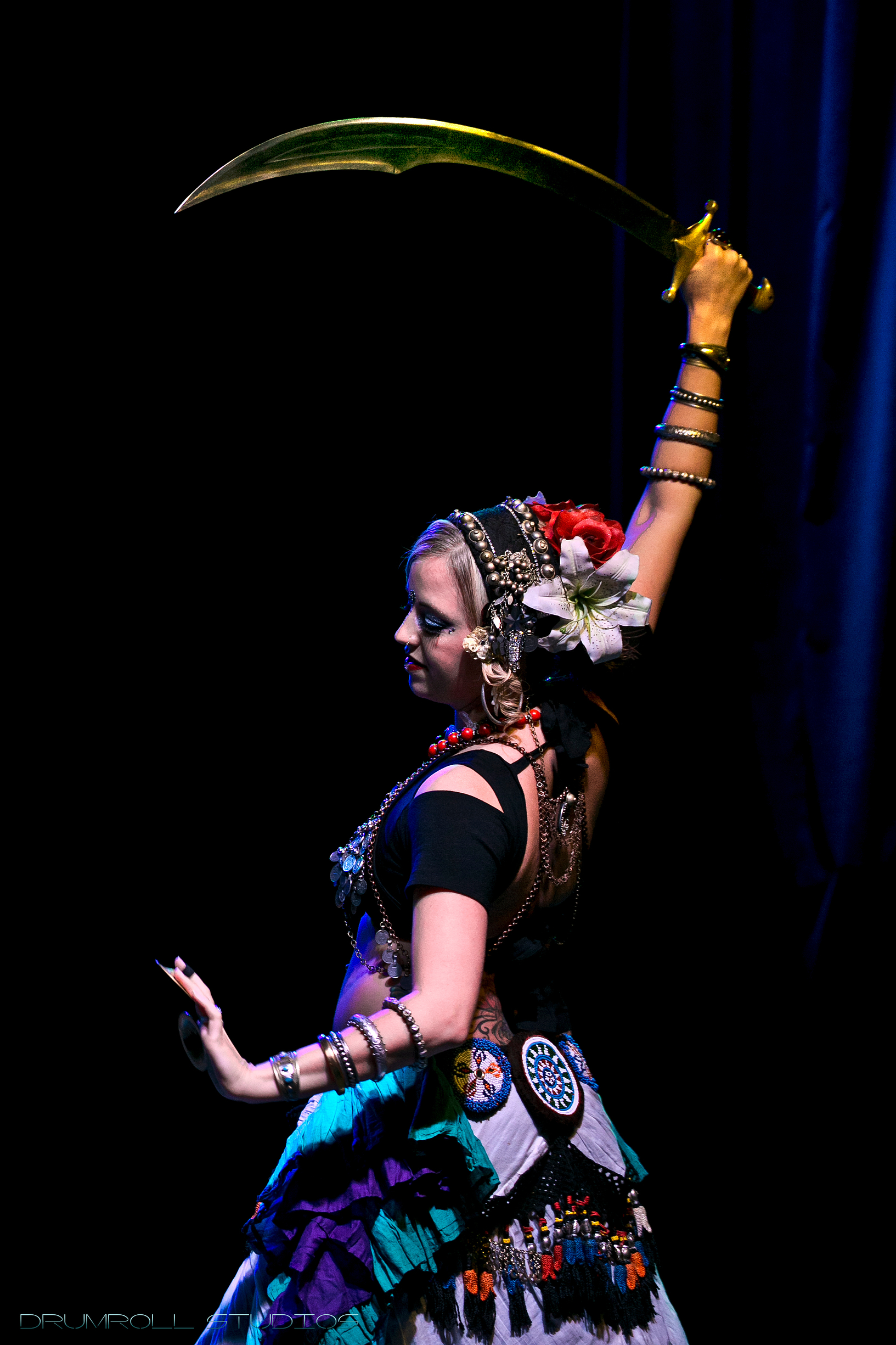 $30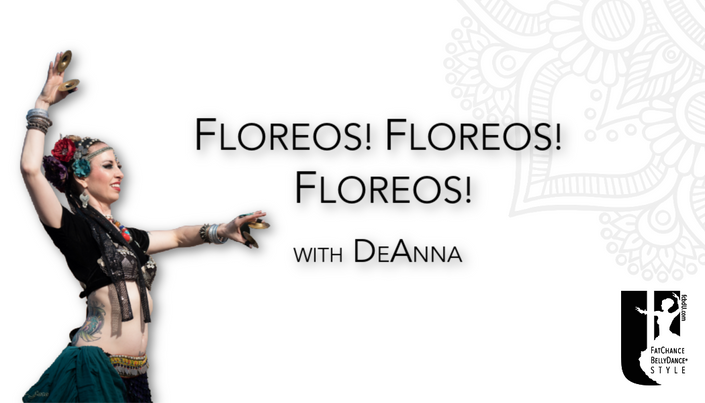 Floreos! Floreos! Floreos!
A Comprehensive Focus on Hand Floreos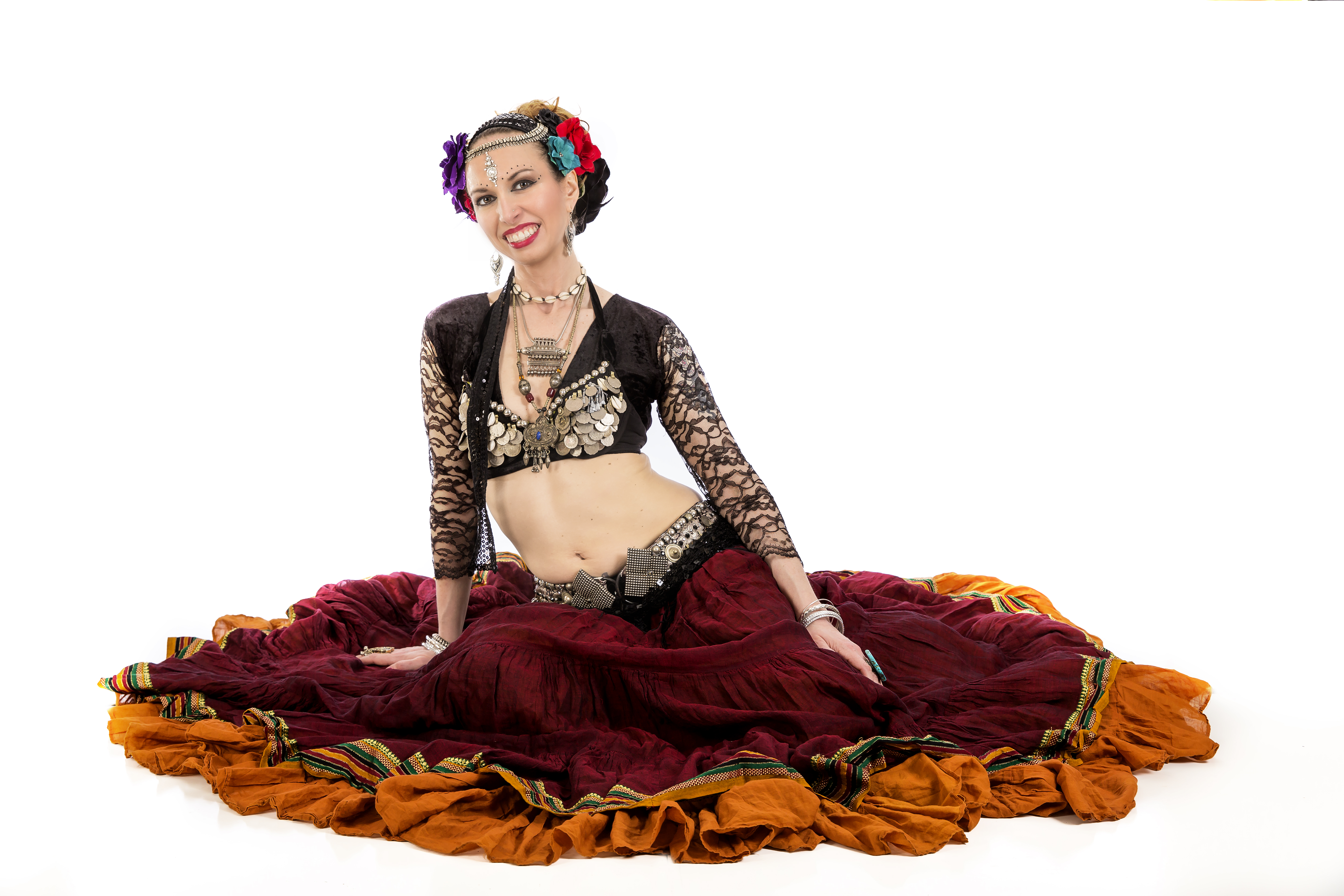 $15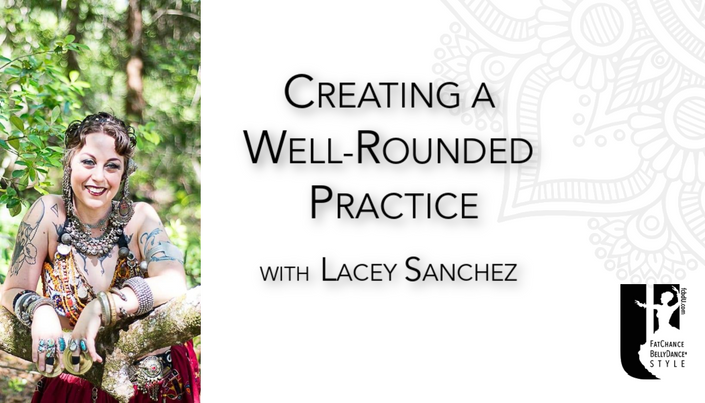 Creating a Well-Rounded Personal Practice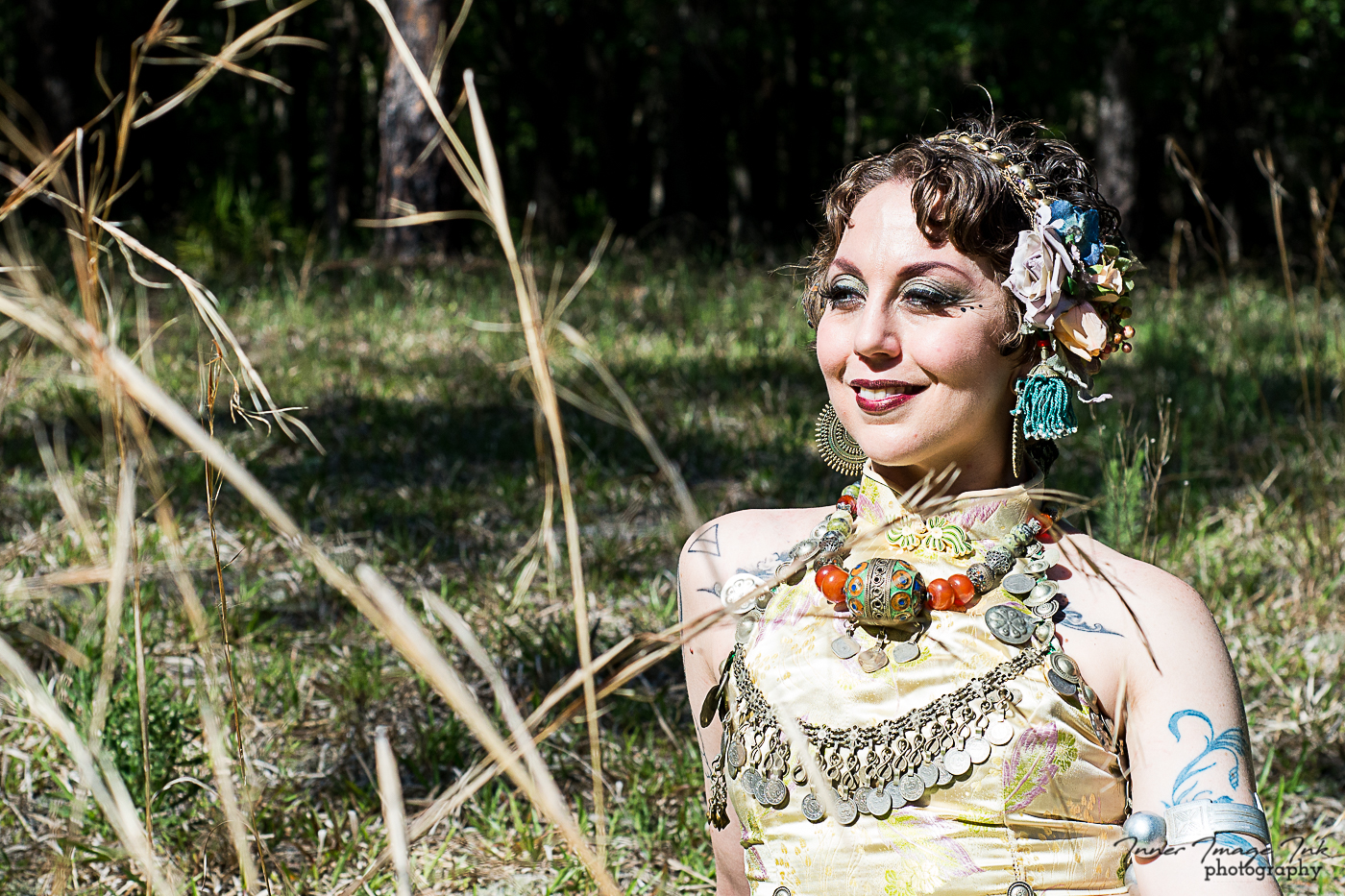 $15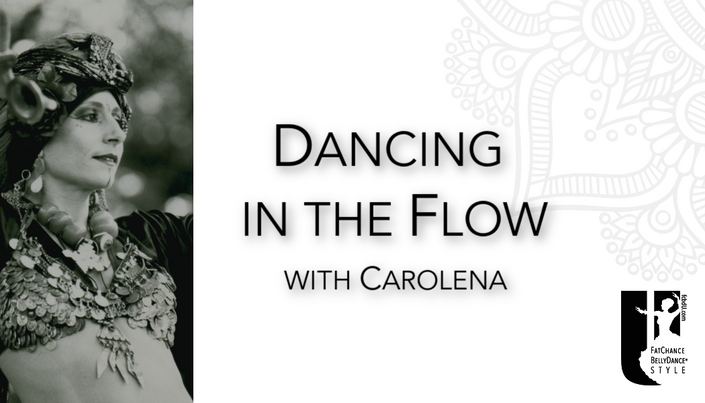 Dancing in the Flow with Carolena
20 minutes of pure dancing bliss!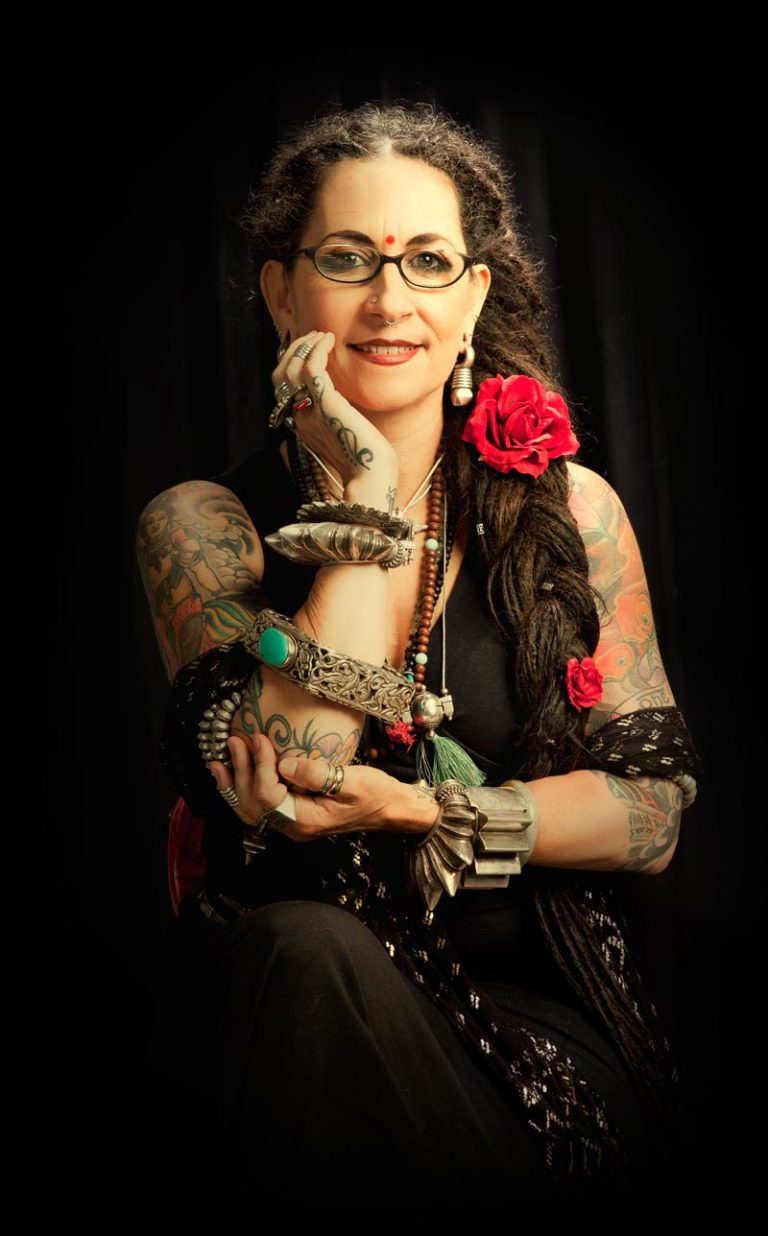 $10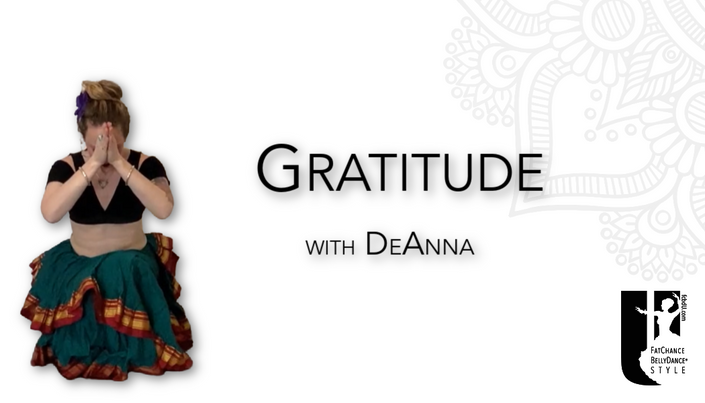 Gratitude
Every class begins with gratitude...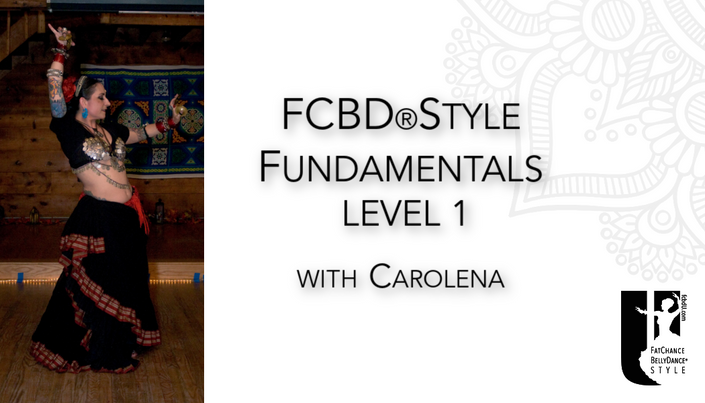 FCBD® Dance Fundamentals Level One
Six week series recorded live with Carolena from the FCBD® Studio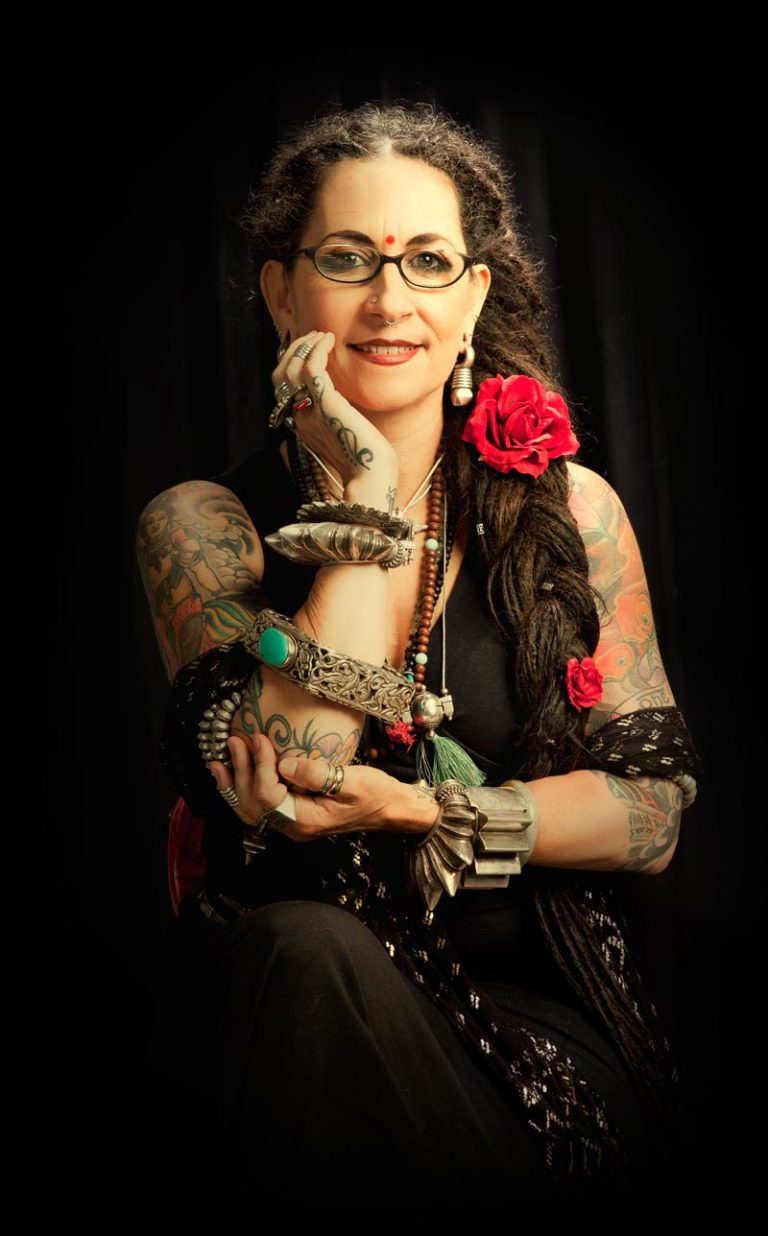 $50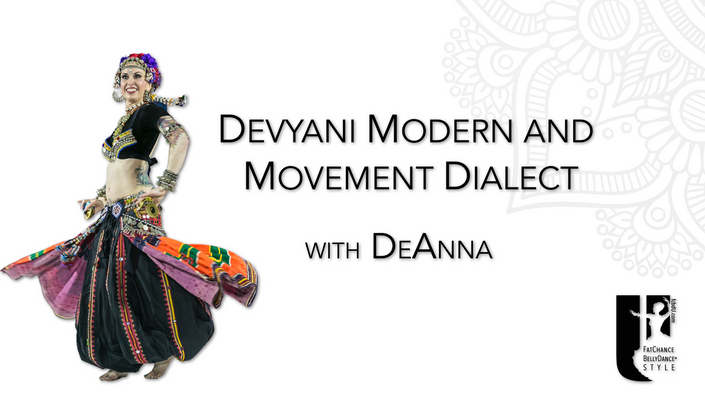 Devyani Modern and Movement Dialect - Influences in FCBD® Style
A four week series dedicated to steps and combinations created by Devyani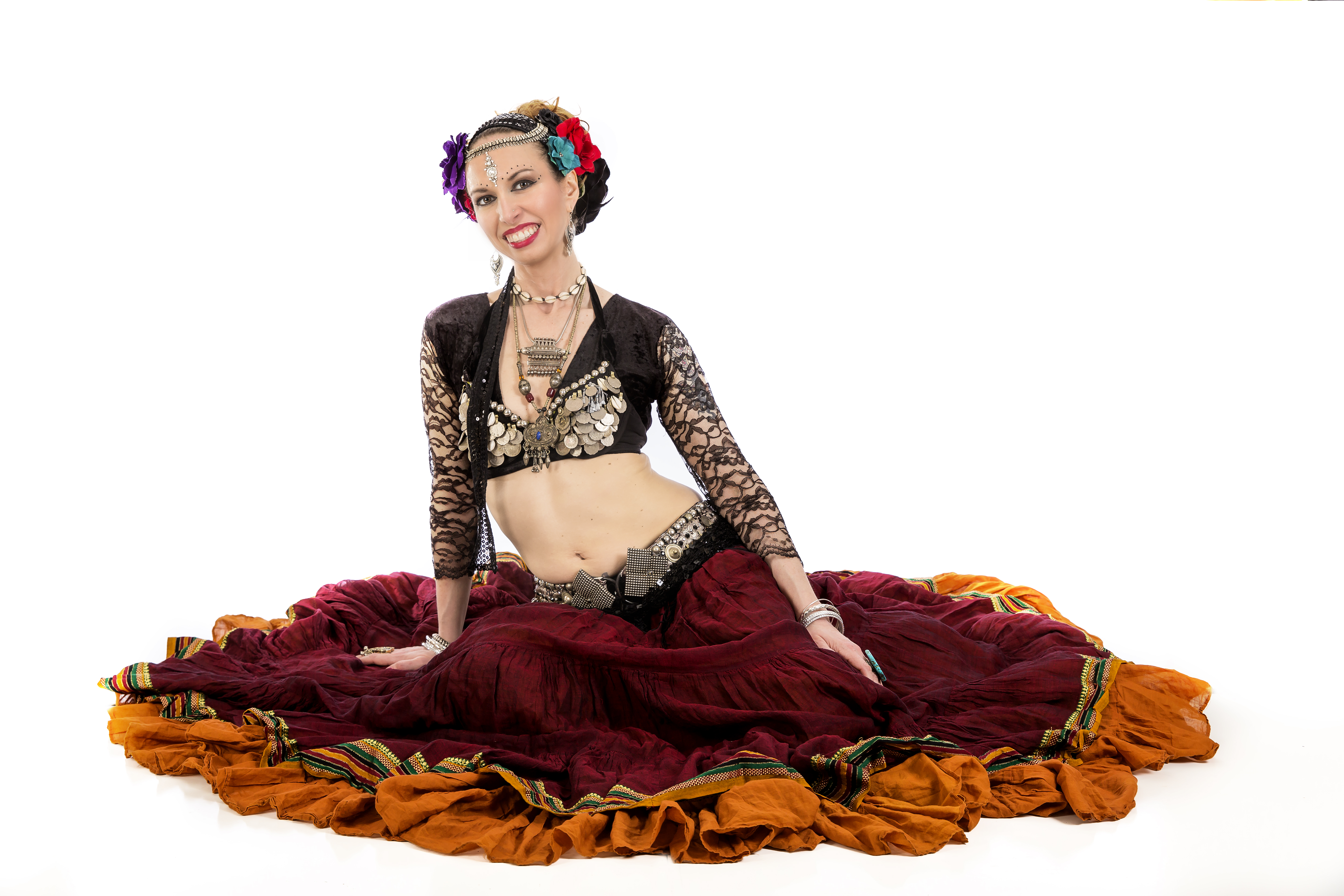 $25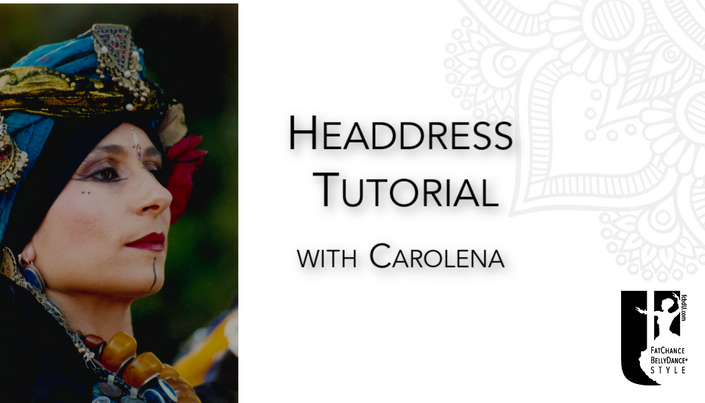 FCBD®Style Headdress Tutorial with Carolena
Learn how to wrap the Classic FCBD®Style Headdress!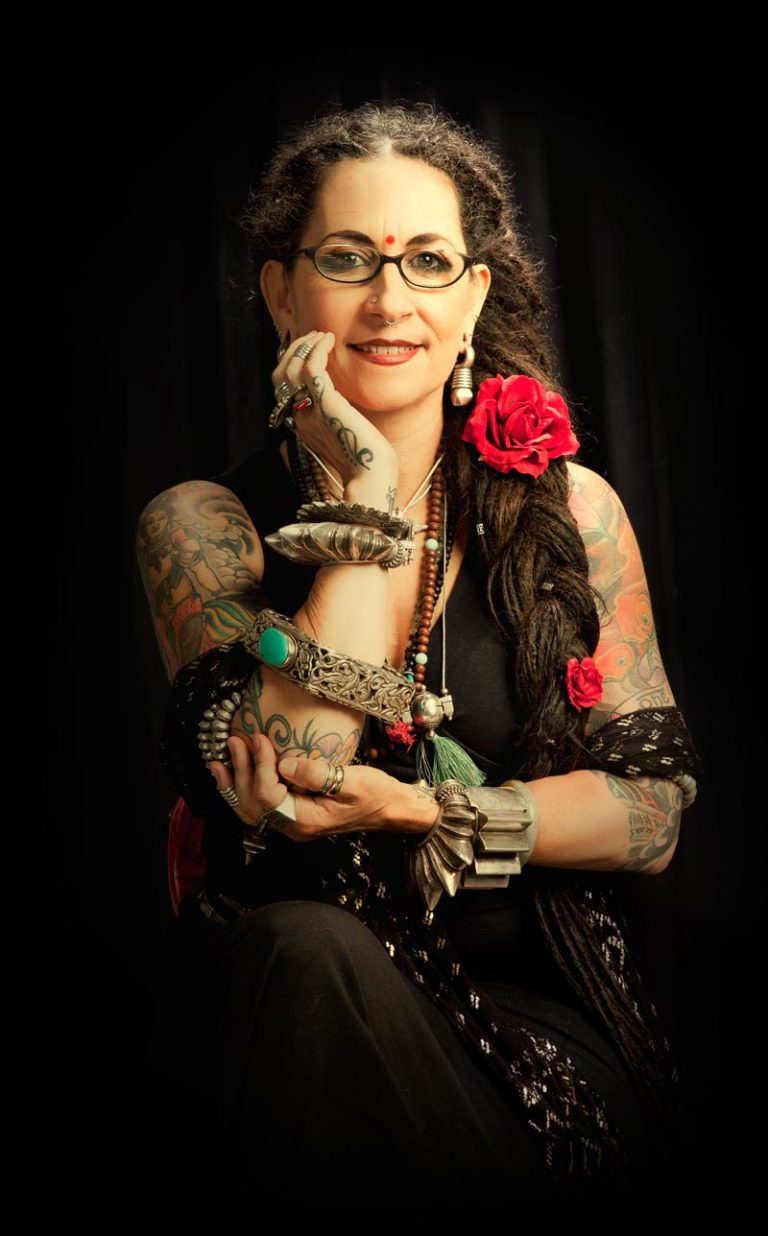 $10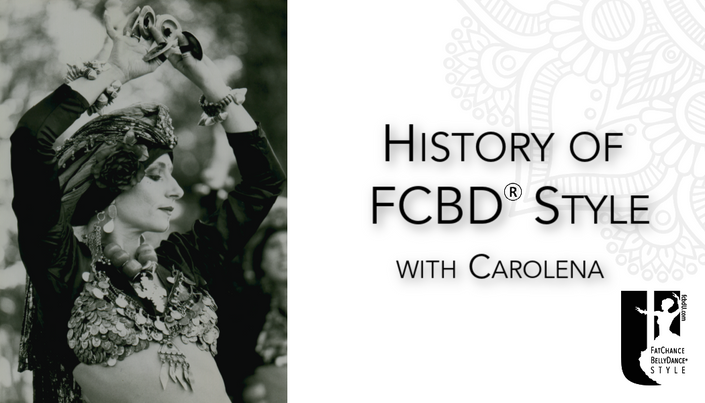 History of FCBD® Style
A two hour lecture, presentation and Q&A on the history of FatChanceBellyDance® Style (formerly known as American Tribal Style or ATS®).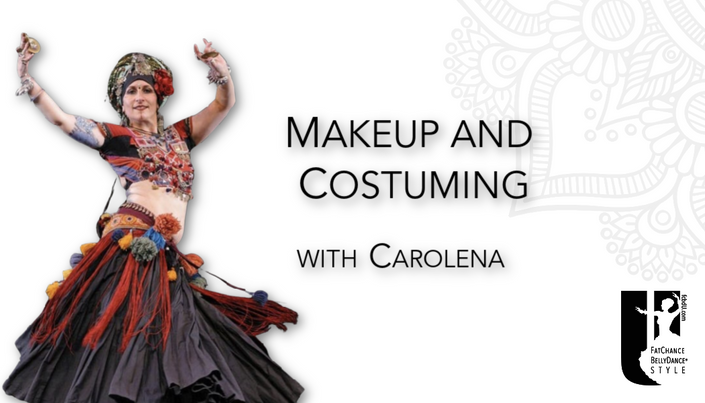 Makeup and Costuming
FatChanceBellyDance®Style Makeup and Costuming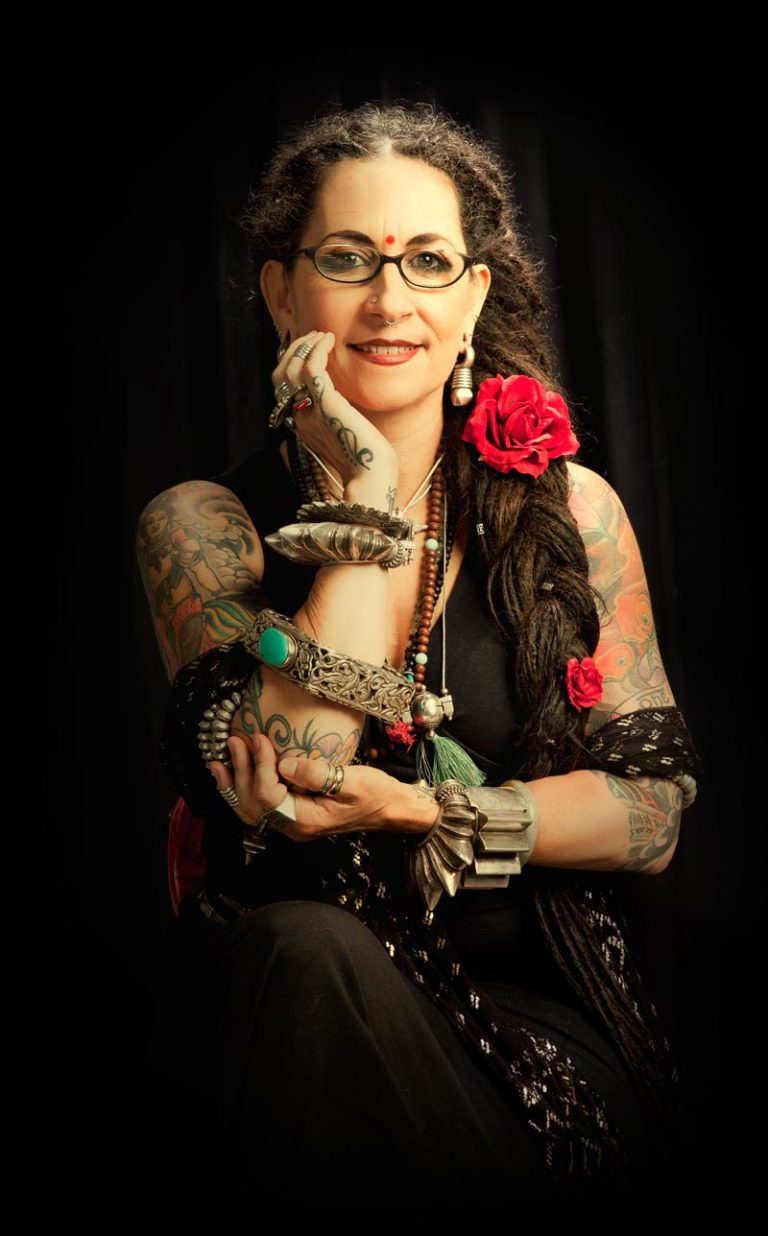 FREE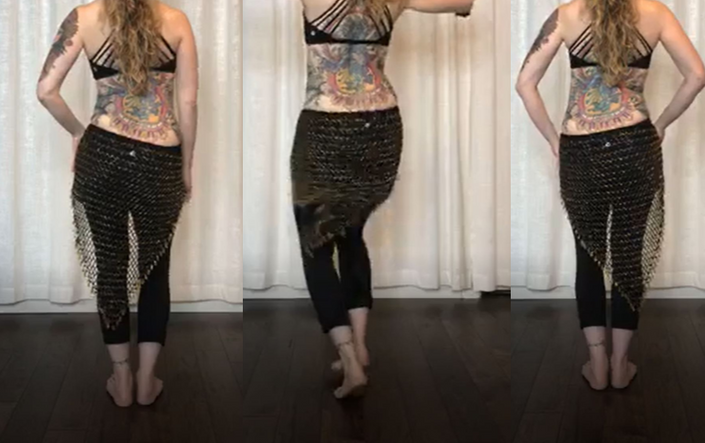 Shape Up Your Shimmies
One hour of drills and exercises to find more bounce, better isolation and improved balance in your shimmies!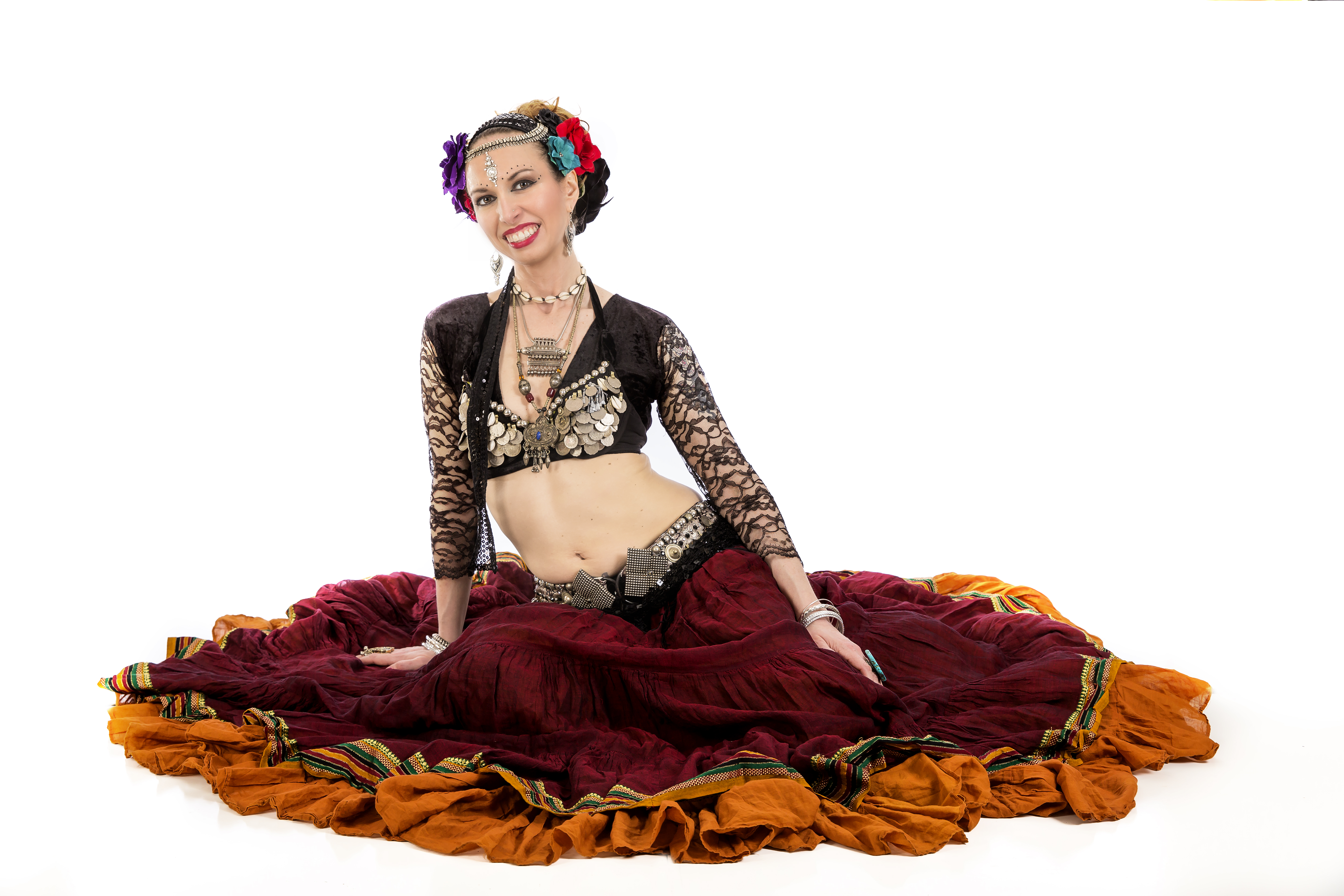 $5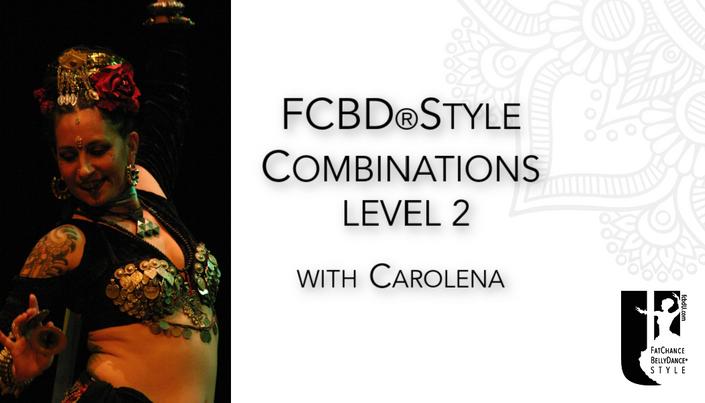 FCBD® Style Combinations Level 2
Twelve class series recorded live in studio with Carolena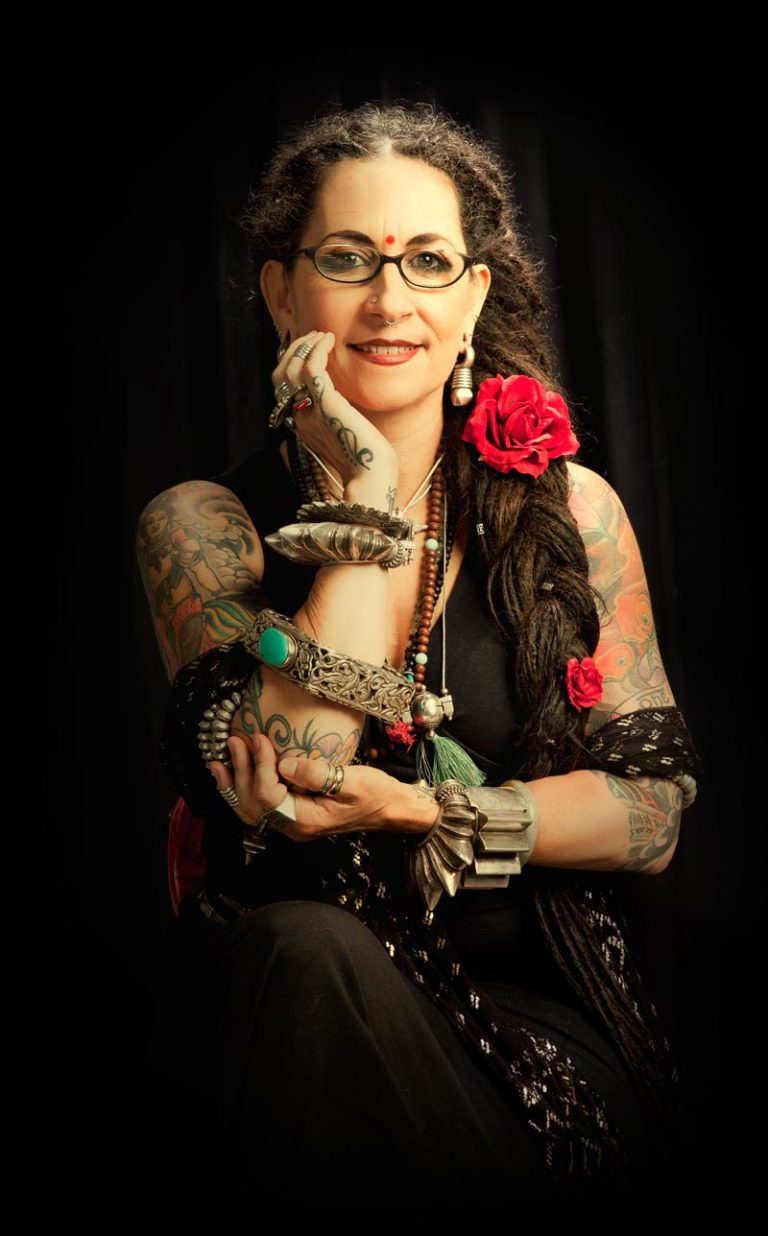 $90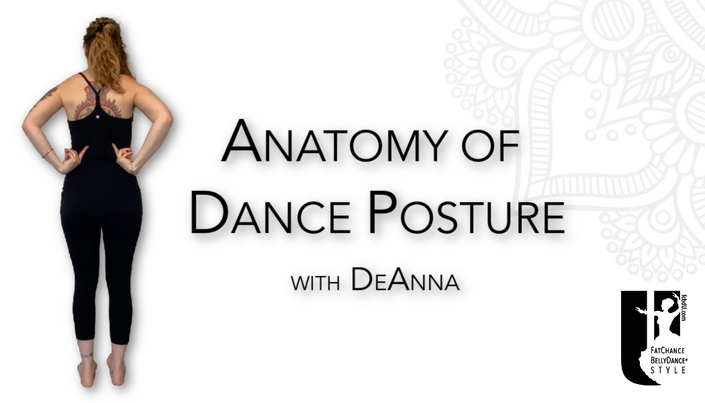 Anatomy of Dance Posture
Learn the details of our dance posture and how to find YOUR unique alignment to get the most out of your movements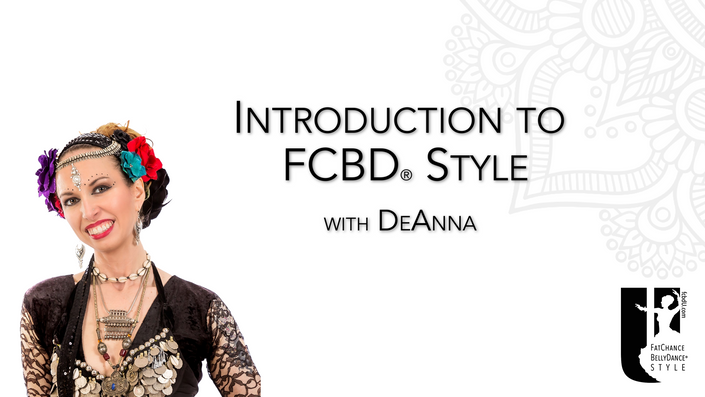 Introduction to FCBD®Style
A great introduction for the absolute beginner!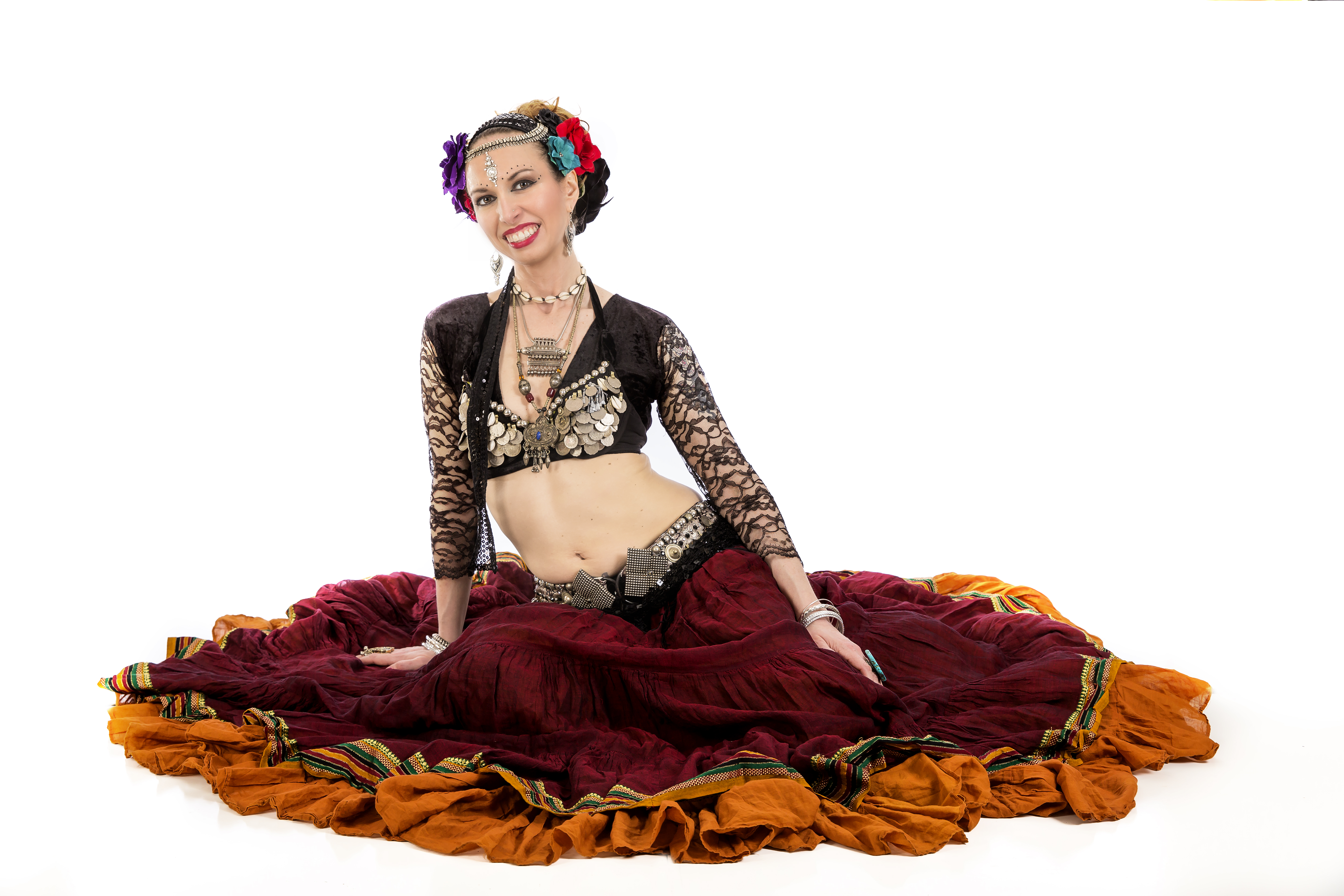 $10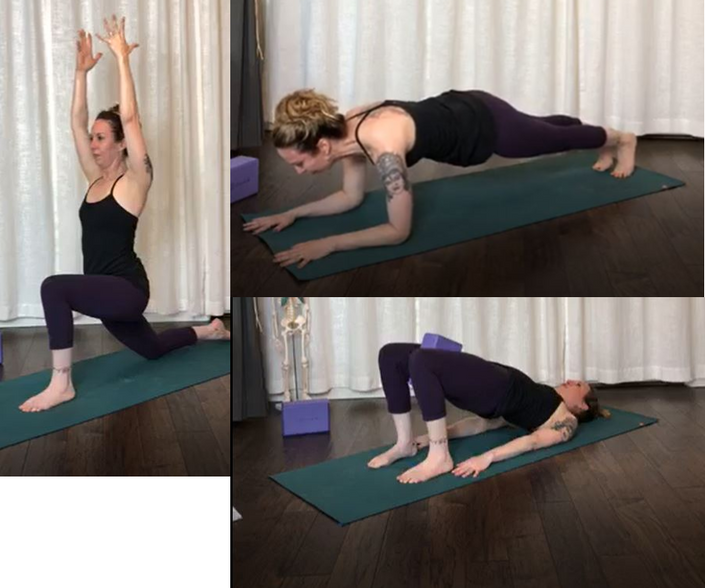 Cross Training for FCBD® Style
Five week conditioning series and bonus one hour restorative class.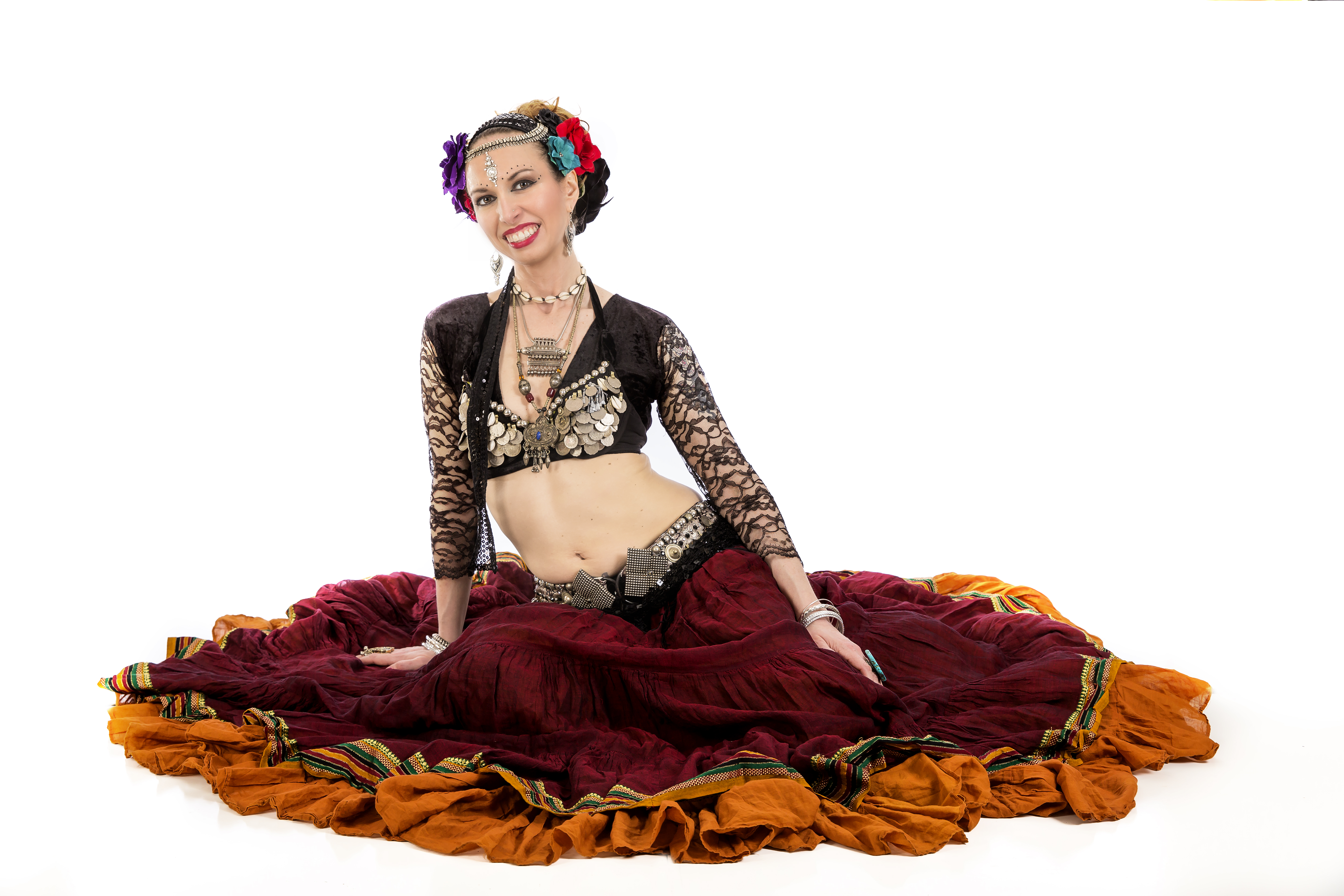 $15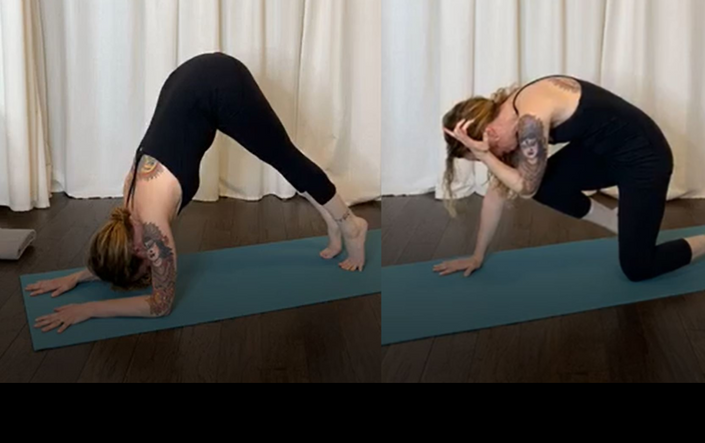 Core Conditioning and Drills for FCBD® Style
Four class series focused on a different muscle groups within your core designed to improve strength, dance technique and core connection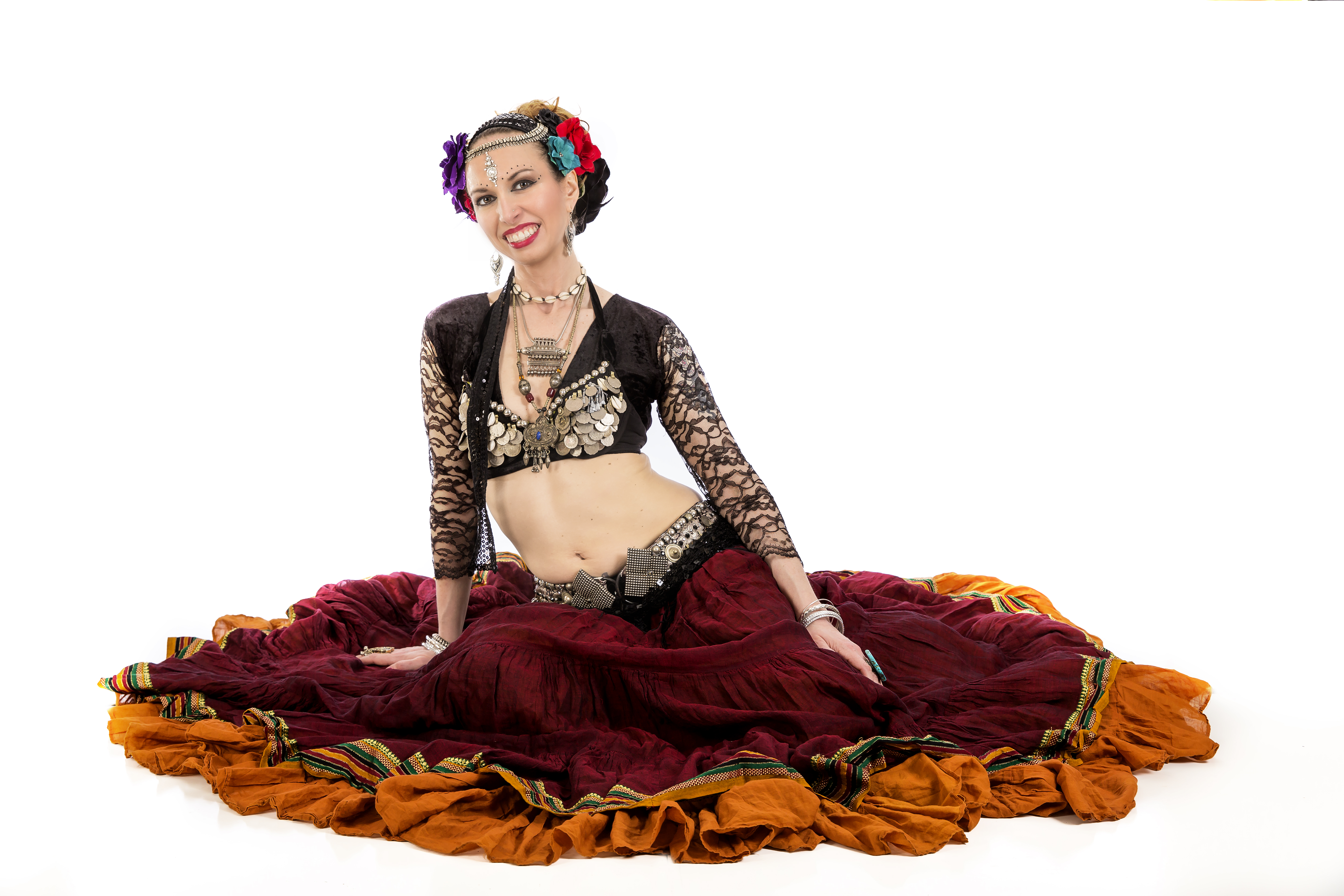 $25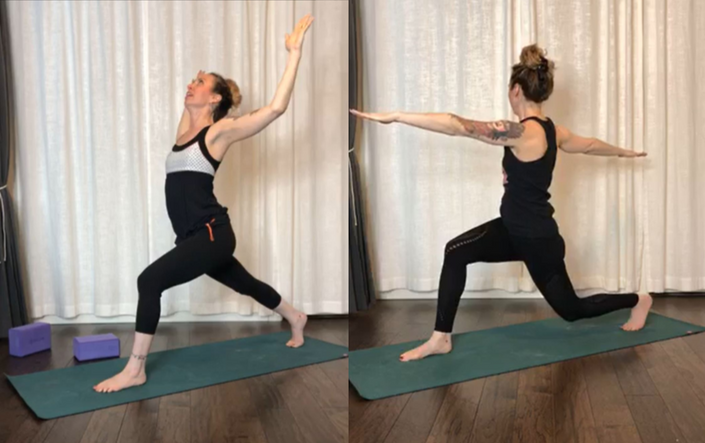 Yoga and Conditioning for Egyptian Family and Spins
This four week series will help you strengthen, release and learn to better control the muscle groups needed for your Egyptians!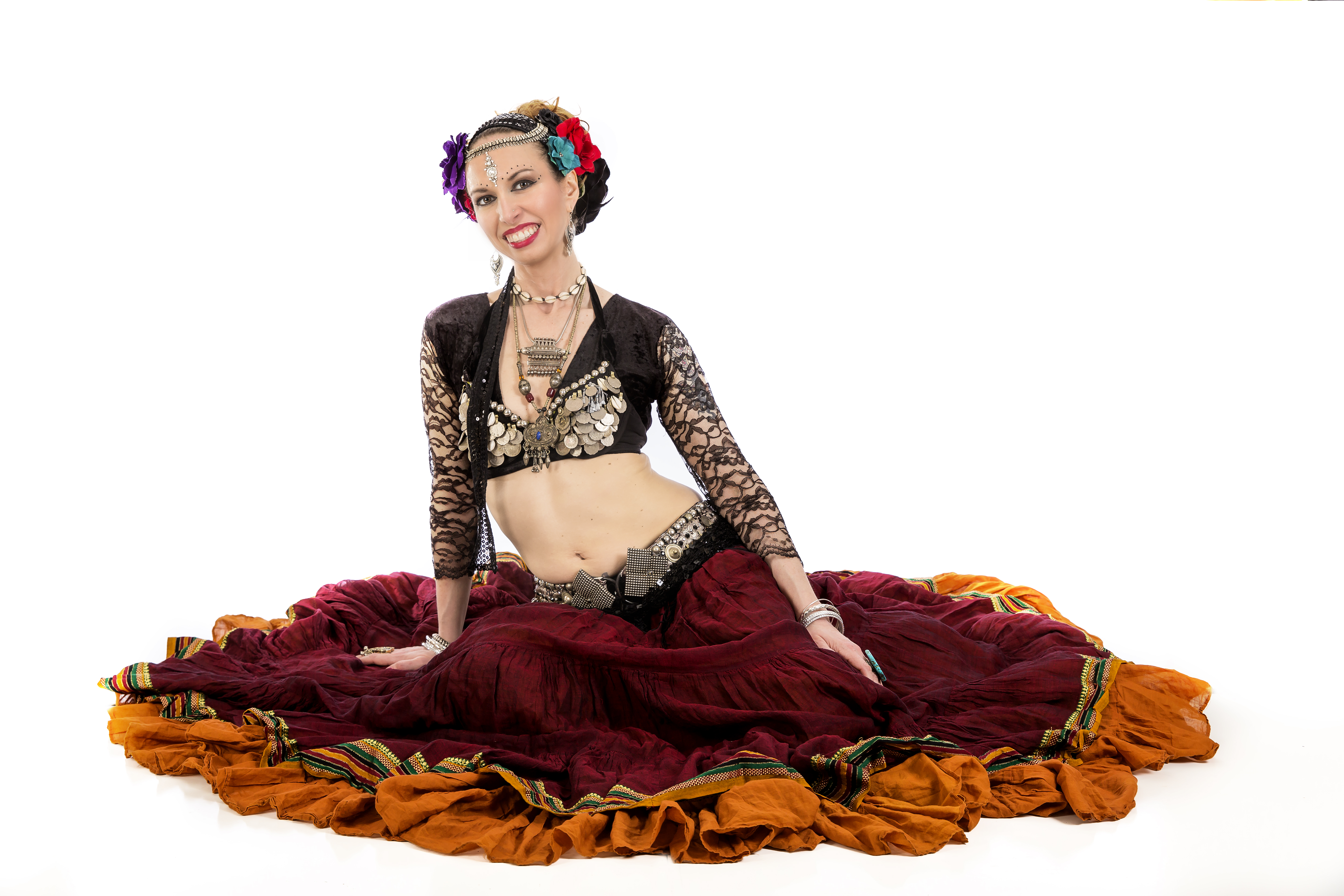 $10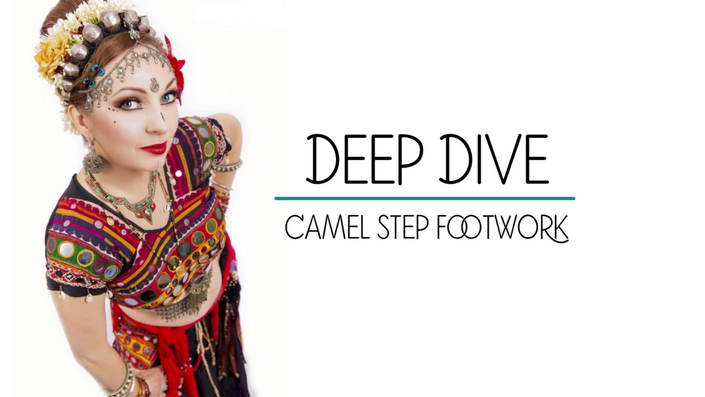 Deep Dive - Camel Step Footwork
Including Block Party Review, Technique with Megha and Drill with DeAnna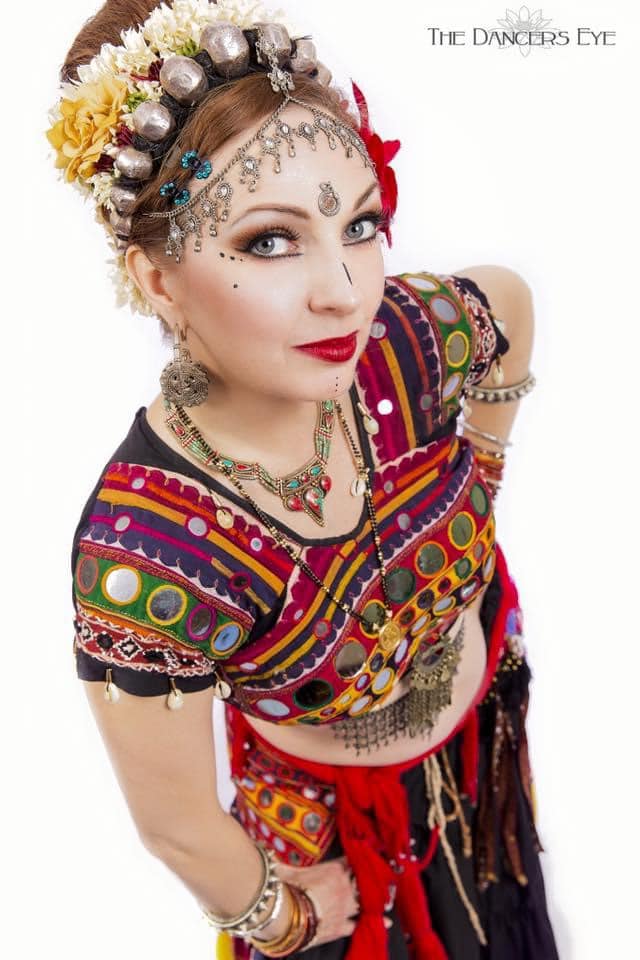 $10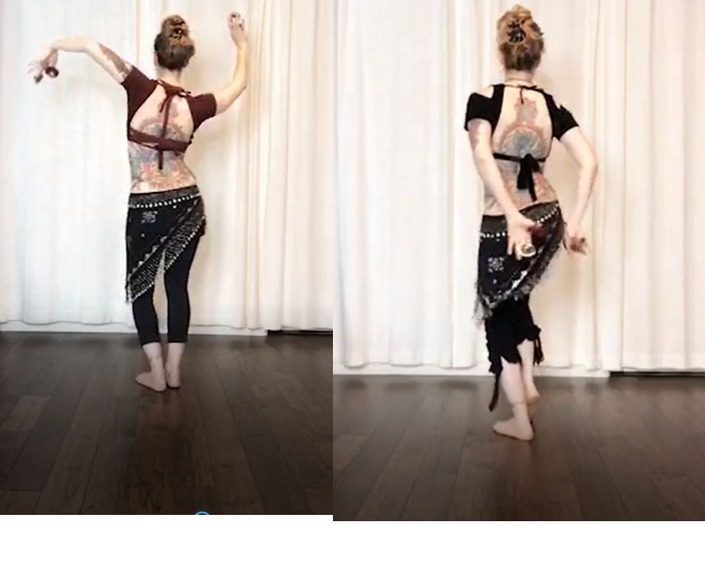 Flip It and Reverse It
A four week series that explores movements that reverse or feel opposite from most of other steps.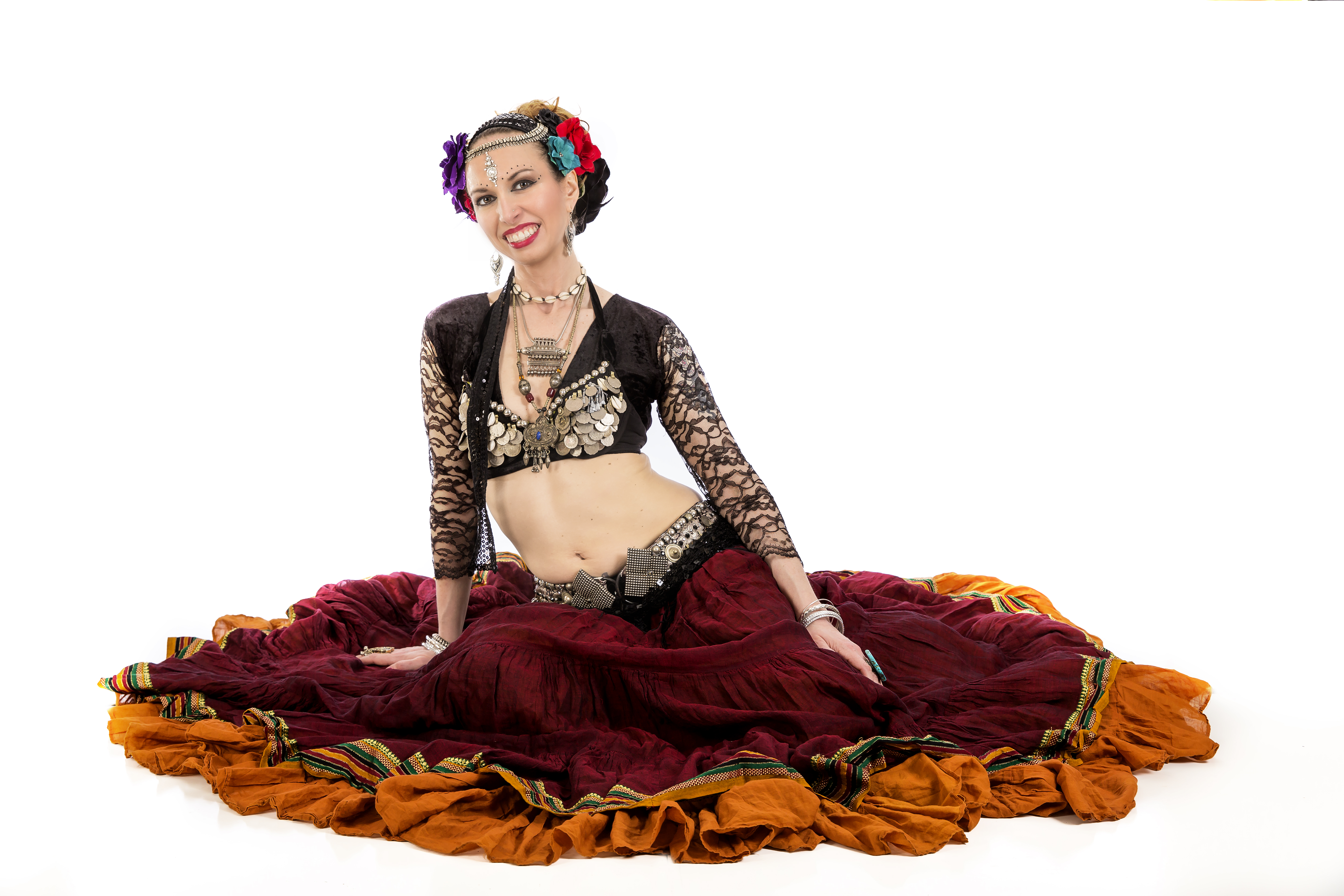 $25
Original Price: $1,150
Frequently Asked Questions
When does the course start and finish?
The course starts now and never ends! It is a completely self-paced online course - you decide when you start and when you finish.
How long do I have access to the course?
How does lifetime access sound? After enrolling, you have unlimited access to this course for as long as you like - across any and all devices you own.