Welcome to FatChanceBellyDance®Style University!
Here at FCBD®U, we want to help you experience all the beauty this dance style has to offer. Our goal is to provide you with the best online education from highly trained, internationally known instructors.

Our online school is perfect for any level student that loves to dive into the details of technique, costuming, makeup, history and so much more. Welcome to your new online learning center.
---
CLASSES AND MEMBERSHIPS

At fcbdU, you'll find classes on technique, drills, yoga, conditioning, costuming, makeup and more! You have several learning options:

Become a Monthly Subscriber - This is the BEST way to experience the classes! Your monthly membership gives you unlimited access to every course*! This inclues the new ones released each week, live drills, yoga and discounts on specialty classes and workshops. *Members also enjoy huge discounts on specialty courses and workshops that are hosted by fcbdU.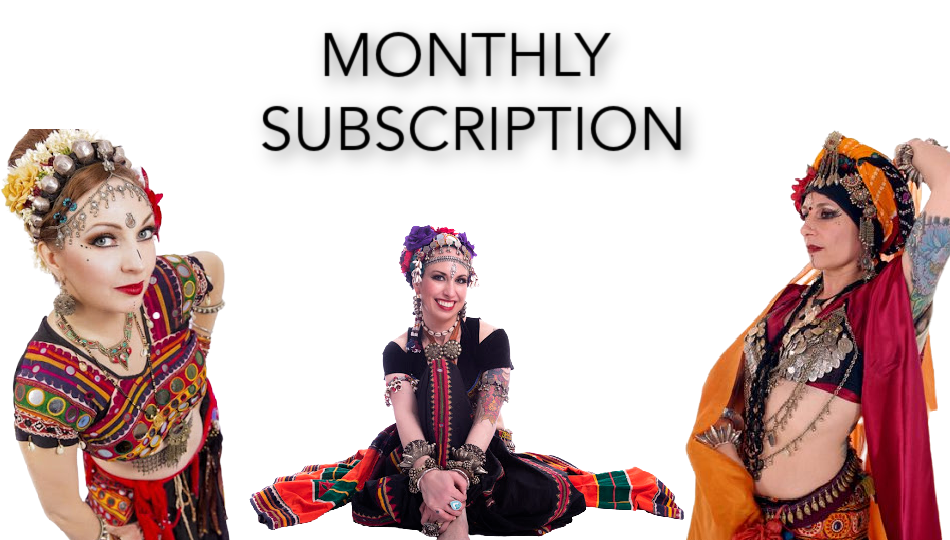 Purchase Individual Courses - Not ready to commit to a membership? No problem! You can purchase courses individually and still have unlimited access to the courses you purchase. Every time you come to fcbdU.com you'll see all your purchased courses in one place and you can easily add new ones as often as you'd like. Below are a few of our member favorites: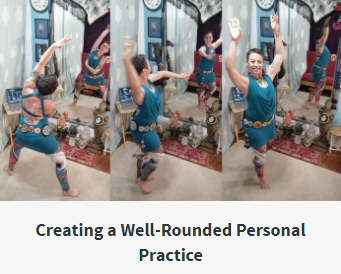 We also have a variety of FREE classes!