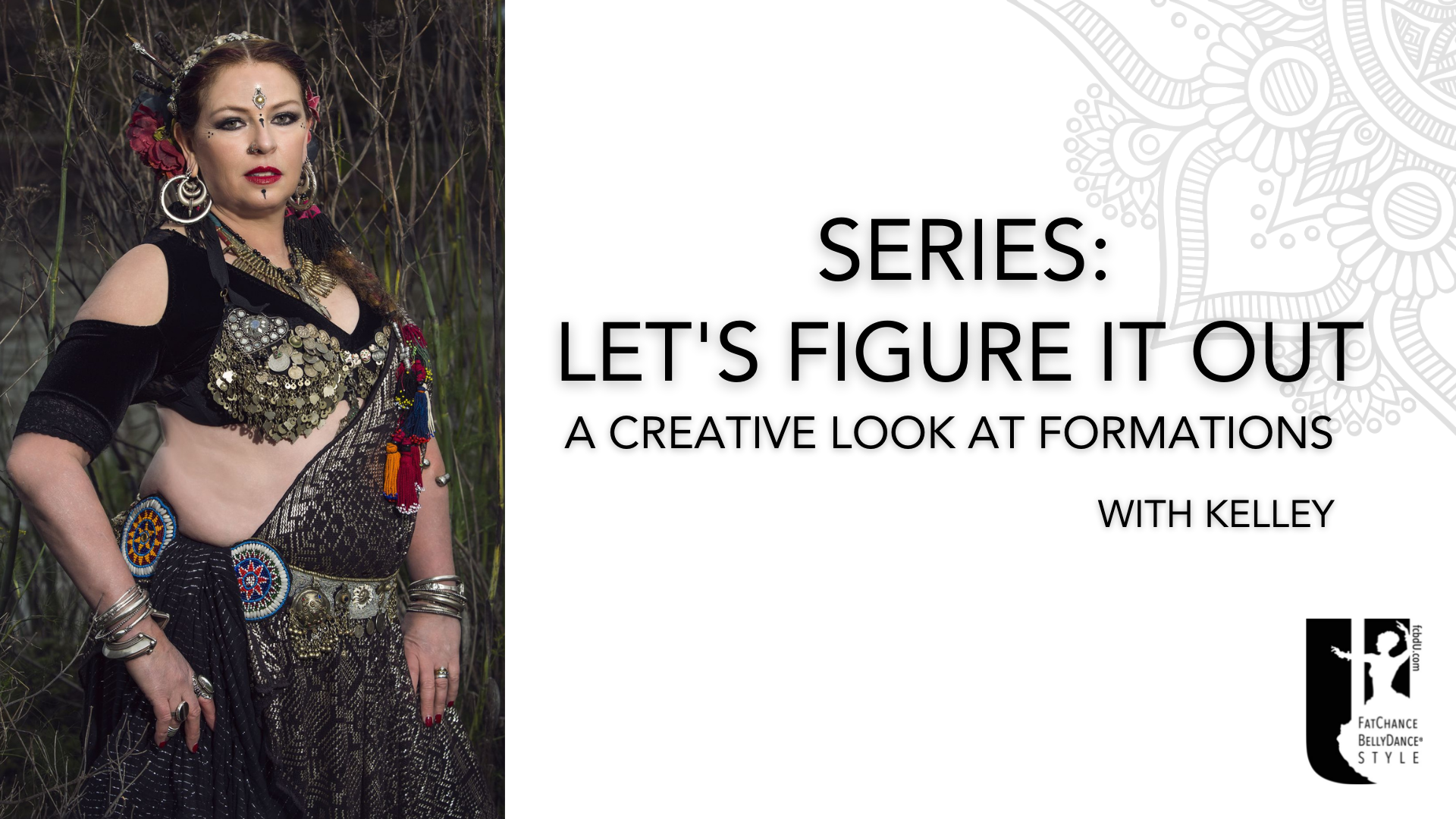 Let's Figure It Out Series
Kelley abso-bloody-lutely loves a challenge and how to teach some of the concepts of FCBD® style in her online Zoom classes during 'Lockdown' has been one of them.
In this series she single handedly tackles each of our Duet, Trio and Quartet formations and what we can do with them.
How on earth is that possible in isolation?
Well, she has some 'little helpers' who will take you through everything: from setting up a formation and changing lead to concepts like Flock of Birds and Fades to setting up a Diagonal and using Eye Contact.